Coldplay's world tour will be powered by batteries taken out of BMW's old electric cars.  
The individual units are said to be the 'world's first ever mobile, rechargeable show battery' and will provide the necessary power for the band's live performances. 
Batteries from more than 40 of BMW's electric i3 models will be used and will replace the power usually supplied by diesel and petrol generators, offering a 'significant reduction' to the concerts' carbon footprint in the process. The unit can be charged with renewables in a variety of ways, including solar, a kinetic stadium floor and electric bikes, meaning fans themselves can help power Coldplay's shows.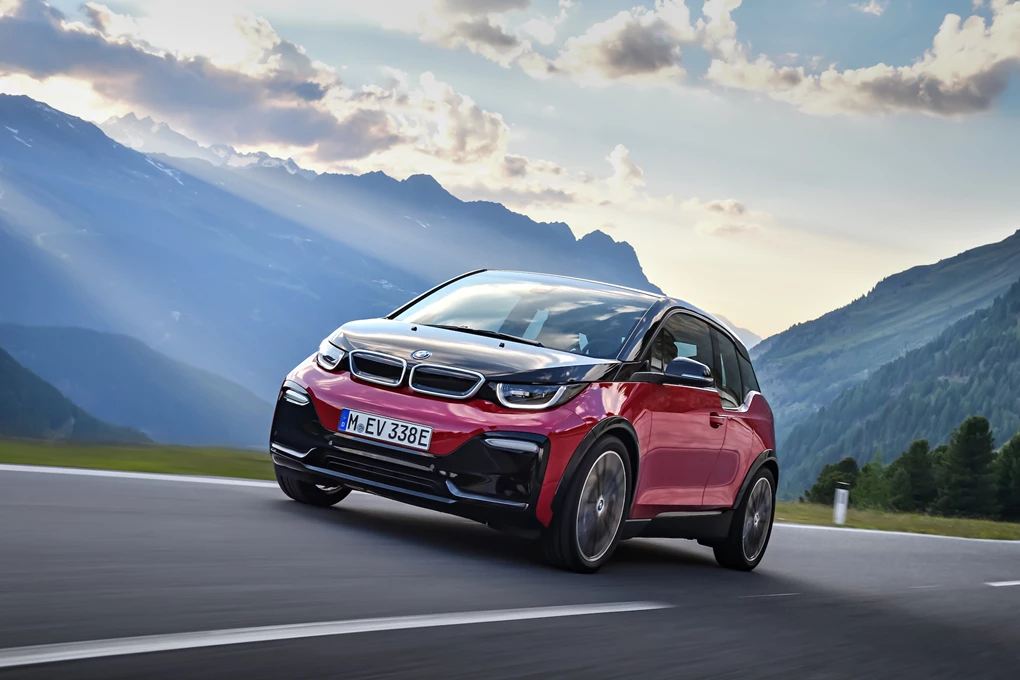 It's one of the first applications of 'second-life' battery usage, with this sort of application set to play a key role in BMW's future plans for sustainability and ensuring that electric cars can be effectively recycled when they're no longer suitable to keep driving on the road. 
Coldplay's Chris Martin said: "We're proud to partner with BMW to create the world's first tourable, rechargeable show battery – which will allow us to power our concerts almost entirely from clean, renewable energy."
BMW and Coldplay have been working together since 2014, with the British band recently performing digitally at the German car firm's stand at the recent IAA Mobility motor show in Munich. BMW also hopes this can act as a 'blueprint for the entire live industry'.
Enquire on a new BMW