Vauxhall and Citroen have both announced cuts in pricing to their EVs to ensure they still qualify for the government grant funding.
Last week the government announced it was cutting support available to new EVs from £3,000 to £2,500, while also reducing the cap in which the grant was available from £50,000 to £35,000 – the latter proving a worry for some manufacturers which had cars with prices hovering around that marker. 
However, Vauxhall and Citroen have both now announced price cuts to their ranges, ensuring that more models slot under the threshold and qualify for the additional funding.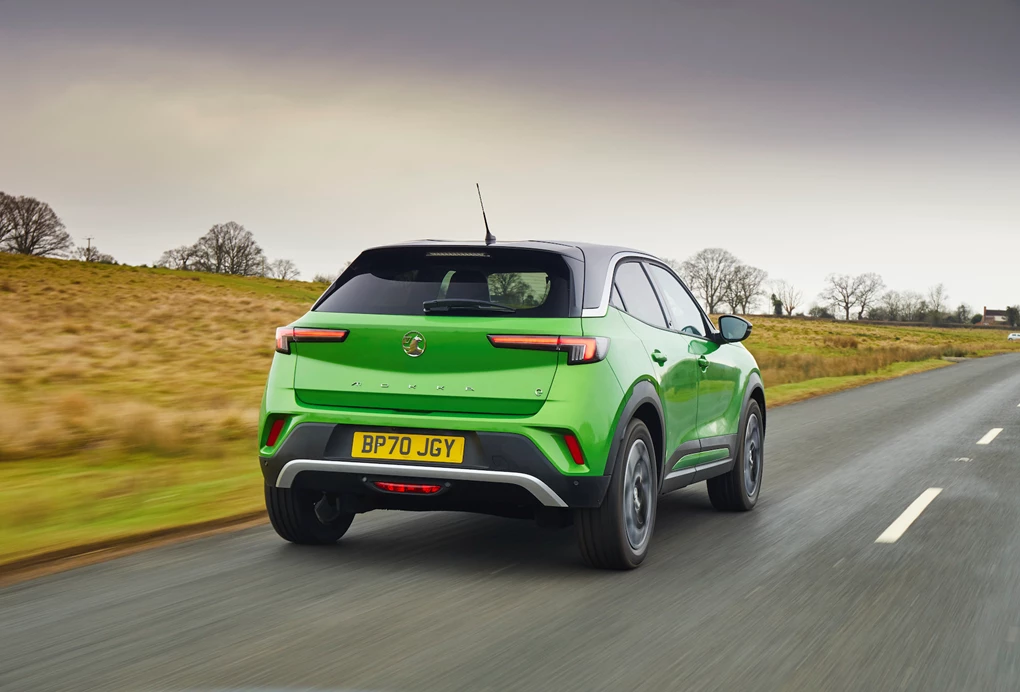 Enquire on a new Vauxhall
Beginning with the Vauxhall Mokka-e, the firm's new electric crossover is capable of 201 miles between charges, and has had a price cut of up to £3,000 to ensure all versions now receive the enhanced funding, where previously only the entry-level grade would have qualified. It means Mokka-e prices now start from £30,540 (including the grant) and rise to £32,495 for the top-spec Launch Edition. 
Vauxhall's van-based Vivaro-e Life has also had prices adjusted, with cuts of more than £2,000 to the range to ensure entry-level grades are now available with the grant. It's worth noting that the electric Corsa-e remains available with the grant across the full range. 
Citroen wasn't quite so badly impacted by the changes, with only the top-spec 'Shine Plus' version of its new e-C4 costing above £35,000. However, the French firm has now reduced this by £550, ensuring the grant is available across the full range.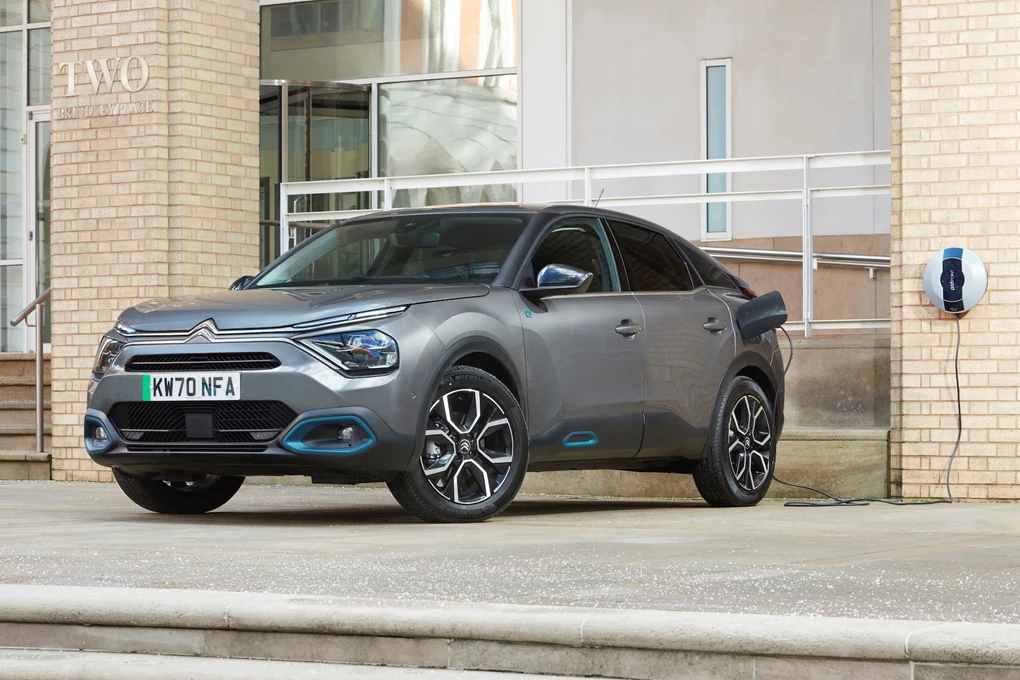 Eurig Druce, Citroën UK's managing director, said: "We were disappointed to hear the news that the support for consumers to make the switch to a low emission vehicle had been reduced. For this period of transition to be a success and for electrification targets to be met, both the industry and consumers need clearer long-term guidance and support on how we will get there. 
"That said, I am proud that Citroën UK's policy of 'Fair Pricing' ensures that consumers will continue to be able to benefit from the full Government Plug in Car Grant when purchasing their new ë-C4."
Enquire on a new Citroen