Scrappage schemes are proving to be particularly popular introduction for manufacturers running them, with large savings on offer for customers trading in qualifying vehicles.
With plenty of firms now running them, manufacturers are now having to compete with each other to give their customers the biggest savings.
But Vauxhall is continuing to offer one of the best schemes around with huge savings available for certain models.
Here's what you need to know…
How much can I save with Vauxhall's scrappage scheme?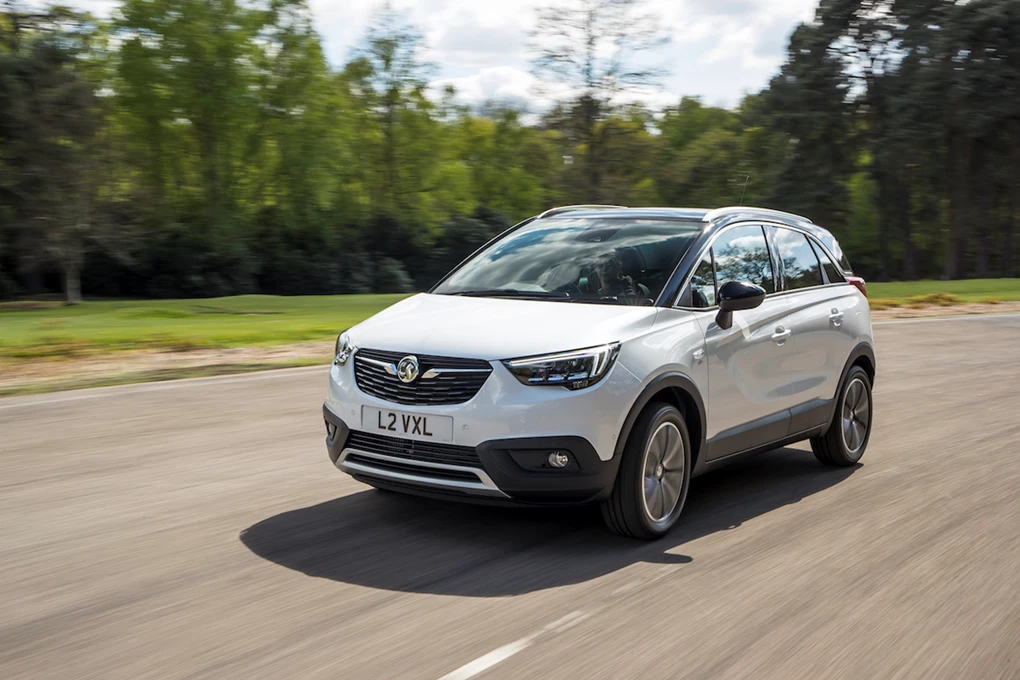 Vauxhall's scrappage scheme works a bit differently to other manufacturers, because the firm doesn't offer you a set amount for your vehicle, but rather it will vary its offer depending on what the car you're trading in. To find this out, you can enter your vehicle's registration via the Vauxhall website.
However, what the firm is promising is that you can get at least a £4,000 scrappage of part-exchange allowance towards either a brand-new Crossland X or Grandland X. That's on top of the value of your car, too.
You then use this money as a deposit contribution towards the new Vauxhall, with the discounts just being available on the firm's 4.9 per cent APR finance offer – available for between 24 and 60 months.
Can I trade my car in?
Vauxhall's terms are much slacker than other manufacturers' ones, with its only one condition being that your trade-in car must have been registered in your name for 90 days.
Businesses with up to 24 cars can also take advantage of the offers, too, though all new cars need to be registered by April 2, 2020.
What cars are offered?
With the scrappage offer only available on Vauxhall's SUVs, just two options are available…
Vauxhall Crossland X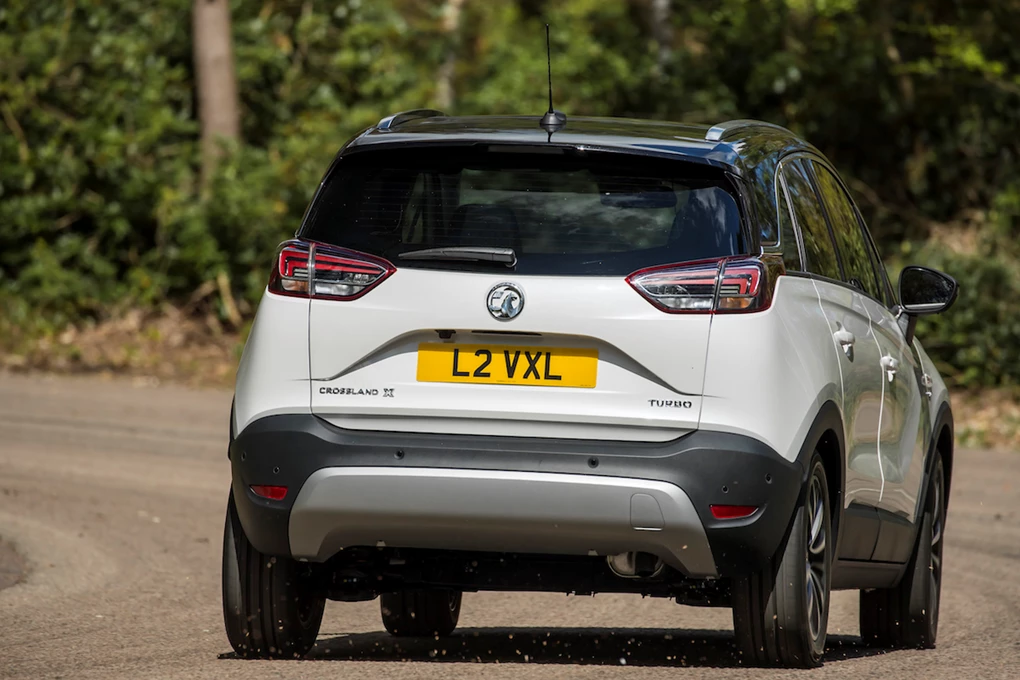 Get offer
If you're looking for an affordable and compact family crossover, the Crossland X is a good spacious and dependable choice. A host of efficient petrol and diesel engines also ensure that it's affordable both to buy and run.
Vauxhall Grandland X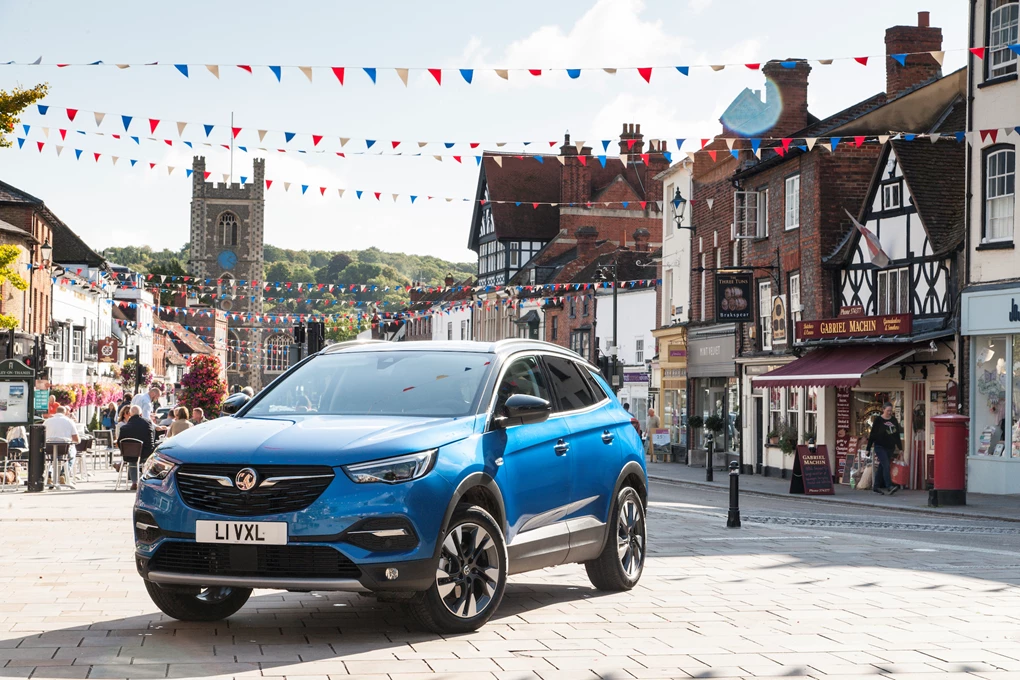 Get offer
If you're looking for a larger Vauxhall SUV, your only option is the Grandland X. That's no bad thing though as this is a spacious, well-equipped and versatile model that also looks the part, too. It's one of the UK's most popular models in this sector, too, while the introduction of new plug-in hybrids will add to the appeal.