Volkswagen has announced that orders for the ID. all-electric hatchback will open on May 8, four months before it makes its public debut at the 2019 Frankfurt Motor Show.
The plans were revealed by Volkswagen's board member for sales, Jurgen Stackmann, at the firm's annual press conference, where VW Group also revealed it is hoping to sell 22 million EVs by 2028.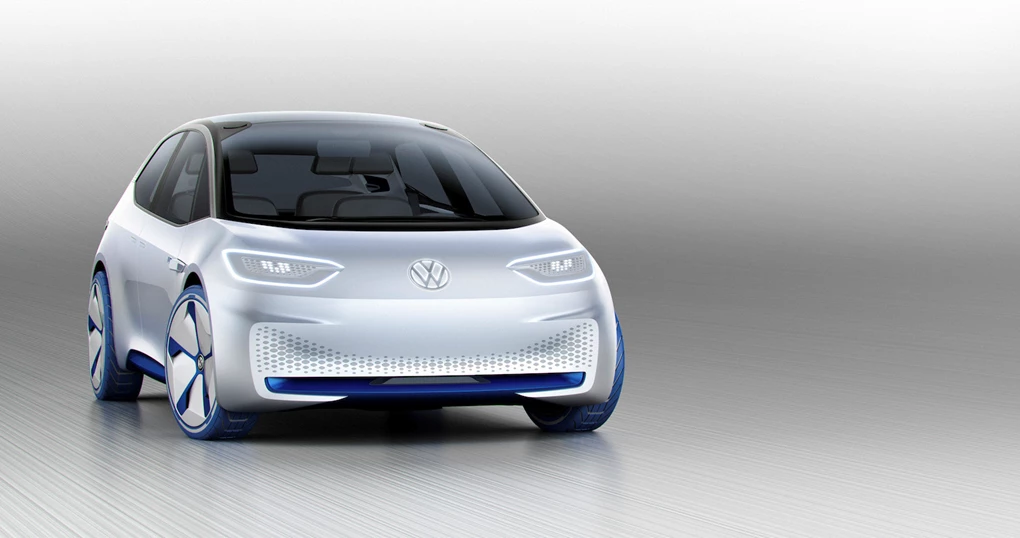 Stackmann said: "The first stage of this journey will get under way on May 8. That is when pre-booking for the ID starts.
"Given the interest in the ID. family shown by our dealers, I think it is possible that the launch edition will have already sold out before we unveil the ID. in September."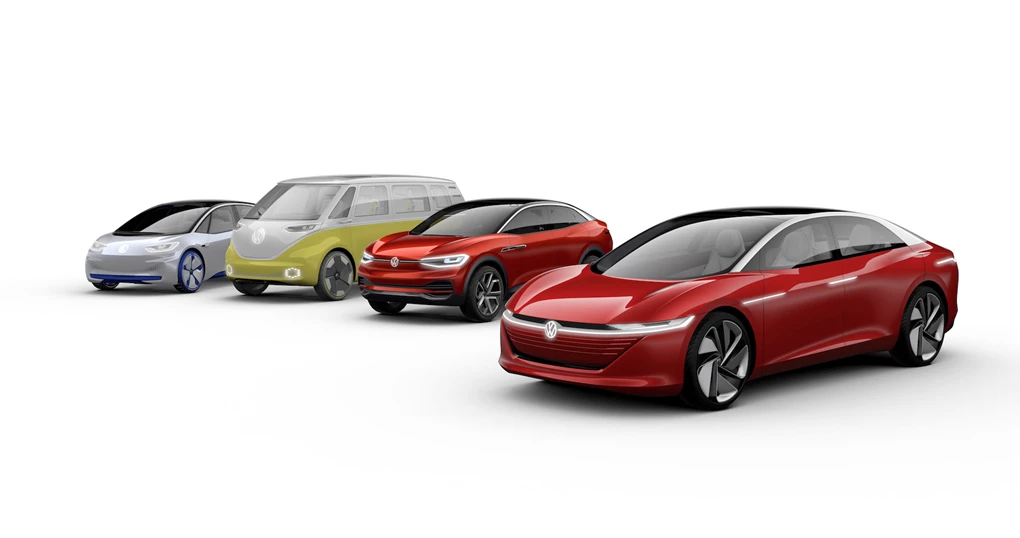 See Available Volkswagen deals
The ID. is the first of the ID. family to be released by Volkswagen, while the second model – the Crozz SUV – is expected to arrive on the market in 2020. A coupe-SUV will then go on sale in 2021 and a modern electric interpretation of VW's Microbus, the ID. Buzz, will be available from 2022.
UK prices are yet to be revealed for the ID., although European models will start from less than €30,000 (£25,600) – with VW offering the hatchback with multiple battery options, including one that can achieve a claimed range of 340 miles.