Volkswagen has revealed a new look for its all-electric ID.R racing car, which is aiming to set a new record.
A bold red livery is the new guise for the ID.R, which is heading to China as it looks to set a new fastest time up the winding road that climbs Tianmen mountain.
The firm chooses a different colour for each record attempt, having previously broken records in America, Germany and England. Red has been chosen for China, as the ID.R takes to the tarmac once again in 2020.
Volkswagen is putting the ID.R up the gruelling 10km road to 'Heaven's Gate'. The ascent up the Tianmen Shan Big Gate Road is one of the most gruelling roads in the world, as it incorporates 99 hairpins.
The all-electric ID.R, which uses a 671bhp electric motor, has already proven its worth at many circuits and roads around the globe.
It smashed the Pikes Peak hillclimb in Colorado, USA, and also set a new lap record for an electric car on the Nürburgring-Nordschleife circuit, before setting an all-time record at the Goodwood Festival of Speed.
See Available Volkswagen deals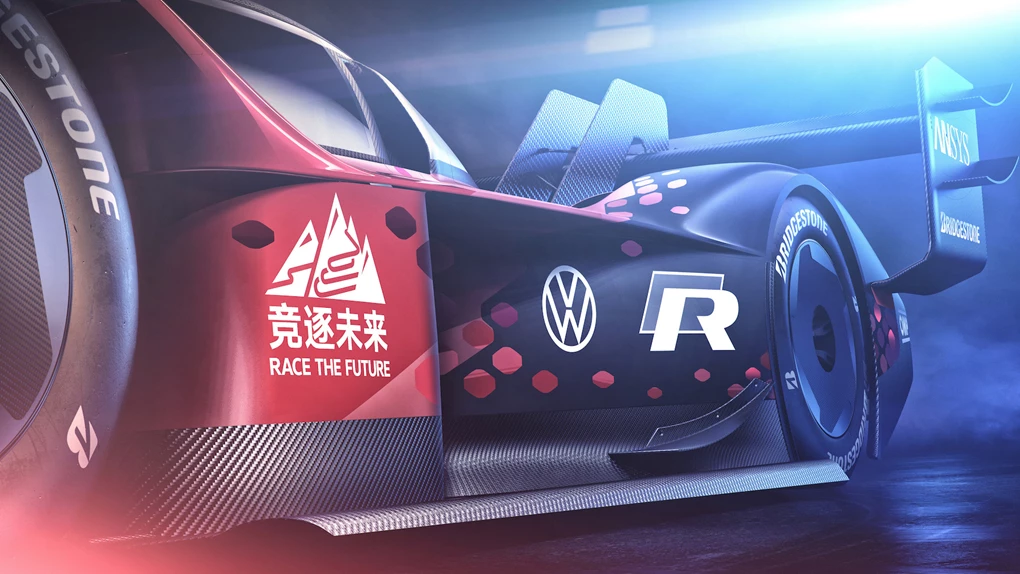 The ID.R is Volkswagen's electric flagship that is showing the worth of EVs. The new 'ID.' range of cars has been previewed with numerous concepts so far, but it will be at next month's Frankfurt Motor Show when Volkswagen reveals its first standalone EV – the ID.3.
Stephan Wöllenstein, chief executive officer of Volkswagen China, said: "The pioneering ID.R is the ambassador for our fully-electric ID. family, which will be launched in China from 2020.
"I think we have come up with a spectacular livery for the ID.R for its 'China Challenge' in September. The ID.R's records have allowed us at Volkswagen to demonstrate our passion for e-mobility and its potential in a diverse range of conditions. The ID.R is the first member of the ID. family to take to the roads of China."