Volkswagen has set a new record for the fastest electric car to lap the Nürburgring circuit in its ID.R racing car.
A time of 6:06.336 minutes was all that was needed to lap the German track's Nordschleife 16.1-mile circuit at an average speed of 128.6mph.
The ID.R shaved a huge 40.564 seconds off the previous electric record set in 2017 by the Chinese-built NIO EP9, and is another record underneath the Volkswagen racing car's belt.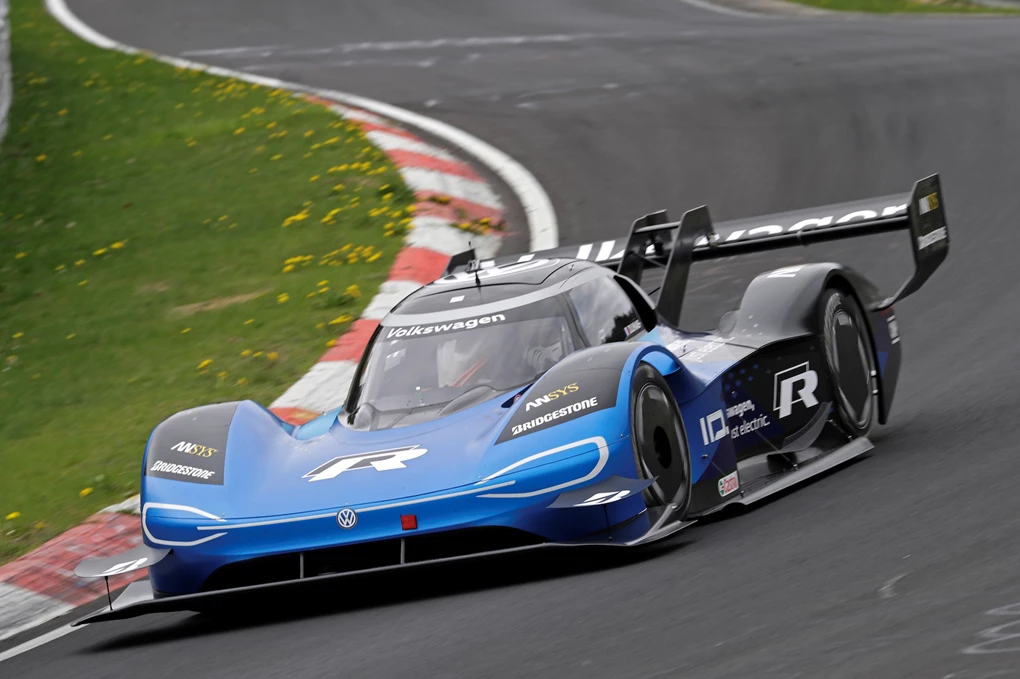 In June last year, the ID.R set the overall track record at the Pikes Peak International Hill Climb, and weeks later set the fastest time for an electric car to head up the Goodwood Festival of Speed hill climb.
As with the all the records set by the ID.R, racing driver Romain Dumas was at the helm, who is a four-time winner of the gruelling annual Nürburgring 24-hour race.
The fully-electric I.D R produces a huge 671bhp, and was specially adapted for this latest record, with Volkswagen Motorsport prepping the model for five months ahead of yesterday's achievement. This included chassis tuning, revised energy management systems and a new tyre choice to be able to break the record.
See Available Volkswagen deals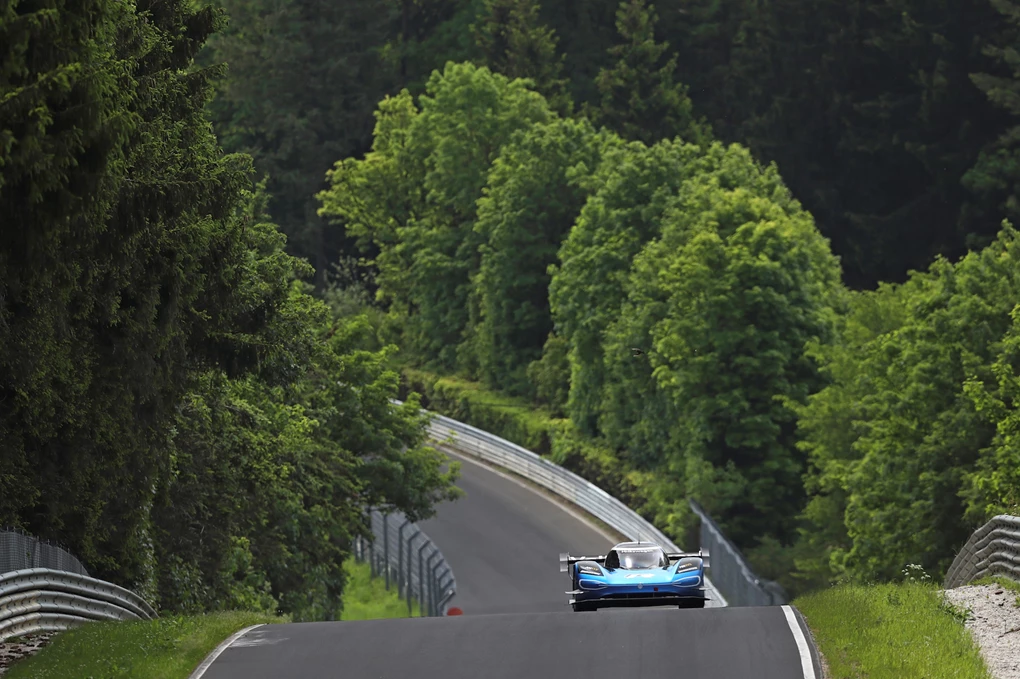 Herbert Diess, chairman of the board of management of Volkswagen Group, said: "The Nordschleife of the Nürburgring is not only the world's most demanding race track, it is also the ultimate test for production vehicles.
"The ID.R has mastered this challenge with great distinction and has completed the fastest emission-free lap of all time. As further proof of its impressive performance capabilities, Volkswagen's e-mobility can now proudly call itself 'Nürburgring-approved'. I congratulate the team from Volkswagen Motorsport and driver Romain Dumas on the third record for the ID.R."