Volvo has announced a cash incentive to drivers of its plug-in hybrid vehicles in a bid for them to take advantage of their car's zero-emission capabilities.
It might sound obvious, but a surprising number of drivers of PHEVs rarely plug in their cars – instead they're often company cars bought for their low Benefit-in-Kind.
But Volvo clearly isn't wanting these efficient models to be wasted, so will now offer buyers of all plug-in hybrid a year of free electricity. Given Volvo already offers plug-in hybrid versions of its full range (with the exception of the outgoing V40), the offer is available to all models from now.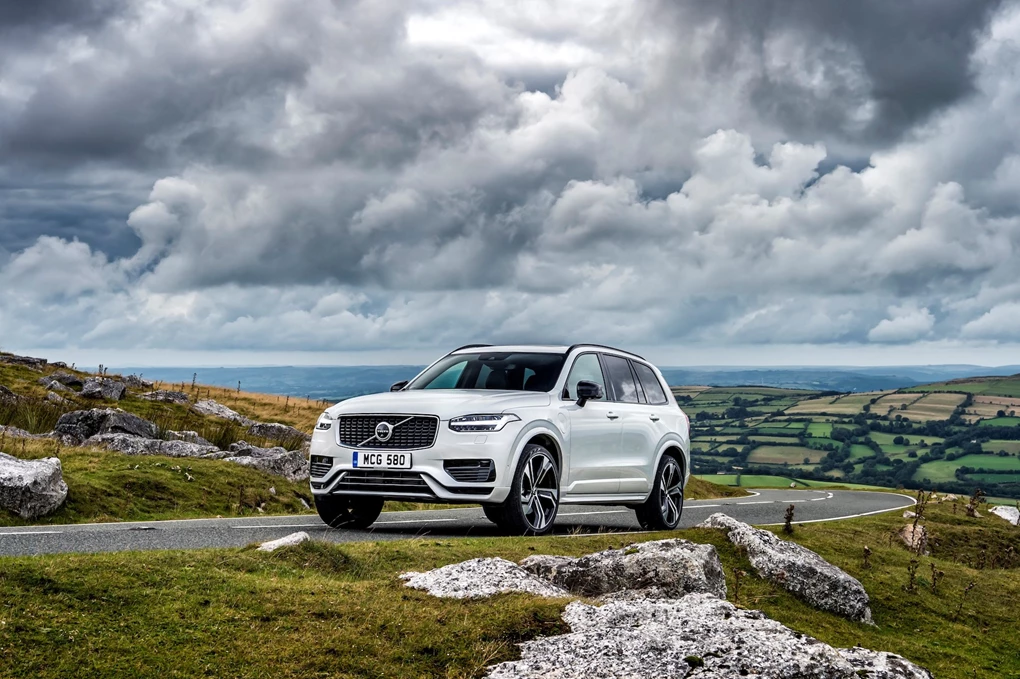 These hybrids will be branded as 'Recharge' – the new name given for all plug-in hybrids and EVs.
How the scheme will work is that it will record the total level of charge put into it over the year, and then after 12 months the customer will get a rebate based on the average prices of electricity.
Björn Annwall, Volvo's commercial boss, told Autocar: "We wanted to make consumers more aware of the benefits, and this was something we could do to help all plug-in hybrid buyers. We think incentives can help, because they can put a spotlight on efficient energy usage.
See Available Volvo deals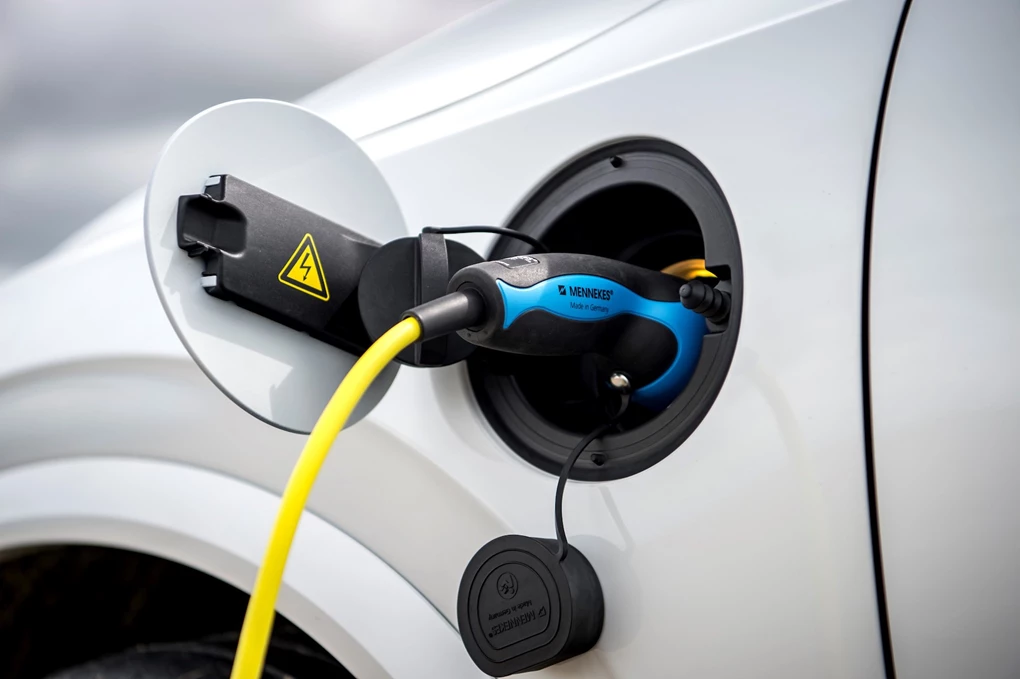 "The first year with a new car is when you set your habits with it, so if we put incentives then it will really make people think about how they use their cars, and show how they can change."
The announcement was made at the launch of the new all-electric XC40 Recharge, which will offer nearly 250 miles of range when it goes on sale towards the end of 2020.