Volvo is promoting drivers of its plug-in hybrids to make the most of their car's electricity by offering to pay for a year's worth of charging. 
Its 'Take Charge' campaign was originally set to stop for new Volvo PHEVs at the end of June, but has now been extended to September 30. It means that anyone who buys a new plug-in hybrid Volvo before that date will be reimbursed for a year's worth of electricity, and the more you charge, the more money you'll get back. 
The amount of electricity that drivers use in their PHEVs will be monitored via Volvo's On Call app, and then based on how much electricity you use, you'll get paid back the average cost of charging (calculated by a third-party company) at the end of the 12 months.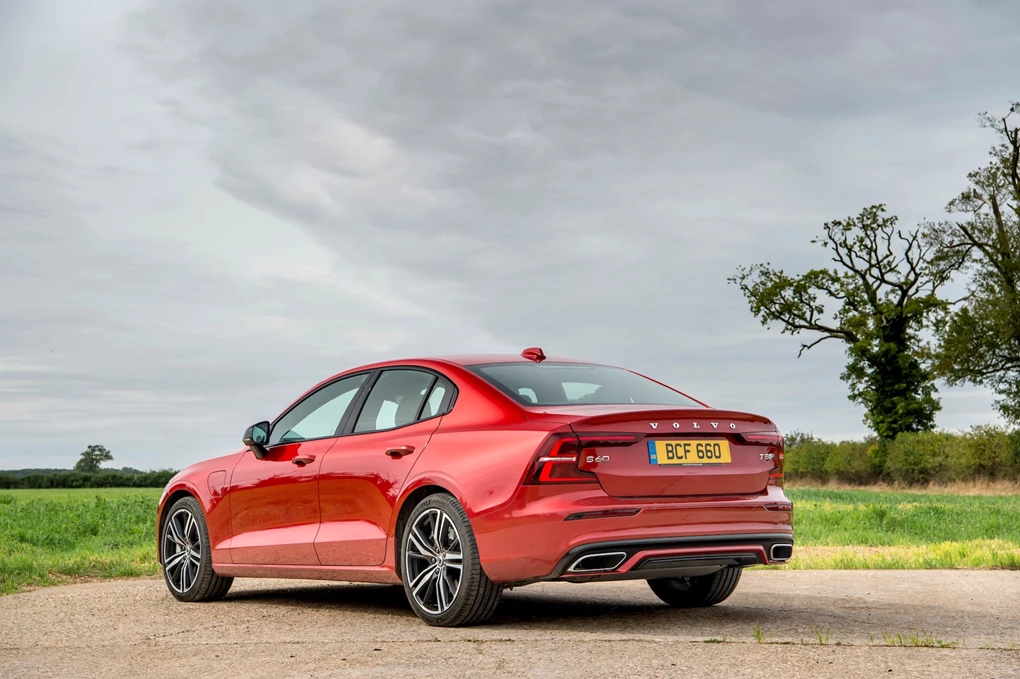 Volvo has one of the most extensive plug-in hybrid line-ups of any manufacturer – offering an electrified variant of every car it sells. This includes the XC40 T5, XC60 T6 and T8 and XC90 SUVs, as well as the S60 T8 and S90 T8 saloons and the V60 T6 and T8 and V90 T8 estate cars. 
The Swedish manufacturer has bold pledges when it comes to electrification, with an electric XC40 available to order now for 2021 delivery. It wants to have 1m electrified models on the roads by 2025, and have half of its sales coming from EVs by that time, too. 
Volvo says demand for its plug-in models continues to rise, with 12.4 per cent of its UK sales so far this year being PHEVs – compared to less than five per cent in 2019.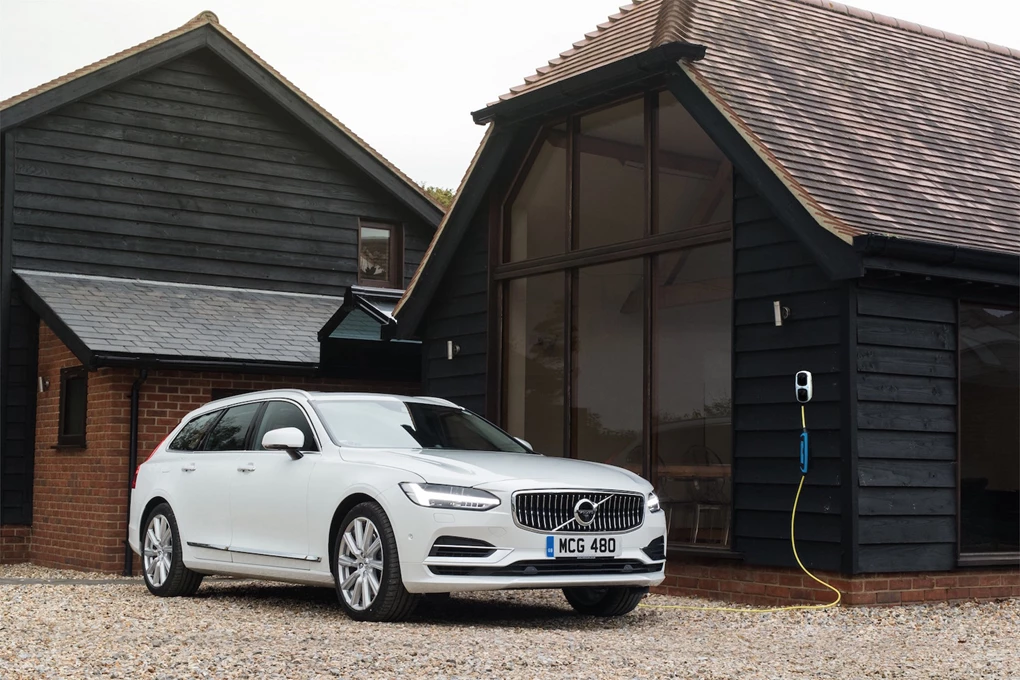 Kristian Elvefors, Volvo Car UK managing director, said: "The extension of our Take Charge offer allows us to cover a year's electricity charging costs for even more plug-in hybrid customers, helping them make the most of their new car's electric potential, and saving them money along the way."
Enquire on a new Volvo