Volvo has started testing wireless technology that allows its electric cars to be charged without the need to be plugged in. 
Launched in a 'live' environment with a real customer, Volvo will have a 'small fleet' of electric XC40 Recharge taxis in the Swedish city of Gothenburg. These will be used by Cabonline, the largest taxi operator in the region.
Around the city there will be various places where charging pads are installed into parking spaces, with the charging commencing as soon as a driver parks over one of the designated areas, allowing drivers to charge without having to get out of their cars. The charging station then sends energy to the charging pad, which is picked up by a receiver unit in the car itself. 
When parked in one of these spaces, the cars will be able to charge at 'more than 40kW', though it's not as fast as a typical 'plugged in' rapid charger would be.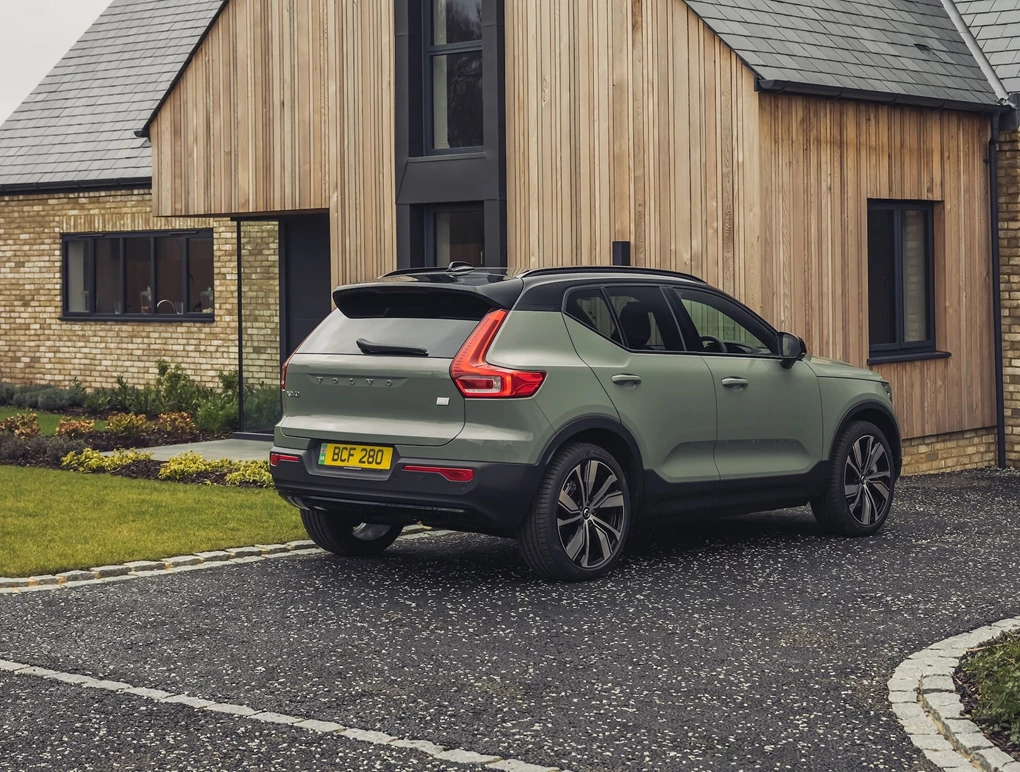 However, Volvo says the cars will be used for more than 12 hours per day, while also covering more than 60,000 miles a year each. 
Volvo last year supported its hometown with the launch of the Gothenburg Green City Zone initiative, which aims to achieve emissions-free transport. The city is being used as a testing ground for a range of technologies helping to cut pollution, including electrification, shared mobility and autonomous driving. 
Mats Moberg, head of research and development at Volvo Cars, said: "Gothenburg Green City Zone lets us try exciting new technologies in a real environment and evaluate them over time for a potential future broader introduction. "Testing new charging technologies together with selected partners is a good way to evaluate alternative charging options for our future cars."
Enquire on a new Volvo