Volvo has revealed a new key for its vehicles that can be used to limit the top speed of its cars before they are used by different people.
Called the 'Care Key', it will become standard issue with all Volvo models from 2021 and follows on from the Swedish brand announcing that it will limit the top speed of all its vehicles to 112mph from 2020.
The firm says that the key can be used to set different limits for different family members, such as new drivers getting behind the wheel just after passing their driving test.
Volvo Cars president and chief executive, Håkan Sammuelsson, said: "We believe that a car maker has a responsibility to help improve traffic safety. Our recently announced speed limit fits that thinking, and the Care Key is another example.
"Many want to be able to share their car with friends and family, but are unsure about how to make sure they are safe on the road. The Care Key provides one good solution and extra peace of mind."
See Available Volvo deals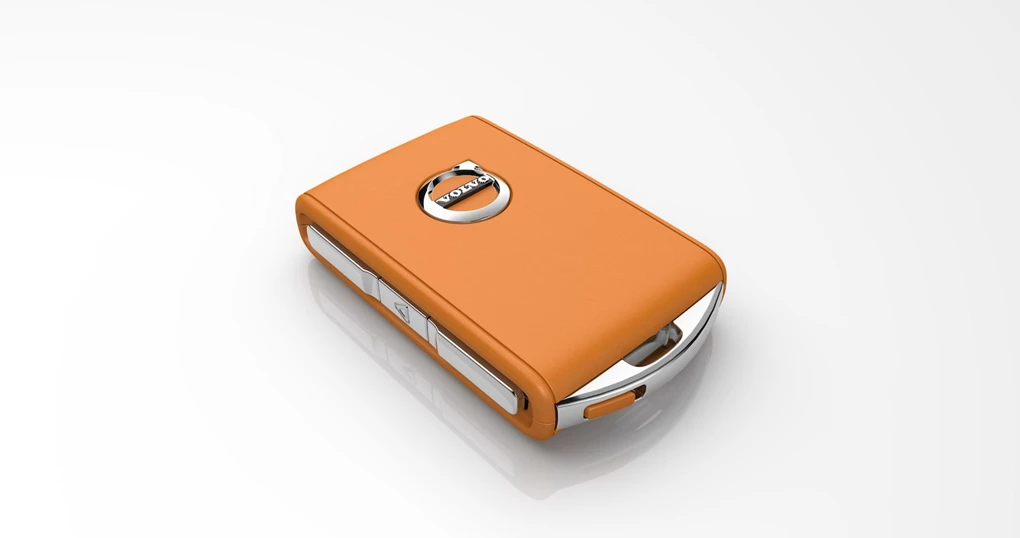 Volvo is also hoping that by drivers adopting this key, they could get financial benefits from insurers – with potential incentives and deals in the pipeline with different national insurance companies.
"If we can encourage and support better behaviour with technology that helps drivers to stay out of trouble, that should logically also have a positive impact on insurance premiums," Samuelsson added.