Volvo has announced that it will have a greater partnership with its Chinese owner Geely to develop combustion engines and all-electric powertrains.
Volvo and Geely are planning on merging their currently separate combustion engine production, which will free up time for Volvo to focus on producing the next-generation of EV powertrains.
The new business partnership will see the pair supplying all combustion engines (including those for hybrids) to brands throughout the Geely group, which includes the London Electric Vehicle Company (LEVC), Lotus, Proton and new brand Lynk & Co. The latter firm's models are set to be introduced to the UK in the next few years. Geely is also hoping to supply other manufacturers with their engines.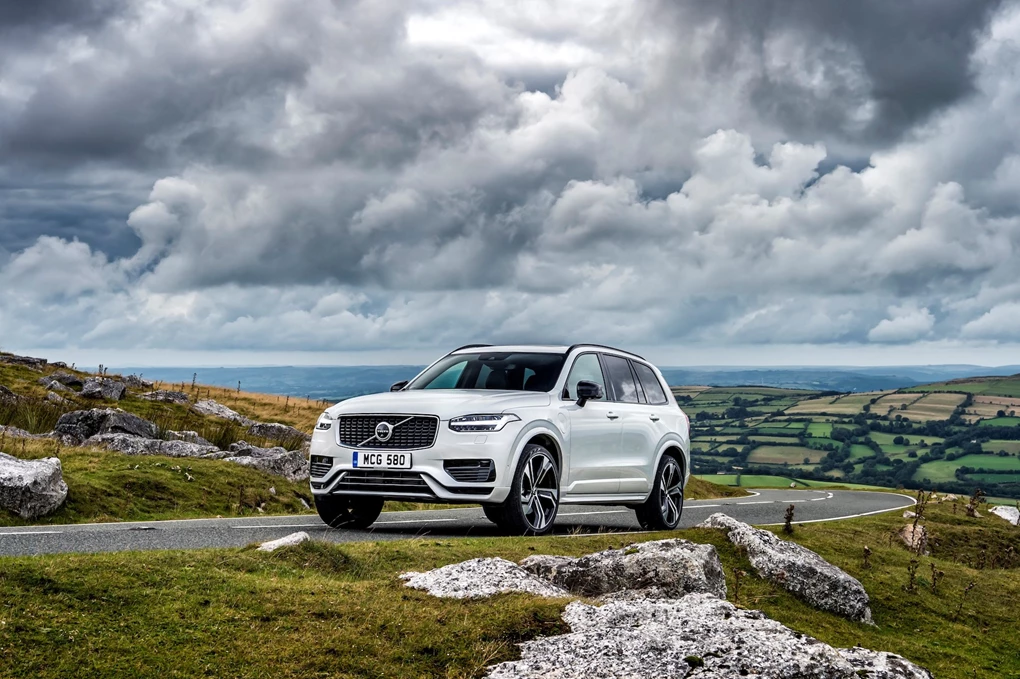 No job losses are planned from either Geely or Volvo, although some workers will be required to move to the other brands.
Håkan Samuelsson, Volvo Cars' president and chief executive, said: "Hybrid cars need the best internal combustion engines. This new unit will have the resources, scale and expertise to develop these powertrains cost efficiently."
The merger will allow Volvo to continue its development with all-electric powertrains, with the brand wanting half of all its new cars to be all-electric by 2025, and the rest to be electrified with hybrid setups.
See Available Volvo deals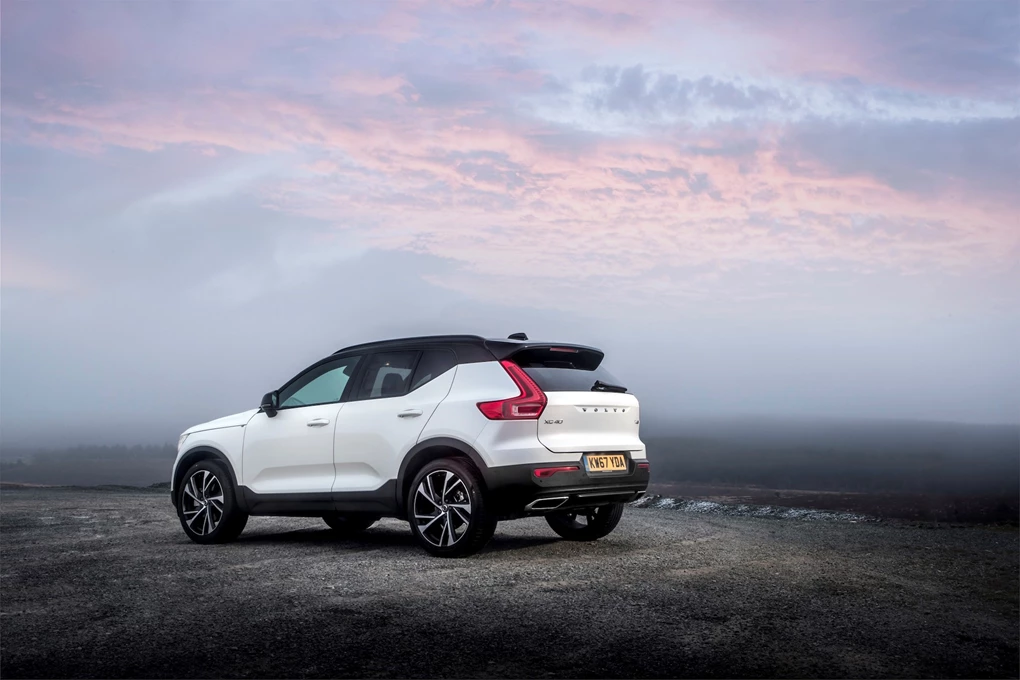 The Scandinavian firm already has one of the most comprehensive line-ups of plug-in hybrids on sale, and will unveil its first EV on October 16 – an all-electric version of the popular XC40 SUV.