Volvo has announced that it will introducing a feature named "Slippery Road Alert" to all its vehicles from next week.
Available on 90 Series cars sold in Sweden and Norway since 2016, the safety feature is an industry-first that warns other drivers of slick road surfaces and other hazards ahead through a cloud-based network.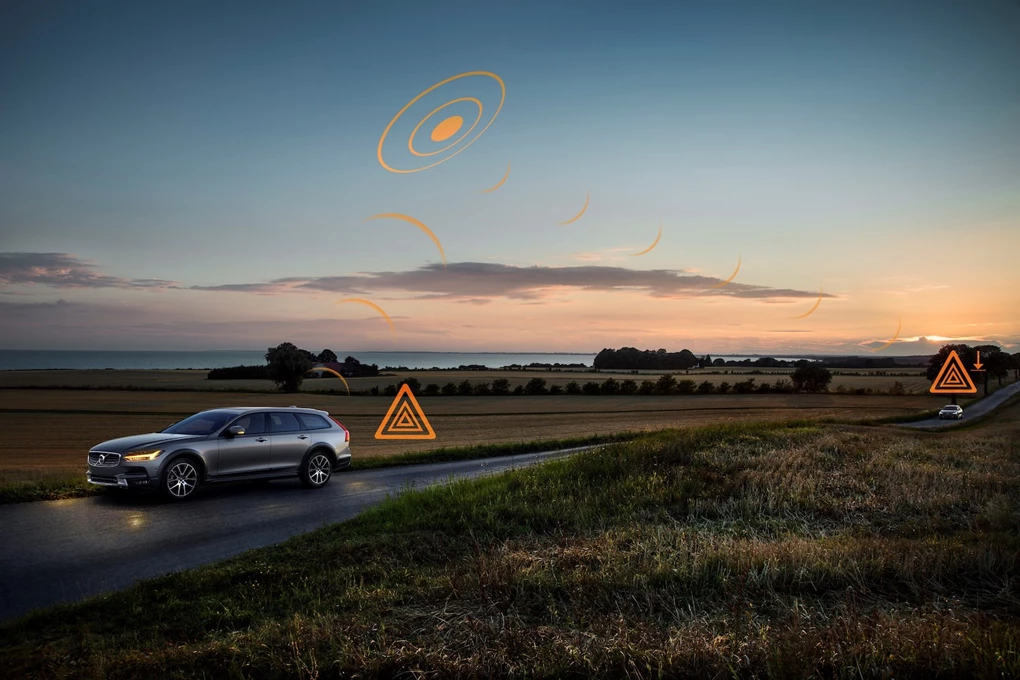 The system can be retrofitted to certain Volvo vehicles built since 2016 and can now be offered to drivers across Europe.
Malin Ekholm, head of Volvo Cars Safety Centre, said: "Sharing real-time safety data between cars can help avoid accidents.
"Volvo owners directly contribute to making roads safer for other drivers that enable the feature, while they also benefit from early warnings to potentially dangerous conditions ahead."
See Available Volvo deals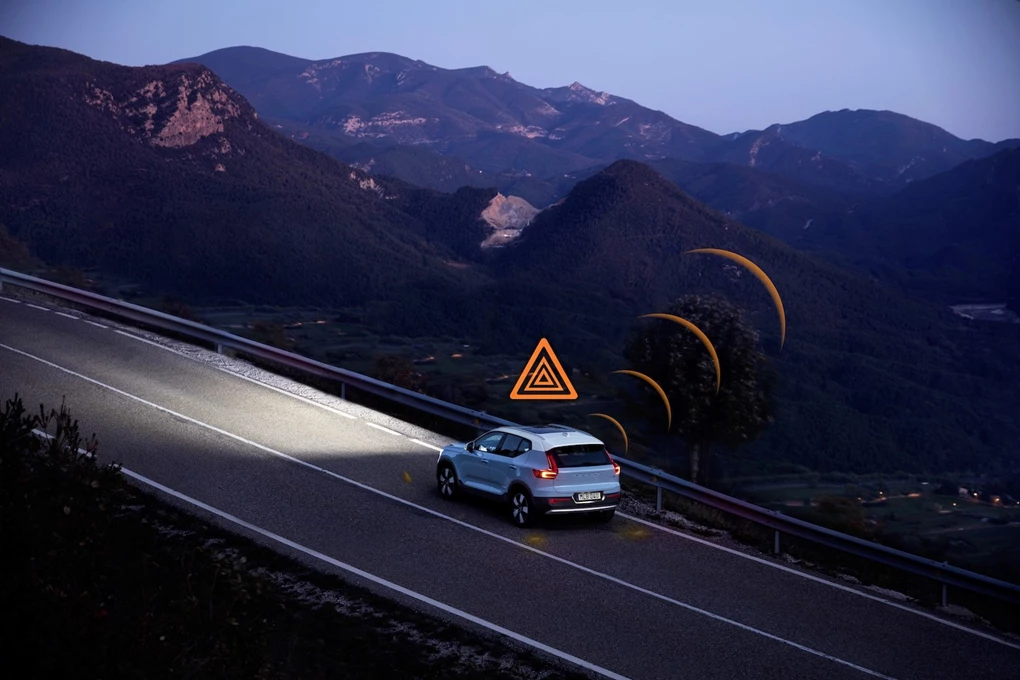 Research carried out by the Swedish firm found that adjusting speed to the traffic ahead can 'radically reduce the risk of accidents' and the sharing of such data can significantly boost traffic safety.
Ekholm added: "The more vehicles we have sharing safety data in real time, the safer our roads become. We hope to establish more collaborations with partners who share our commitment to safety."
This additional system comes in support other safety measures that Volvo has announced in recent months, such as installing cameras and sensors to prevent dangerous driving and limiting the top speed of its vehicles from next year.