With Dacia's great value starting prices, it's no wonder why they are the consumer's best friend when it comes to picking their next car.
Dacia has also won several accolades, including AutoTrader's 'Best Value Brand' award, which it's thoroughly deserving of. Here's why.
It has the cheapest new car on sale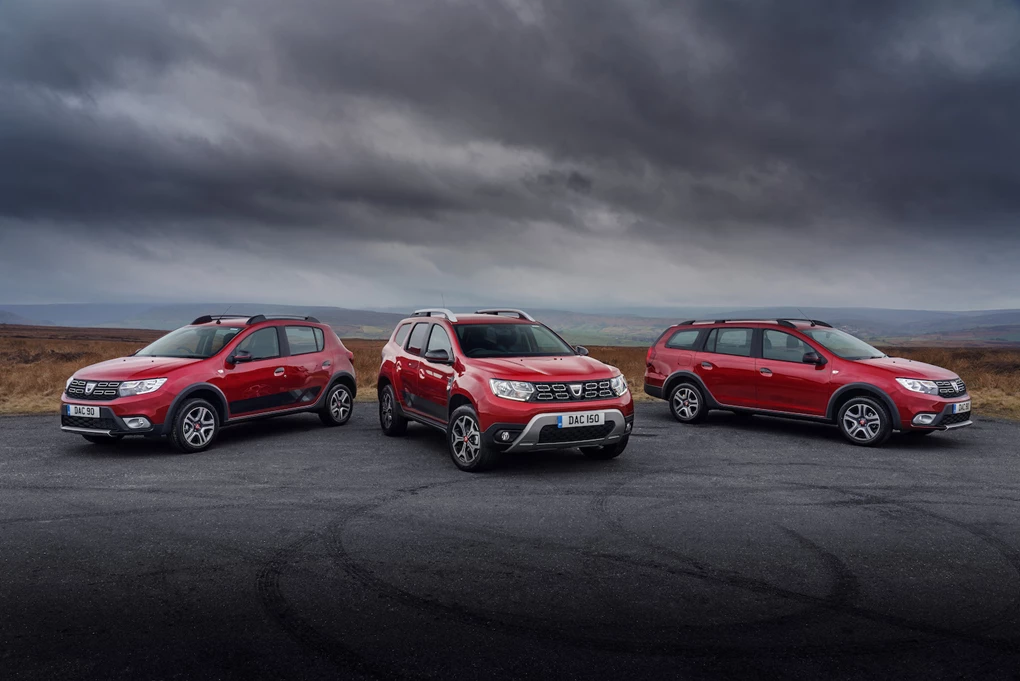 See Available Dacia deals
Ever since Dacia was launched in the UK in 2013, the firm has consistently had the title of Britain's most affordable new car on sale with its Sandero hatchback.
Originally the Sandero started from £5,995 in 2013, and even despite inflation and a facelift to the model in that time, you can still pick up a brand new Sandero for as little as £6,995. That's less than half the price of many other superminis.
Three of the seven new cars costing less than £10,000 come from Dacia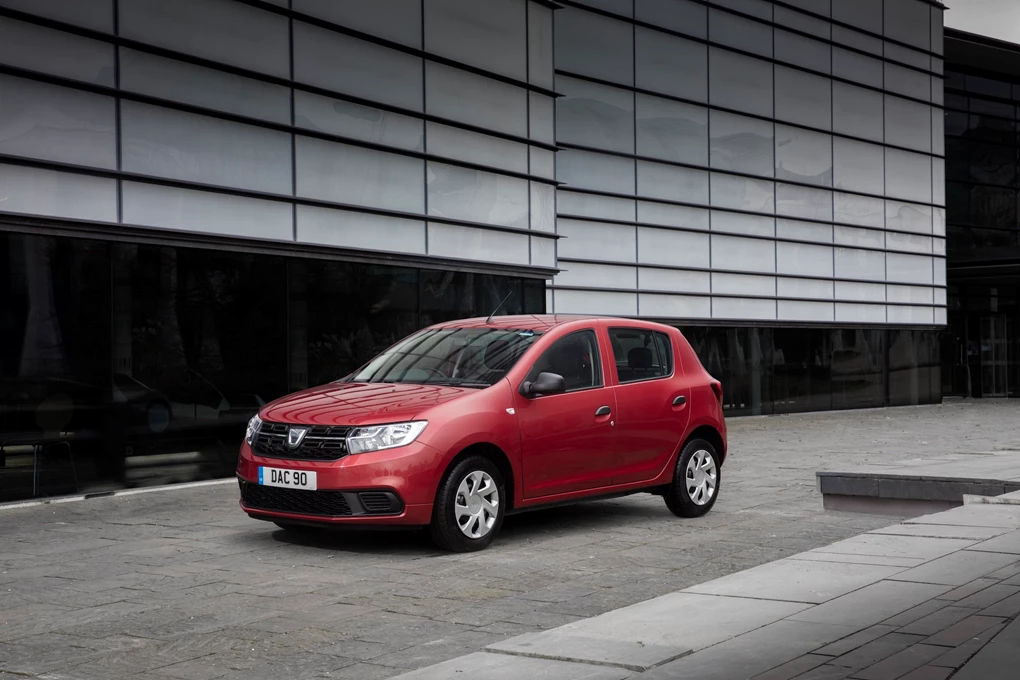 As many have moved their cars upmarket in recent years, it has left a void for a more affordable model for those who don't want to spend much on a brand-new car.
Yet Dacia has filled this gap fantastically, and impressively three of the seven new cars costing less than £10,000 come from the Renault-owned brand. These include the Sandero, the Sandero Stepway and the impressively practical Logan MCV (based on entry-level prices).
Still plenty of tech on offer
Dacia's fantastic value for money is proven by its extensive range of features on its higher specification models.
For example, the Duster's top-spec Prestige comes with a rear-view camera, blind-spot monitoring, keyless entry and automatic climate control. These are all features you might expect on a far more premium offering, so it's great to see that you can get them all on the value-packed award-winning Dacia Duster.