As Skoda's flagship model, the Superb has to demonstrate that it's a worthy car to sit at the top of the manufacturer's range.
That's something the Superb has never failed to deliver on – always offering that bit more luxury, refinement and comfort than the rest of the range, while remaining excellent value for money.
A new facelifted model has recently gone on sale, and here's five key changes that have been made to it…
New plug-in hybrid option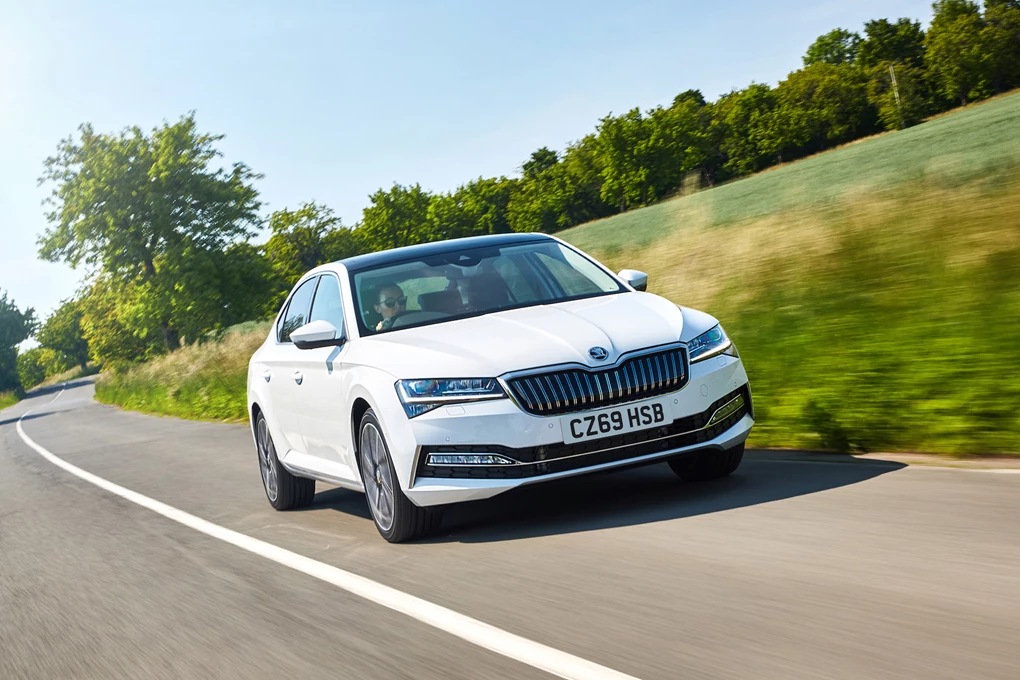 Skoda introduces its first plug-in hybrid powertrain on the Superb, with the model set to be the first of many PHEVs introduced to the firm's range over the coming years.
Badged as the Superb iV, this might be a new model, but it features a tried-and-tested powertrain from numerous Volkswagens – combining a 1.4-litre petrol engine with an electric motor and battery to allow for a 34-mile electric range, as well as low running costs.
New Matrix LED headlights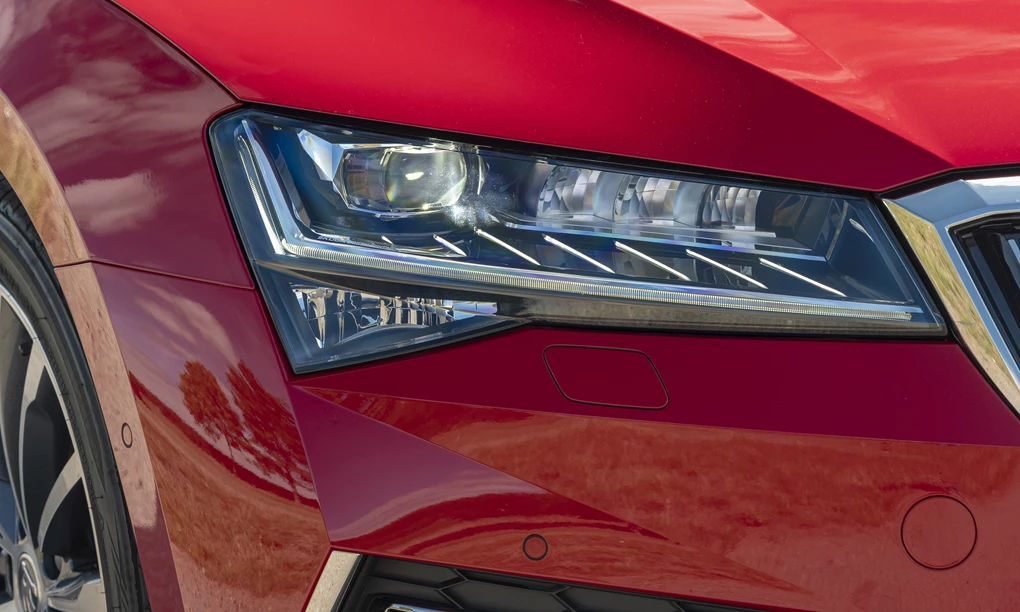 Matrix LED lights, which can essentially filter the light around oncoming traffic to avoid blinding motorists, were once an ultra-exclusive feature that you found on high-end models from Audi and BMW.
But gradually they're filtering down to more accessible models, and the Skoda Superb is the latest. It's the first time such a feature has been fitted to a Skoda, too. Meanwhile at the rear the latest Superb also features full LED lighting with dynamic 'scrolling' indicators, which are a further premium touch.
New safety assists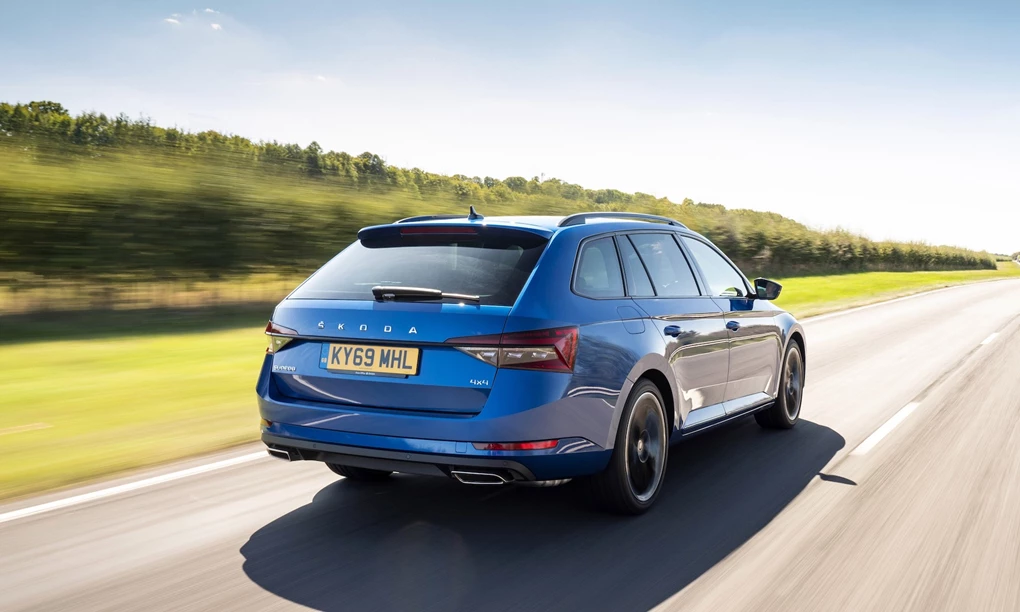 See Available Superb deals
In a bid to enhance the Skoda Superb's safety even further, the model has been fitted with new driver assistance tech, which have been lifted from the latest Kamiq and Scala.
Introduced to the new Superb is predictive cruise control, which is essentially where the car can scan the road ahead, also using the satellite navigation, to slow the car down marginally when there are any sharp corners and also junctions. The blind spot monitoring can also see for up to 70m behind the car – allowing it to spot faster-moving vehicles.
Revised styling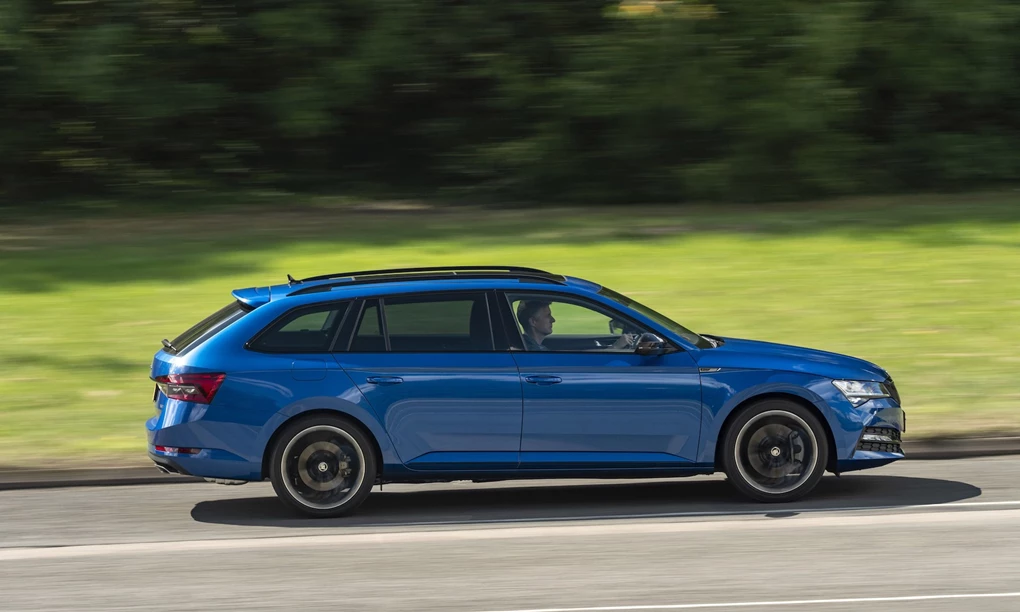 The latest Superb is a facelift in the mildest of senses – meaning that the changes that have been implemented aren't particularly major.
That said, it only builds on what is already a very classy model thanks to a new grille, chrome detailing, enhanced wheel designs and the new 'SKODA' lettering also add to the appeal.
Further 'Simply Clever' features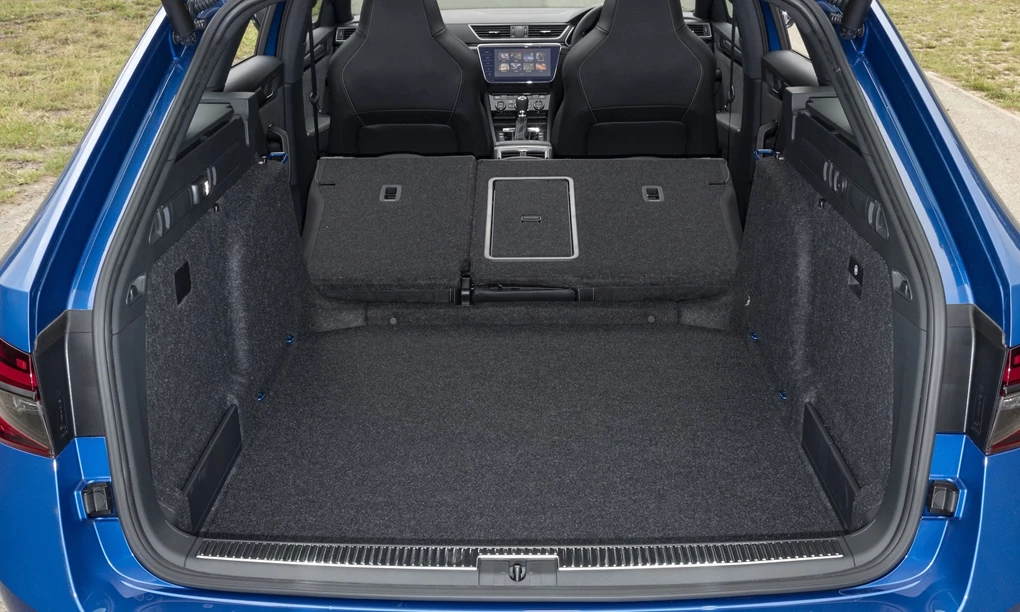 One of Skoda's key messages is 'Simply Clever', which are essentially small and usually sensible practical solutions and features that aim to make any Superb customer's life as easy as possible.
The model is already rammed with these features, but Skoda has now added an additional set of solutions. Highlights include a larger smartphone charging pad, as well as a pair of new storage solutions and dividers for the boot of the car. You also get a false flat floor as standard on the Estate version.
The latest Superb is on sale now, with prices starting from £24,655.