Later in 2020, Spanish performance car brand Cupra will expand its line-up to include the all-new Leon.
Though the base Seat Leon has yet to be showcased – meaning we'll have to wait a little longer to have a full look at its Cupra brethren – details are beginning to emerge of what form the performance variant could take on.
Here, we have a look ahead at what the Cupra Leon could bring…
High-performance hybrid power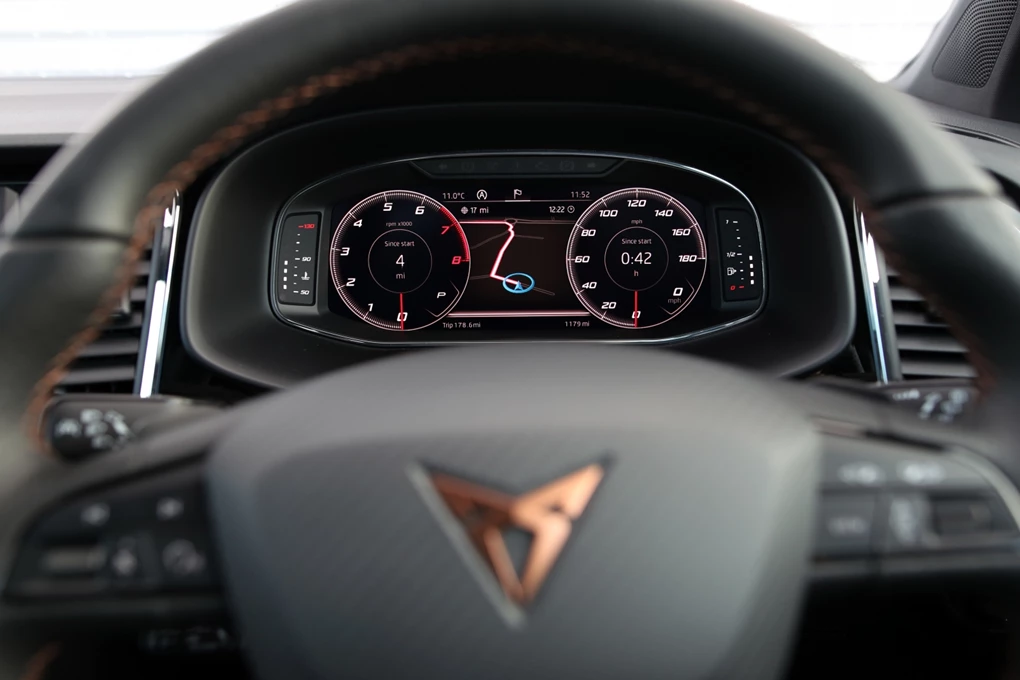 Cupra has already confirmed that its take on the new Leon will utilise a plug-in hybrid powertrain, though specific details are yet to be confirmed. New reports from Autocar suggest that it could combine a 1.4-litre petrol engine with an electric motor to produce a combined 241bhp.
The publication also says a 0-62mph time of around 6.5 seconds is on the cards, while an electric-only driving range of up to 35 miles could be possible. 
Cutting-edge interior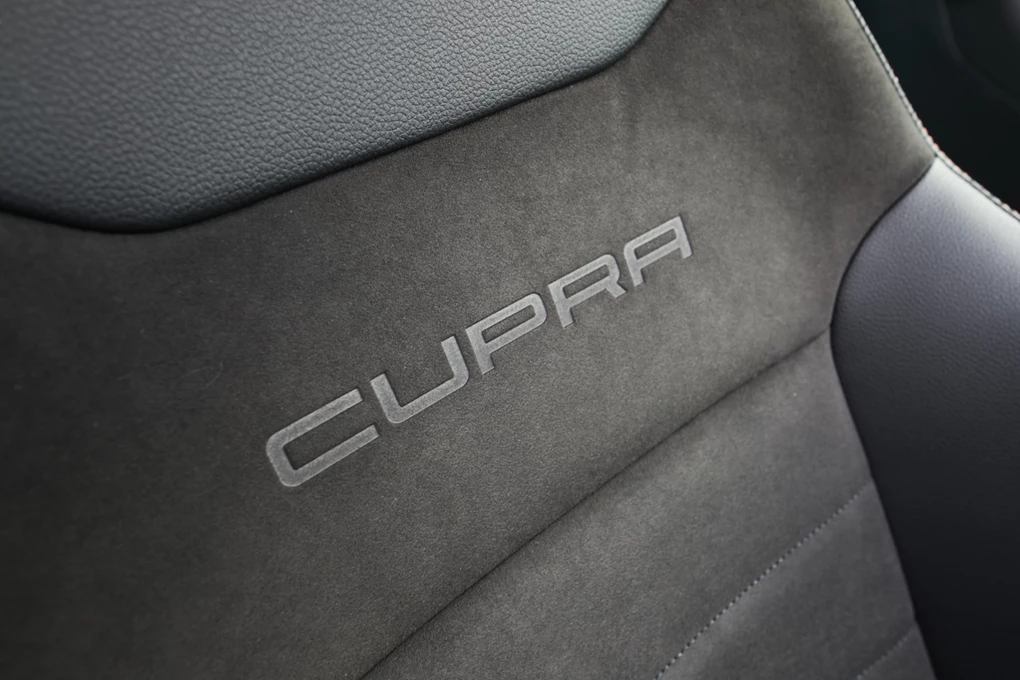 In a teaser image released last month, a first glimpse of the upcoming Leon's interior was seen. It appeared to take on a very simplistic and digital-focused approach, much like the recently revealed Mk8 Volkswagen Golf that it will share a platform with.
In the Golf, Volkswagen has opted to minimise the number of physical controls and displays and instead implement digital screens. It's very possible Seat, and ultimately Cupra, could do the same.
Bold exterior design
With the Seat Leon already set to take on a striking design in the vein of recent models from the Spanish firm, the Cupra variant could take that a step further.
According to Autocar, details from the Formentor SUV concept revealed last year at Geneva are likely to appear on the performance-oriented Cupra Leon. 
Limited-edition Cupra R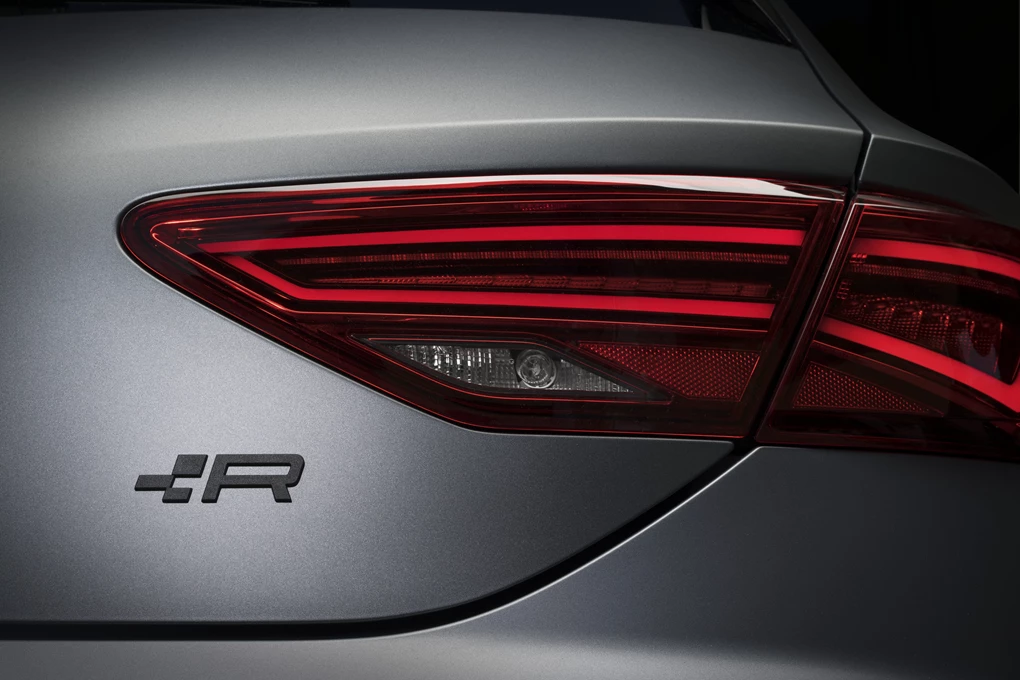 Though stricter emissions regulations mean an ultra-high-performance version of the Cupra Leon is unlikely to enter mass production, it's probable a limited-run variant of the car could reach the market. 
Autocar reports that a handful could be made and utilise a 2.0-litre petrol powertrain producing in excess of 300bhp rather than a tweaked version of the base car's hybrid setup.