Mazda has been a manufacturer that's been plugging investment into its petrol and diesel engines, with new units such as the gas compression Skyactiv-X offering great performance and efficiency – and CO2 emissions as low as 96g/km.
As a brand that's committed to driving fun, Mazda has often tried to shy away from autonomous technologies and electrification in favour of its traditional petrol and diesel engines. That's up until now, though, with the firm announcing it will make a break into the EV fold from next year.
New models, such as the Mazda 3, already feature mild-hybrid technology, but in a bid to meet tight emissions regulations in Europe, Mazda is set to go electric, according to Automotive News Europe who has interviewed Mazda's CEO Akira Marumoto.
Since 2017, Mazda has been in a partnership with Toyota to work on a new electric vehicle architecture, too, although the fruits of this labour are yet to materialise.
But here's what we know about Mazda's electric range so far.
A new EV will be launched in 2020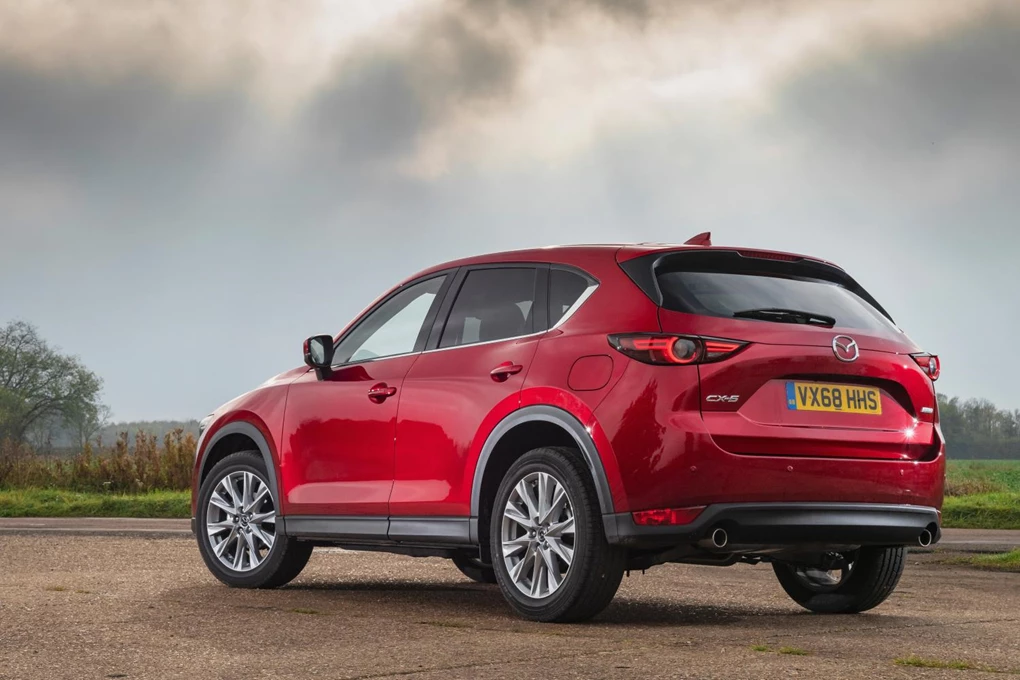 Following on from mild-hybrids, Mazda is jumping head-on into the world of electric with an EV, which will be launched next year. It will be Mazda's first battery-electric model sold in Europe.
While future Mazda EVs are likely to be built using the shared Toyota platform, the first Mazda battery-powered model will not use this structure, and is expected to be a bespoke vehicle, rather than an electric version of one of Mazda's existing cars.
Plug-in hybrids to follow from 2021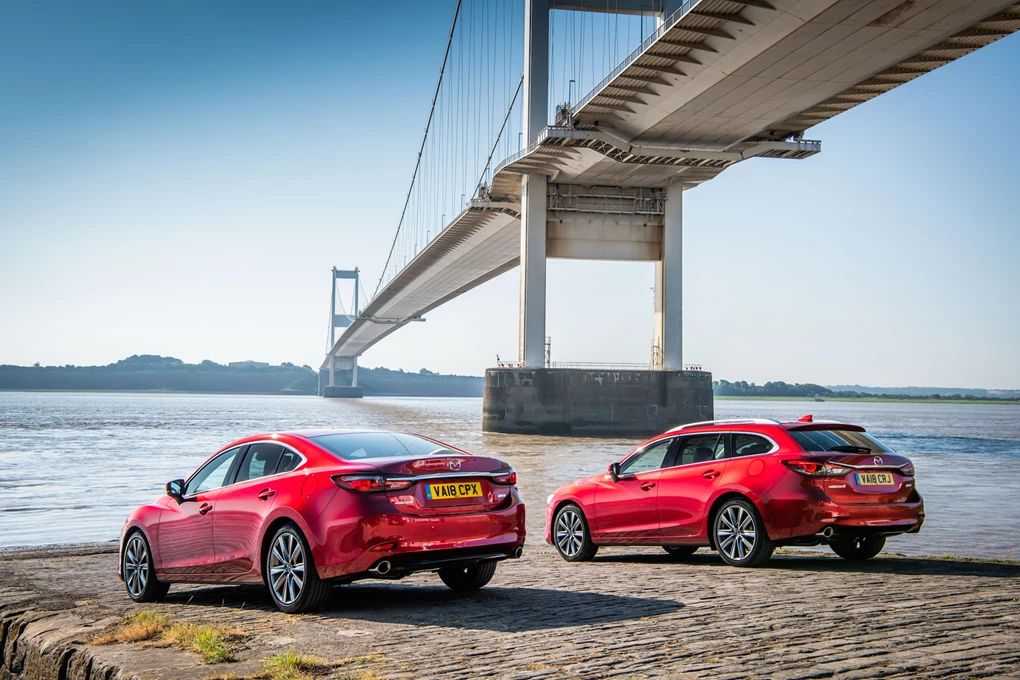 See Available Mazda deals
Plug-in hybrids are a fantastic way of reducing a group's total CO2 emissions from its fleet, and that's one of the ways Mazda will turn in 2021 or 2022 in order to "eventually achieve the target", Marumoto told Automotive News Europe.
It's often larger models that are the most appealing as plug-in hybrids, so electrified versions of models such as the best-selling CX-5 and Mazda6 are likely.
Could rotary make a comeback?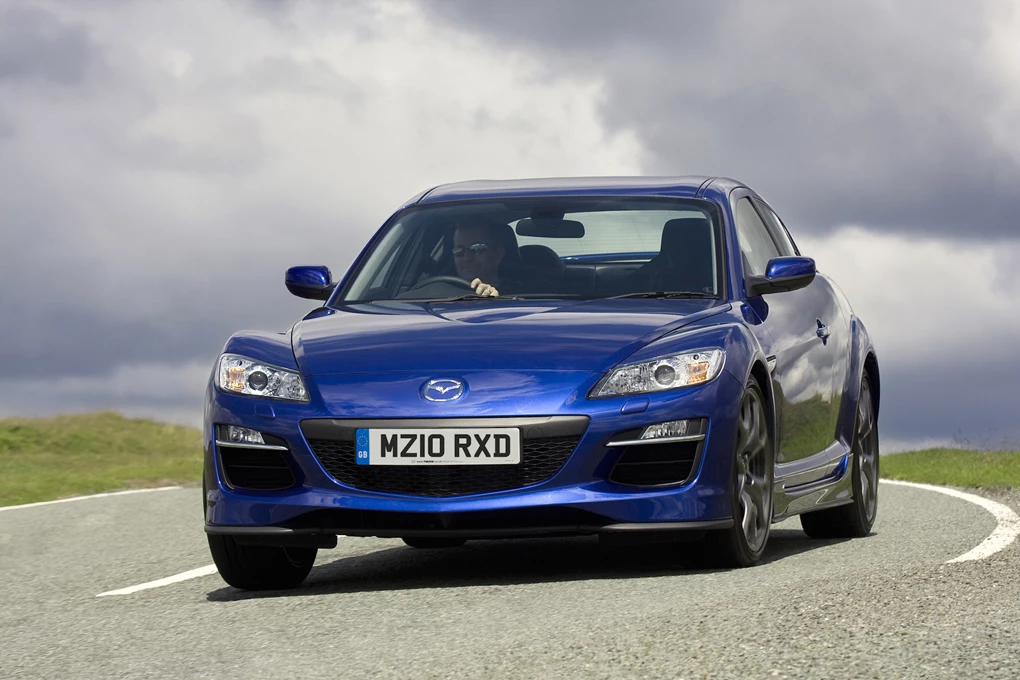 Rotary engines are something that have diminished in recent years, but it was always Mazda that was at the forefront of this with its 'RX' sports cars. The last of these on sale was the RX-8, which was discontinued in Europe in 2010, but remained in production in 2012. That saw the end of rotary power being used in a production car.
But it seems that Mazda has quietly continued working with the technology, and it could return as part of an electrified powertrain.
Marumoto told Automotive News Europe: "Its first application will be a range extender for an EV," but admitted that the technology has had to be put on a "back burner". No time frame has been given as when rotary engines will return to a production car.