The Society of Motor Manufacturers and Traders (SMMT) has today unveiled its latest data highlighting the state of the UK's new car industry.
There was a lot to be positive about, too – particularly for electric cars, which saw a dramatic 377.5 per cent increase in registrations, compared with August 2018. Hybrid models remained popular, while the new wave of mild-hybrid diesel engines helped to triple sales for these types of vehicle.
But what proved to be the top-selling models in the UK in August?
1. Ford Fiesta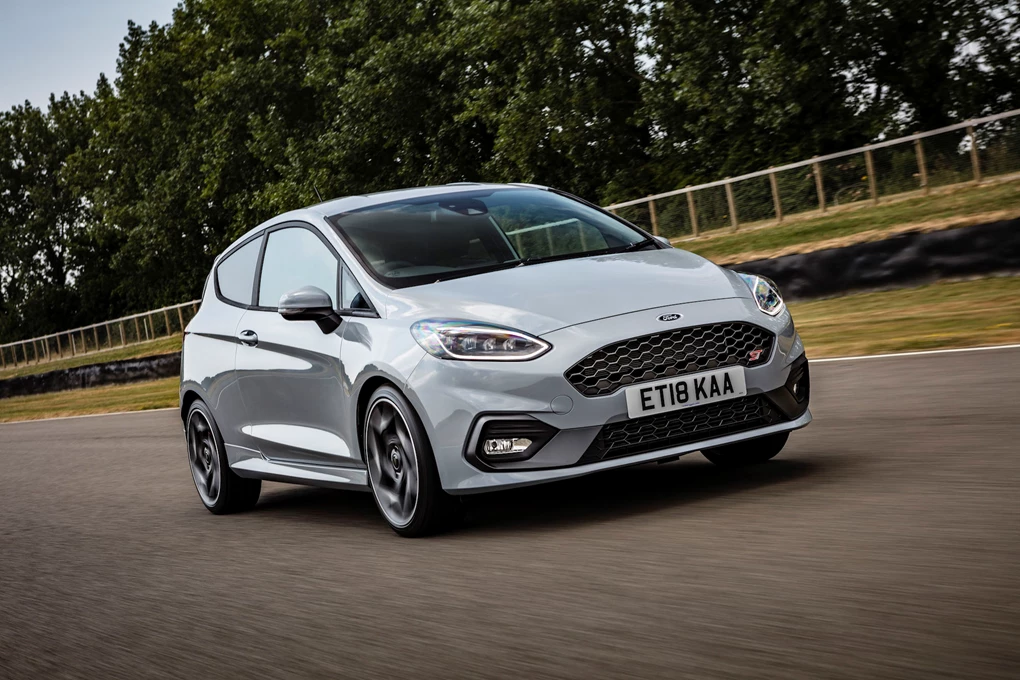 See available Fiesta deals
A permanent fixture at the top of the sales charts, the Fiesta is once again Britain's most popular new car.
As ever, the widespread appeal of Ford's best-selling car – from hot hatches through to luxurious trims and off-road style models – helped to ensure the Fiesta remains top dog, with 3,978 being registered.
2. Volkswagen Golf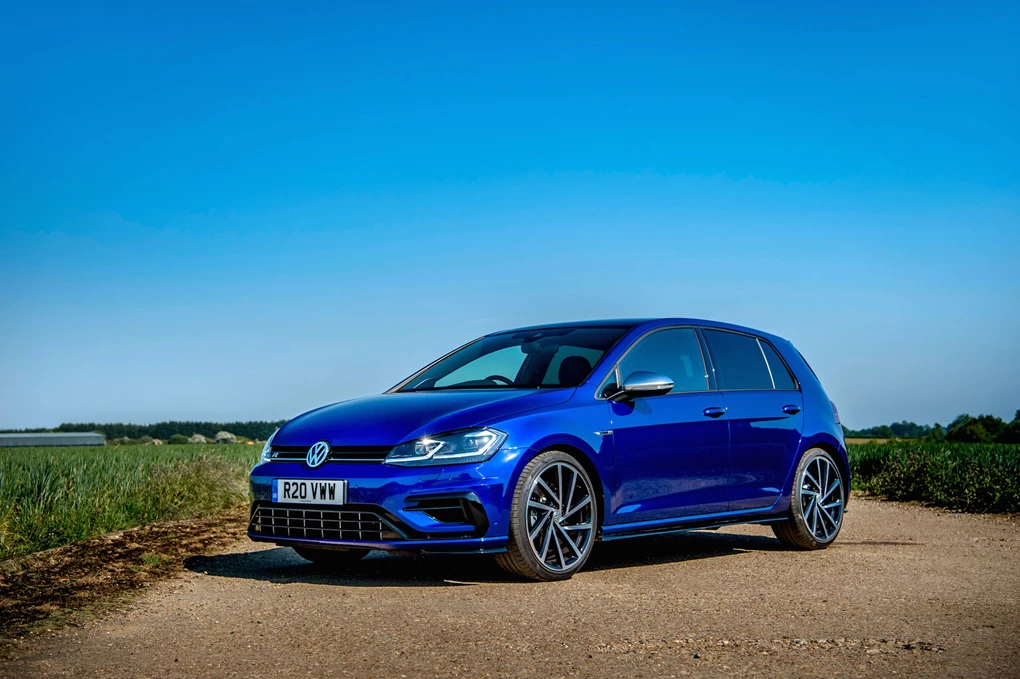 See Available Golf deals
While Volkswagen is already teasing its all-new eighth-generation Golf, the current 'Mk 7.5' model is continuing to be exceptionally popular.
With a huge amount of choice offered, as well as the more practical Estate variant, the Golf remains VW's most popular model – the firm registered 3,439 versions in August.
3. Tesla Model 3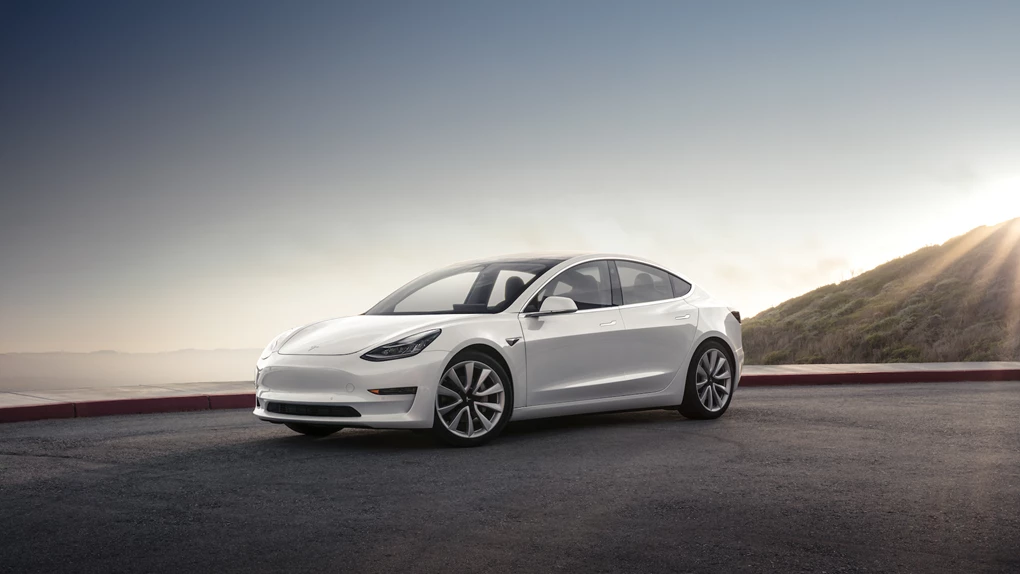 See Available Model 3 deals
Here's a rather interesting addition to the SMMT sales charts – the new Tesla Model 3, which is the first time an electric car has been placed within the top 10 most popular new cars list.
Tesla's new baby model has been eagerly awaited by buyers, with the first batch being snapped up immediately – helping the American EV manufacturer to register 2,082 examples of the Model 3 and helping EV sales in general to soar.
4. Ford Focus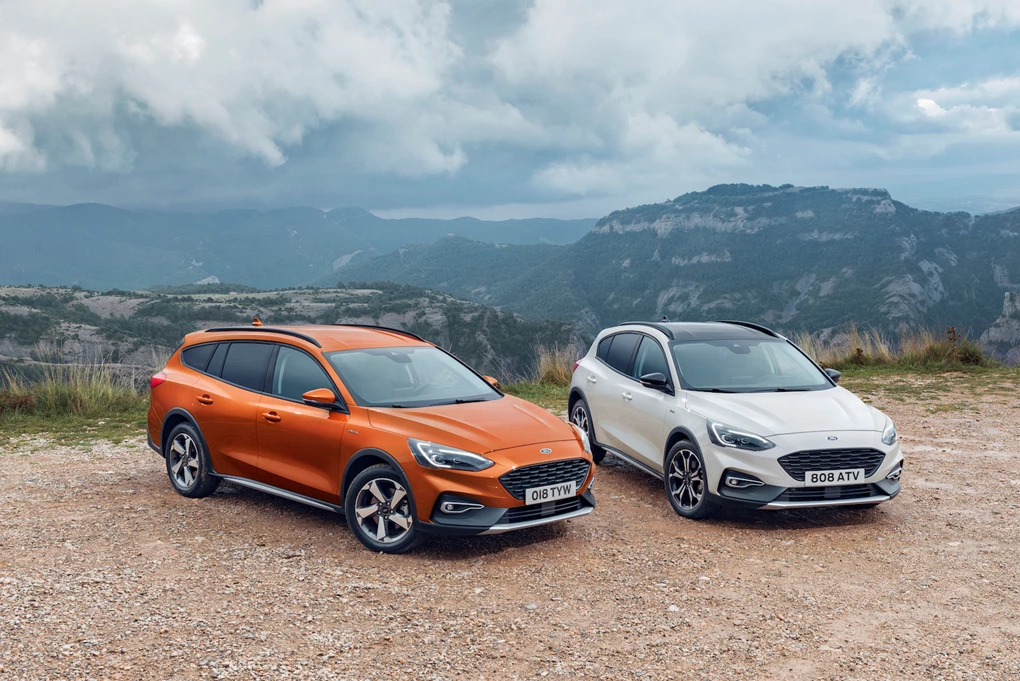 See Available Focus deals
The Focus retains last month's fourth place position, with Ford putting 1,886 examples of the Focus onto British roads in August.
With the first buyers now getting their hands on the hot new ST models, it could rise further up the sales charts this month with the September plate change.
5. Mercedes-Benz A-Class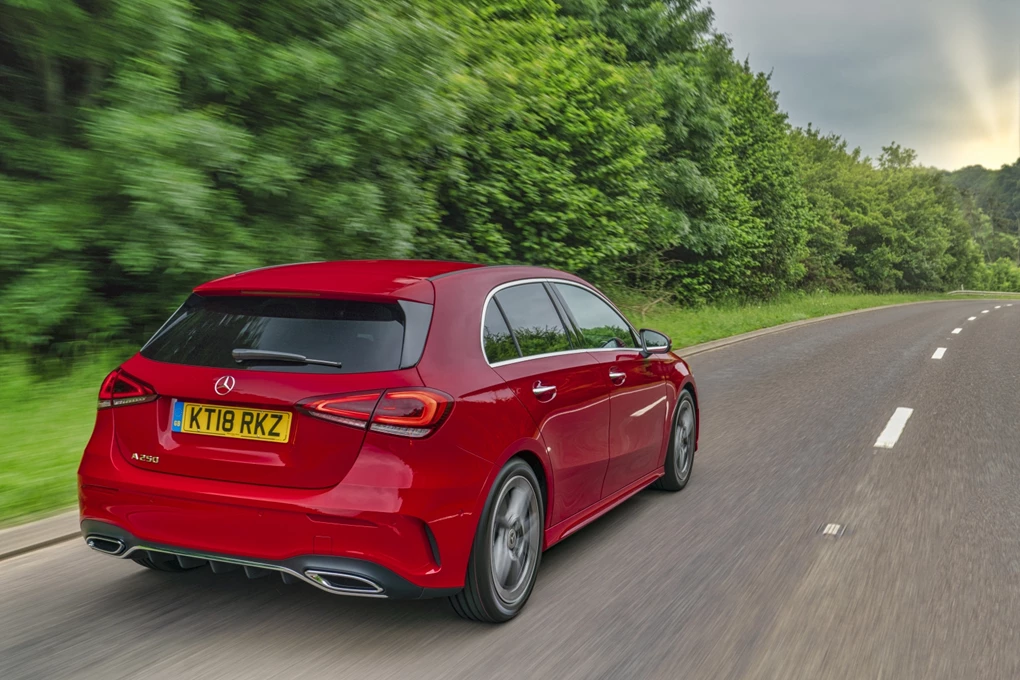 See Available A-Class deals
Mercedes-Benz's most accessible model is remaining as popular as ever, with the German manufacturer registering far more examples of the A-Class than Audi or BMW did with their comparative posh hatchbacks. In total, Mercedes-Benz registered 1,880 A-Class models.
With this car now being offered as a four-door saloon, alongside the renowned five-door hatch, the A-Class's fortunes are only set to improve further.
6. Ford Kuga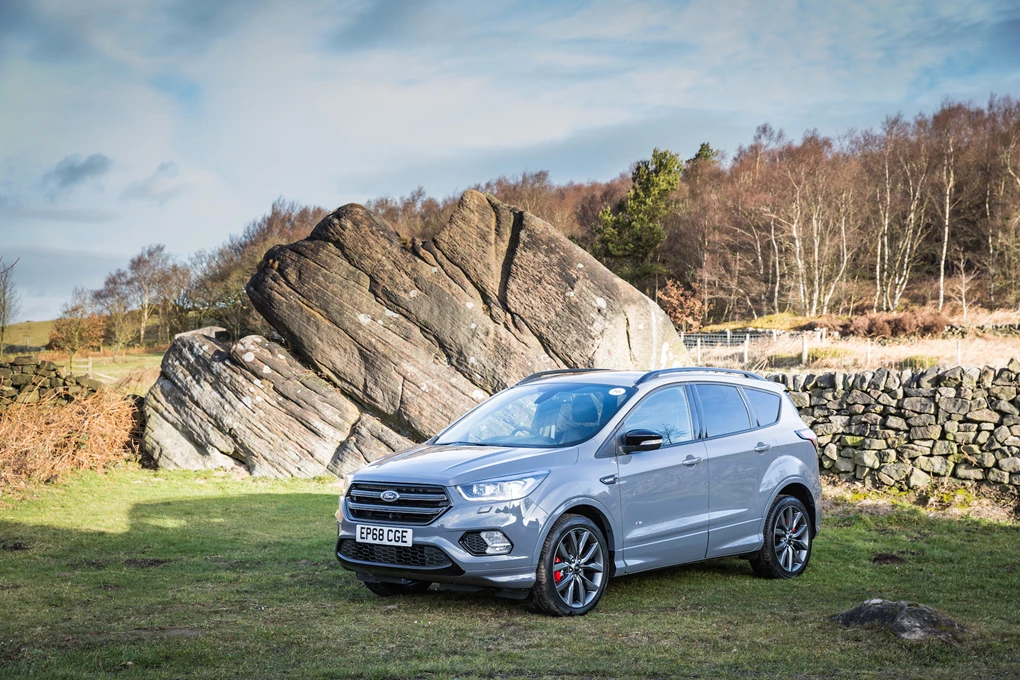 See Available Kuga deals
Ford's mid-size Kuga might be about to be replaced, but the existing model is still proving to be incredibly popular, jumping up the sales charts even further in August to take sixth place.
Ford registered 1,770 Kugas last month, which makes it nearly as popular as the Focus.
7. Volkswagen T-Roc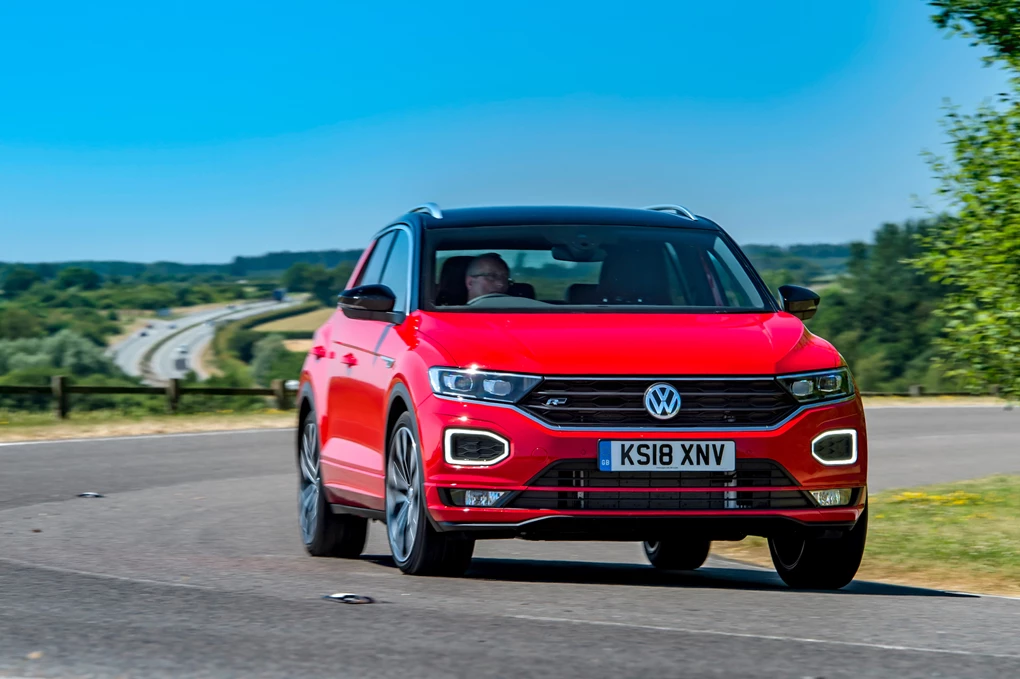 See Available T-Roc deals
Here's a car that's also making a new appearance into the SMMT's top 10 list, with the stylish and well-built T-Roc crossover proving to be very popular in August.
Sitting above the popular Polo and Tiguan in the charts, the T-Roc's fortunes look to be going from strength-to-strength, particularly with a new Convertible version going on sale shortly.
8. Volkswagen Tiguan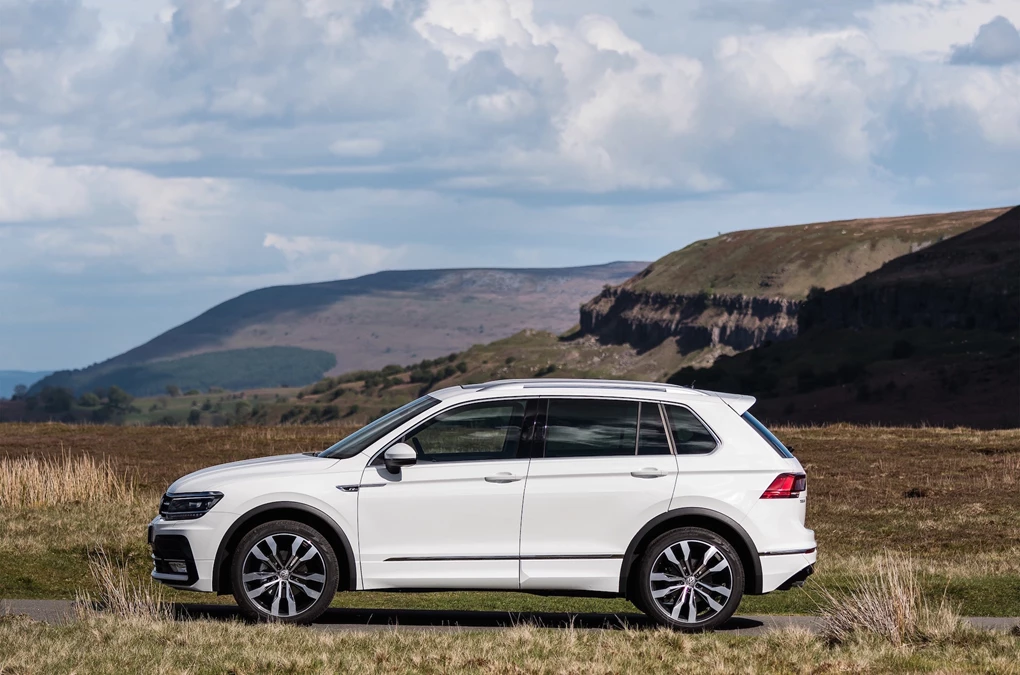 See Available Tiguan deals
Volkswagen's mid-size Tiguan SUV is quickly becoming a firm fixture in this top 10 list – retaining the same eighth place position from last month.
Now a hugely important product for Volkwagen, the German manufacturer put 1,632 versions of the Tiguan on the road last month. 
9. Vauxhall Corsa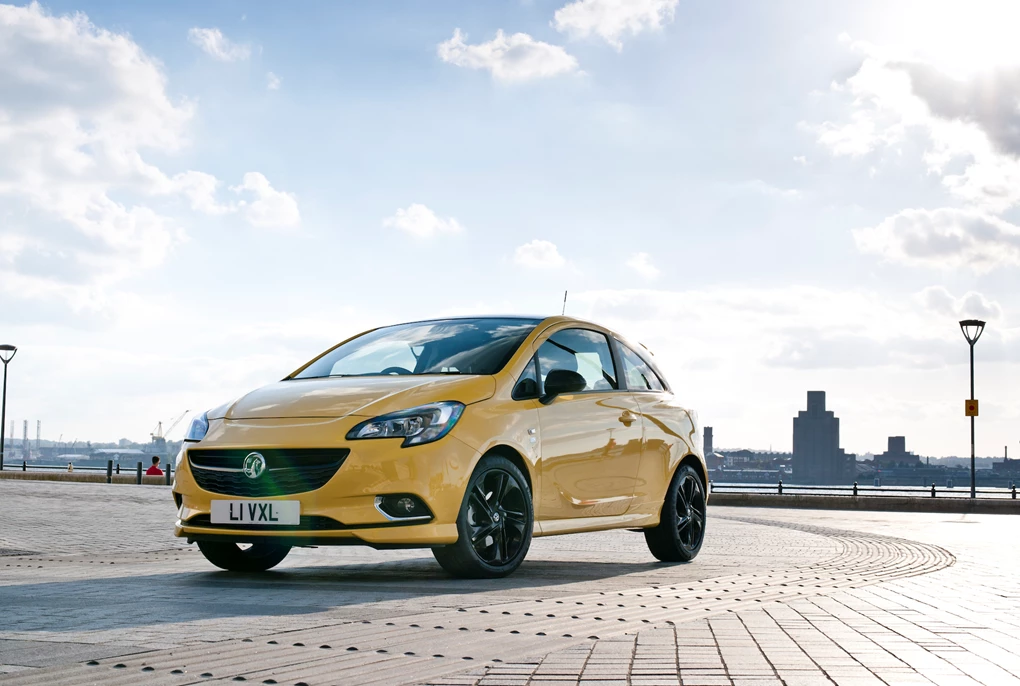 See Available Corsa deals
With an all-new Corsa already available to order, and first deliveries of the new car expected at the start of next year, it looks like the current Corsa's fortunes might be starting to dwindle slightly.
That said, its ninth-place position is still impressive for a car that is soon to be replaced, with Vauxhall registering 1,592 Corsas in August.
10. Ford Ecosport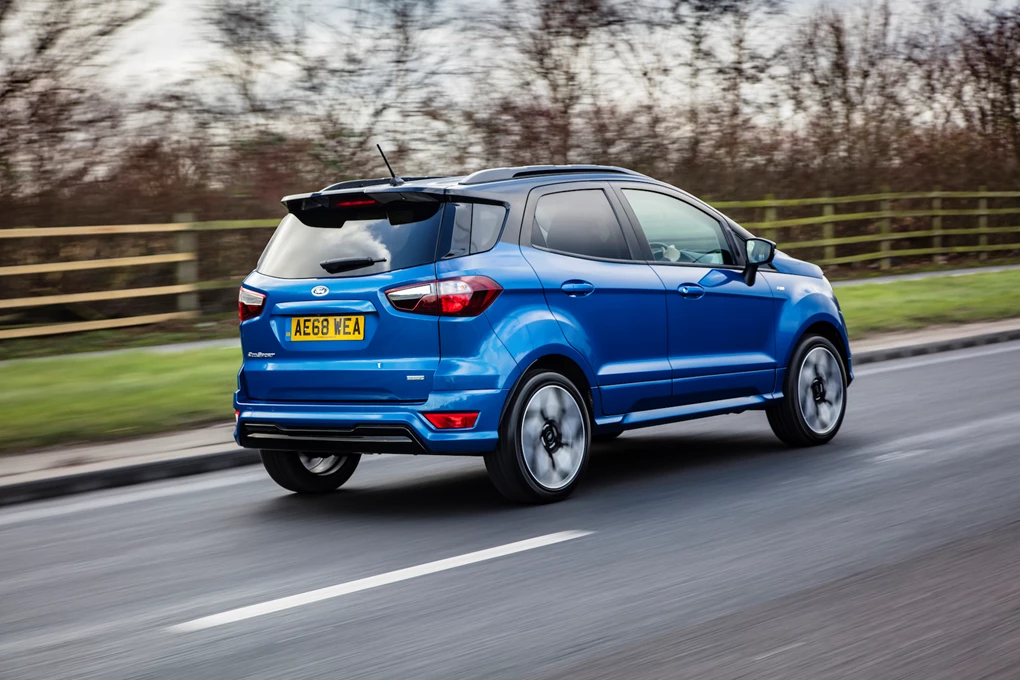 See Available EcoSport deals
Here's another car we haven't seen in the sales charts for a while – the Ecosport, which is currently Ford's smallest crossover.
Rivalling models such as the Nissan Juke and Vauxhall Mokka X, the Ecosport's affordability and rugged looks are giving buyers plenty of motivation to get behind the wheel – helping Ford to shift 1,477 last month.