The coronavirus (Covid-19) pandemic essentially put the brakes on new car registrations for several months as car showrooms were forced to close. 
However, with dealerships now open across the UK, the new car market is bouncing back, and increased by 11.3 per cent in July compared with 2019, with hybrid and electric models also continuing to be popular. 
But what about the models that sold best during July? Here were the 10 most popular new cars last month...
1. Vauxhall Corsa
It's another month at the top for the Vauxhall Corsa, which again outsold its key rival – the Ford Fiesta – to be the UK's most popular new car in July. 
With a new generation of Corsa arriving in showrooms earlier this year, buyers are clearly loving it – this new model being more stylish, better-equipped and also available with an electric variant for the first time. In total, 5,455 Corsas were registered last month.
Enquire on a Vauxhall Corsa
2. Ford Fiesta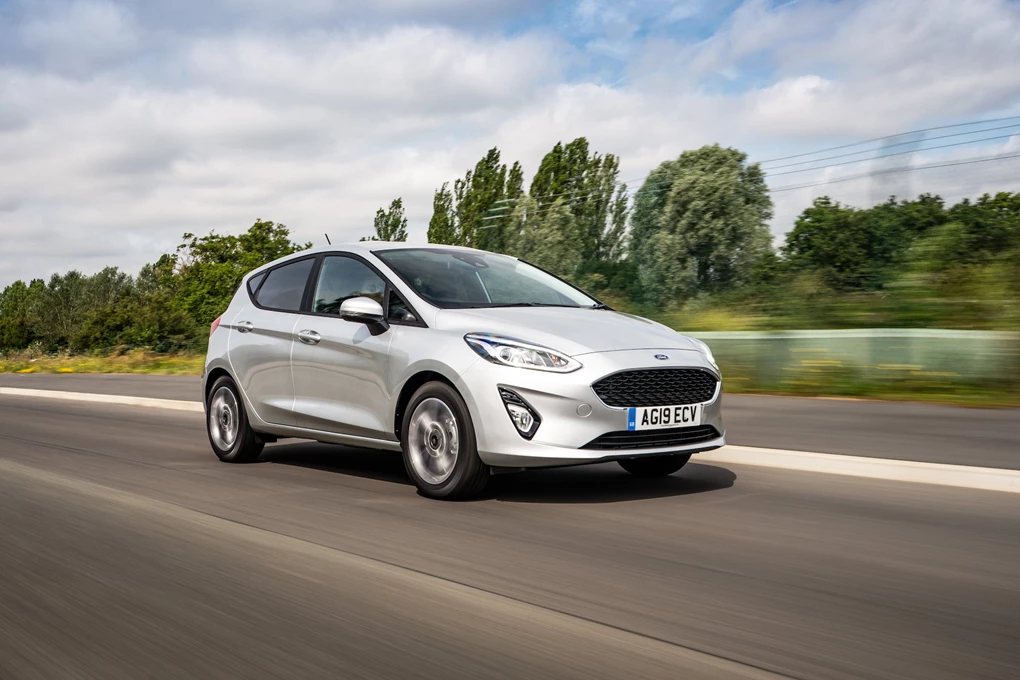 It's tough at the top, with the Ford Fiesta narrowly missing out on the top spot, with 5,421 models being sold. That said, it continues to be the best-seller throughout 2020 so far. 
The Fiesta remains the best car to drive in this class, while a revised trim line-up means all versions come very well-equipped. Ford also recently announced the introduction of mild-hybrid petrol engines, which bring improved performance and efficiency, too.
Enquire on a Ford Fiesta
3. Ford Focus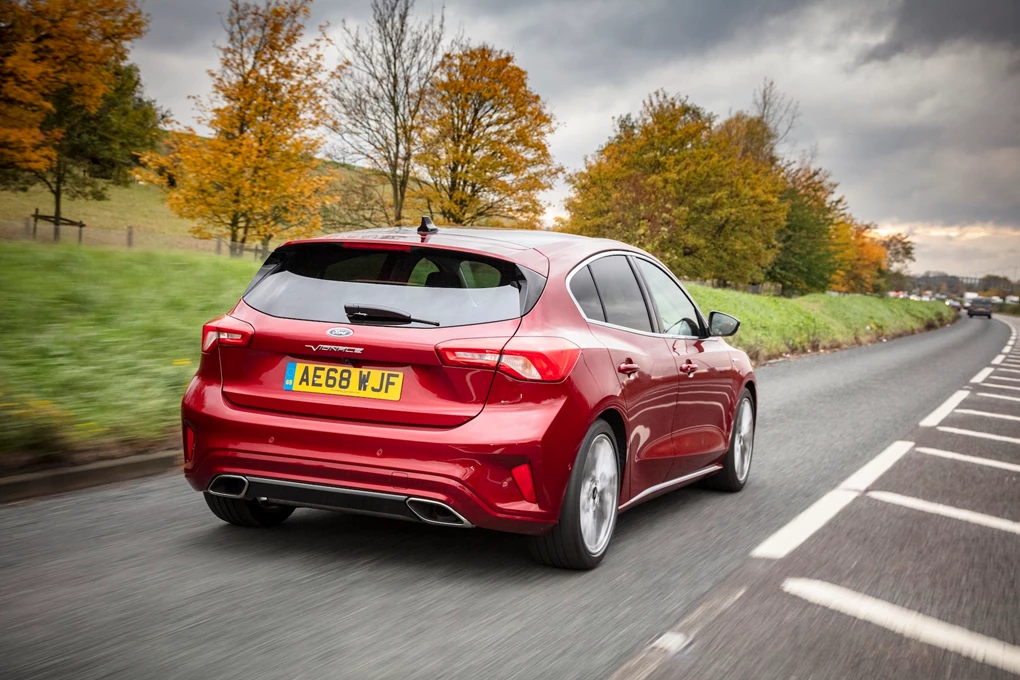 It's another Ford taking up third place, with the best-selling Focus continuing to be the most popular family hatchback, with 4,981 versions being registered. 
With a huge number of trims to choose from, there's a Focus to suit everyone. Just like the Fiesta, it's recently been updated with new technology, more standard kit and the introduction of mild-hybrid petrol engines that maximise efficiency.
Enquire on a Ford Focus
4. Volkswagen Golf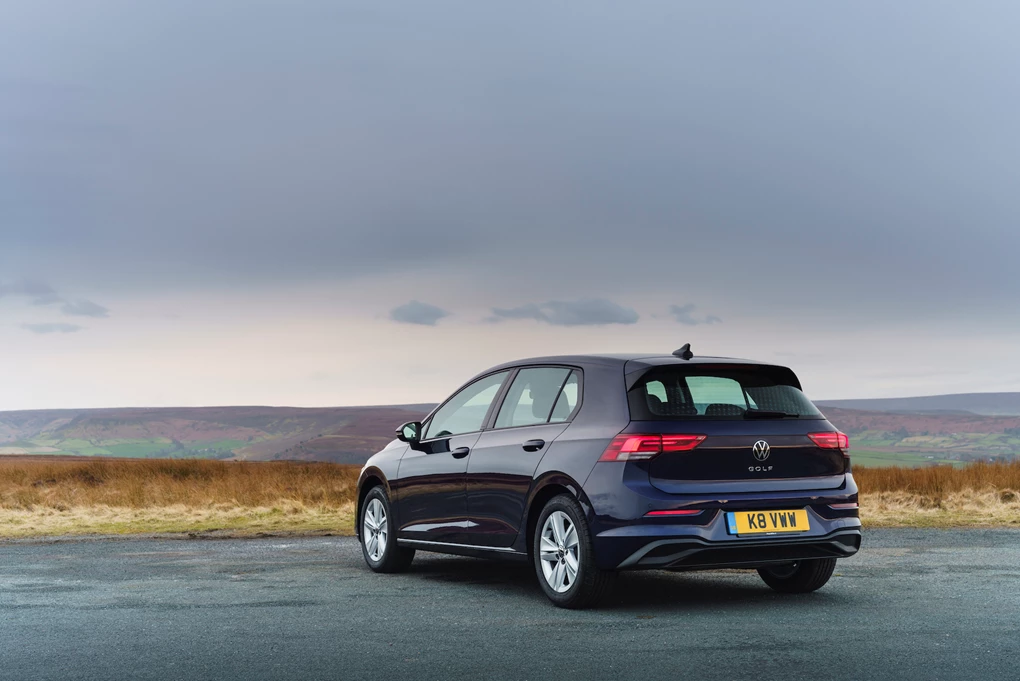 The Volkswagen Golf has shot up back the charts this month, with this brilliant family hatchback continuing to be a hit with buyers, with 3,936 being registered during July. 
This will come from a mix of outgoing seventh-generation models as well as the new Golf 8, which brings a modernised interior, fresh styling and the introduction of even more efficient mild-hybrid petrol engines.
Enquire on a Volkswagen Golf
5. Mercedes A-Class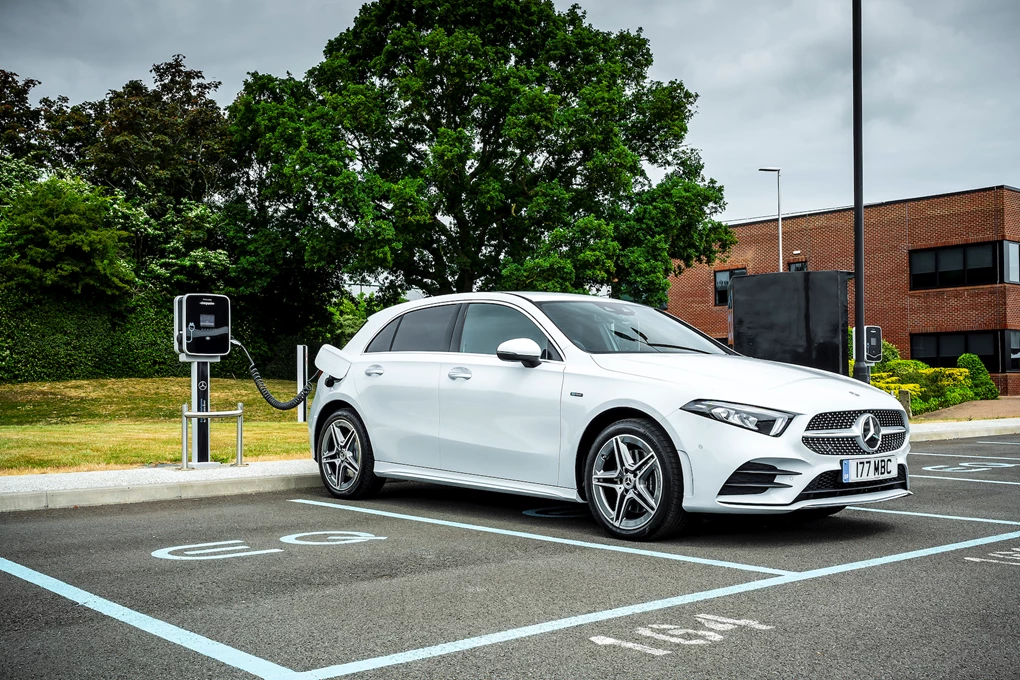 If you want a premium hatchback, your best option is the Mercedes A-Class. And new car buyers clearly share that view, with the firm registering 3,922 examples during July. 
The A-Class stands out with its high-quality interior, impressive infotainment system and also the huge choice on offer – including everything from plug-in hybrids to efficient diesels and powerful hot hatches.
Enquire on a Mercedes-Benz A-Class
6. Nissan Qashqai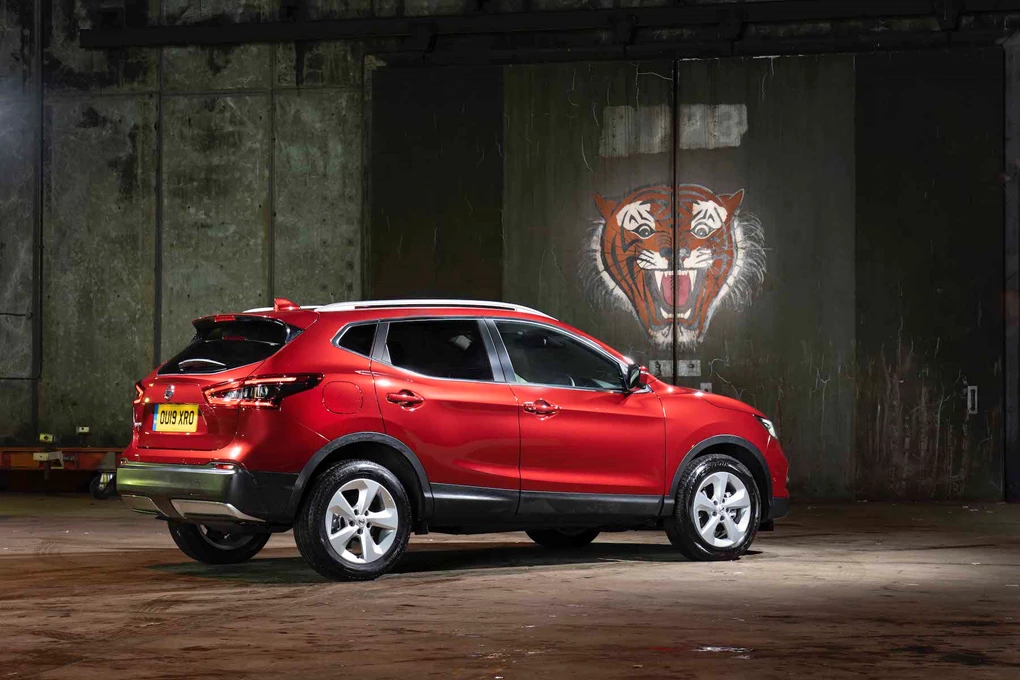 The Sunderland-built Qashqai continues to be the best-selling crossover available, with Nissan registering 2,971 examples in July. 
While not the roomiest or most modern choice in its segment, the Qashqai's low starting price, attractive finance offers and generous standard kit levels make this a big hit with buyers.
Enquire on a Nissan Qashqai
7. Volkswagen Polo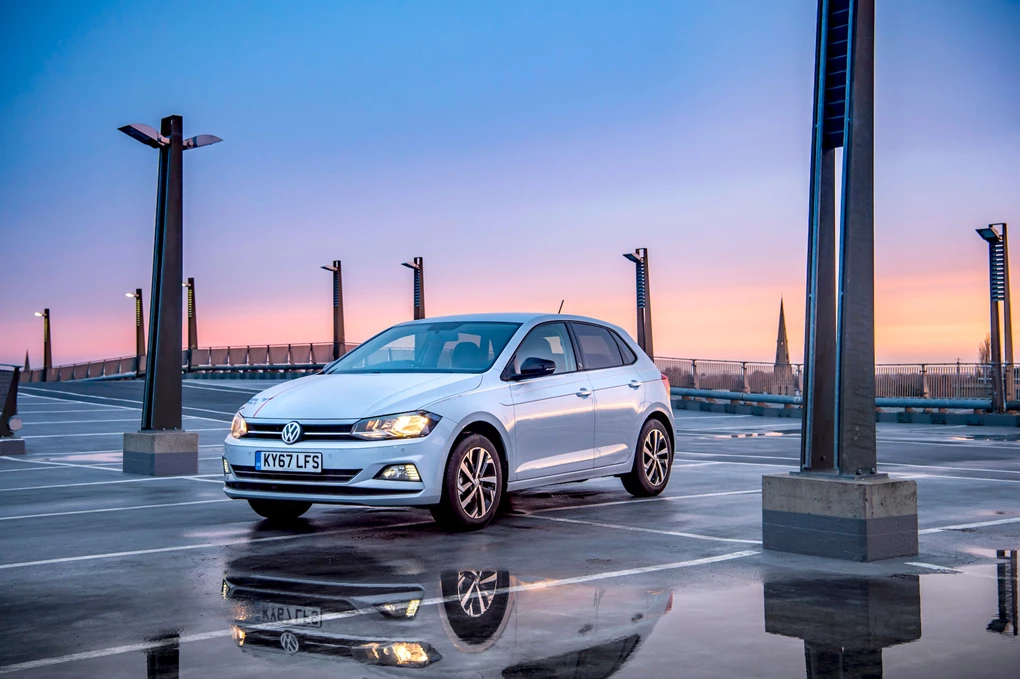 The Volkswagen Polo continues to be a big hit with supermini buyers, with this premium small car impressing with its generous rear space, big boot and high-quality interior for such a compact model. 
With a whole host of derivatives to choose from – including everything from first-car-friendly small petrol engines to the GTI hot hatch – 2,932 people took delivery of a Polo in July.
Enquire on a Volkswagen Polo
8. Mini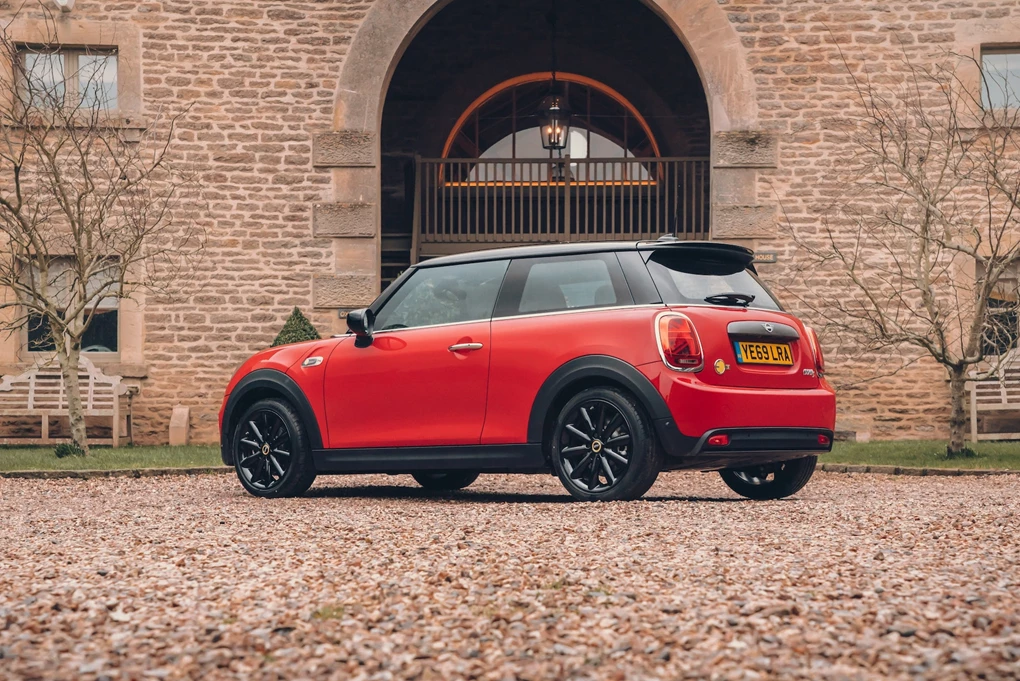 It's another British-built car on this list, with the chic Mini being a very popular choice with buyers looking for a fun and stylish small car. Last month saw 2,906 versions of this Hatch being registered. 
Available as both a three- or five-door, the Mini is also now available with a new Electric derivative, which offers a 145-mile electric range. With the UK being one of the biggest markets for this EV, which is also built in Oxford like its petrol siblings, that will no doubt continue to help sales.
Enquire on a Mini
9. Volkswagen Tiguan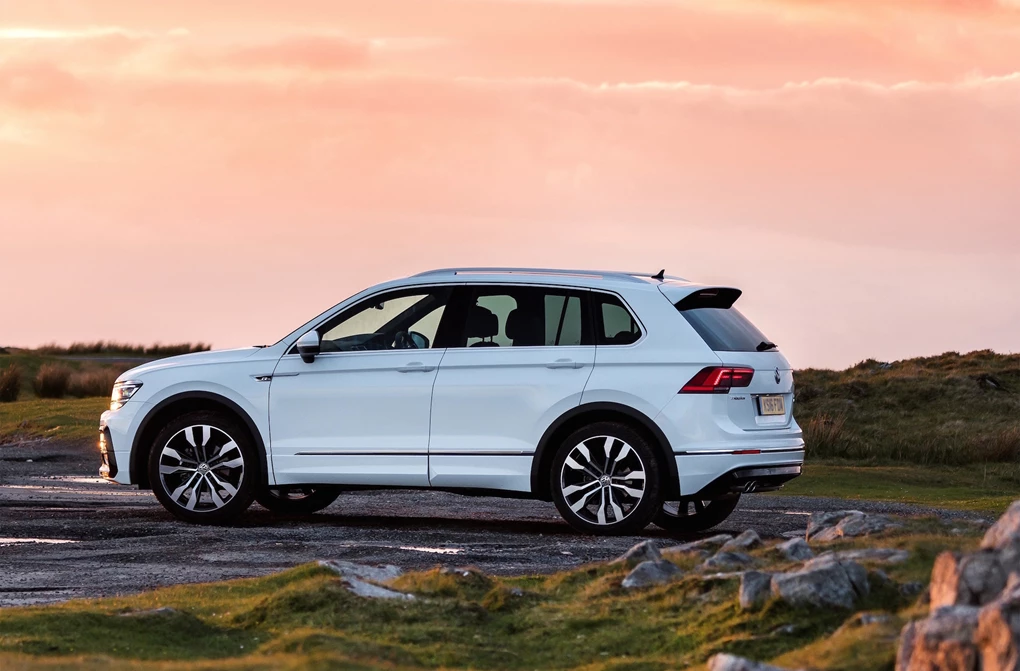 The Volkswagen Tiguan is now the German firm's most popular model worldwide, and while UK buyers purchase more Polos and Golfs, this premium SUV is still a very popular choice over here. In July, 2,880 Tiguans were registered.
A revised version is also on the way, which sees a powerful R variant introduced along with a new plug-in hybrid derivative – both of which should expand sales further.
Enquire on a Volkswagen Tiguan
10. Ford Kuga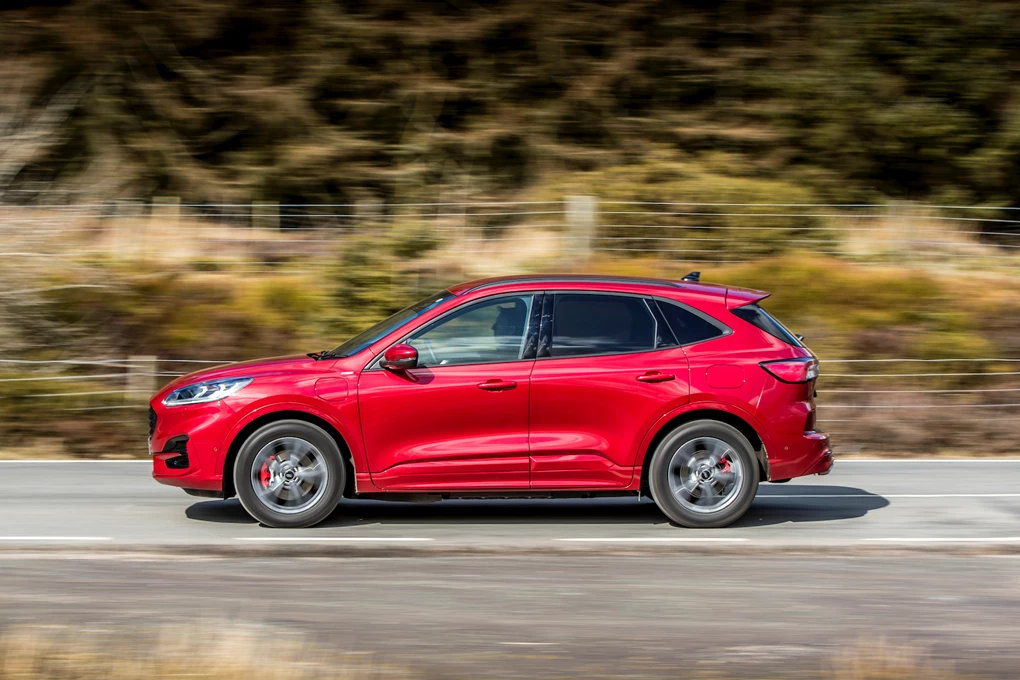 And last but not least is the Kuga – the third model from Ford on this list. The previous-generation version of this mid-size crossover was nearly always in the top 10 list, but with a model switchover earlier this year, the Kuga slipped down the rankings. 
But it's back in the charts, with 2,686 versions being registered during July. The new Kuga is also a big step forward compared to its predecessor, with a more stylish look, new technology and also a plug-in hybrid derivative – the first of its kind from Ford.
Enquire on a Ford Kuga