Electric car ownership is an exciting prospect. After all, how good do low VED rates and no fuel bill sound?
It can be expensive upfront though, which leaves many potential buyers just out of reach of their own battery-powered vehicle.
That's where the MG ZS EV comes in. This is a car that makes owning a practical and well-equipped electric car very much an affordable proposition. Interested? We take a look at what it has to offer…
Impressive range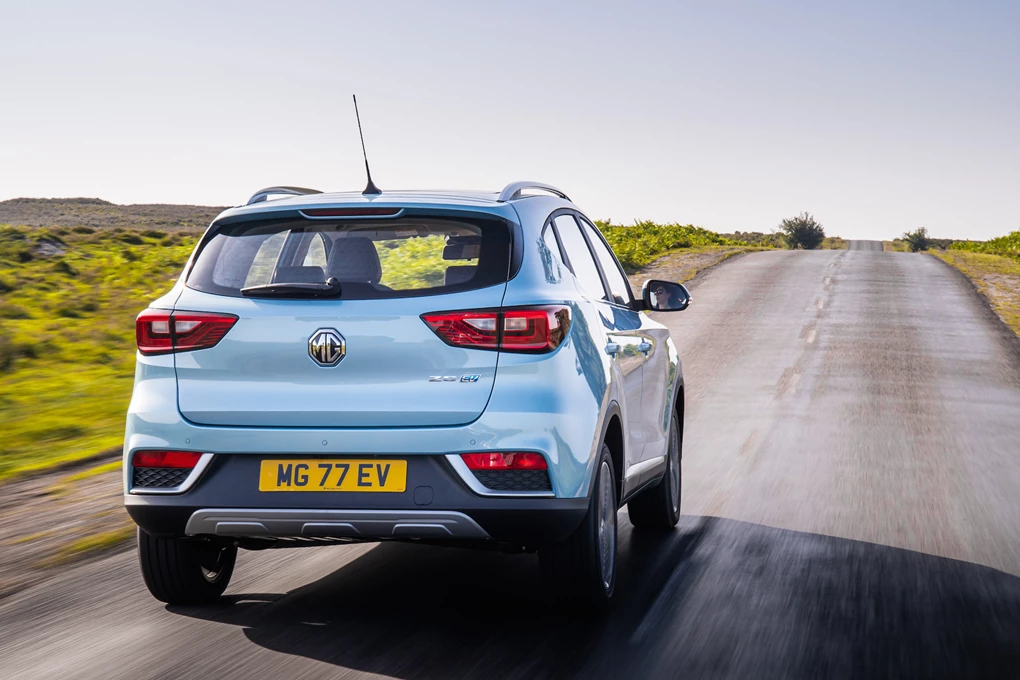 Ranges on an electric vehicle tend to come either too little in a bid to keep vehicle cost down, or too expensive as the extra cost of additional batteries to boost the coverage between charges racks up the production price.
For MG though, it didn't compromise on either for the ZS EV. This crossover boasts a range of 163 miles between charges from its 44.5kWh battery, which is more than enough for the everyday commute or jaunt around town. 
Strong equipment levels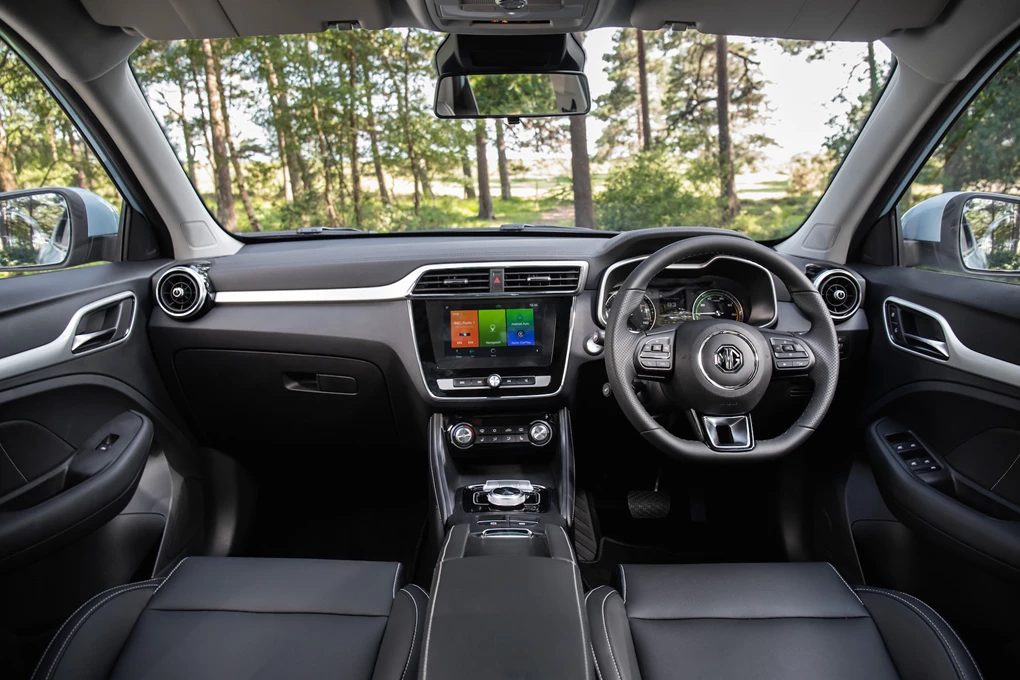 Enquire on a MG ZS
Though it comes in at a pretty low price, the MG ZS EV is loaded with kit. Standard features on entry-level Excite models bring LED daytime running lights, automatic headlights, a leather steering wheel and an eight-inch infotainment system with support for both Android Auto and Apple CarPlay to the car.
Move up to Excite, and a leather interior, panoramic sunroof, heated front seats, electrically folding door mirrors and a reversing camera join the fray.
Further still, a comprehensive safety package is standard across the whole range. This brings autonomous emergency braking, lane keep assistance, rear parking sensors and adaptive cruise control to the table.
Effortless driving experience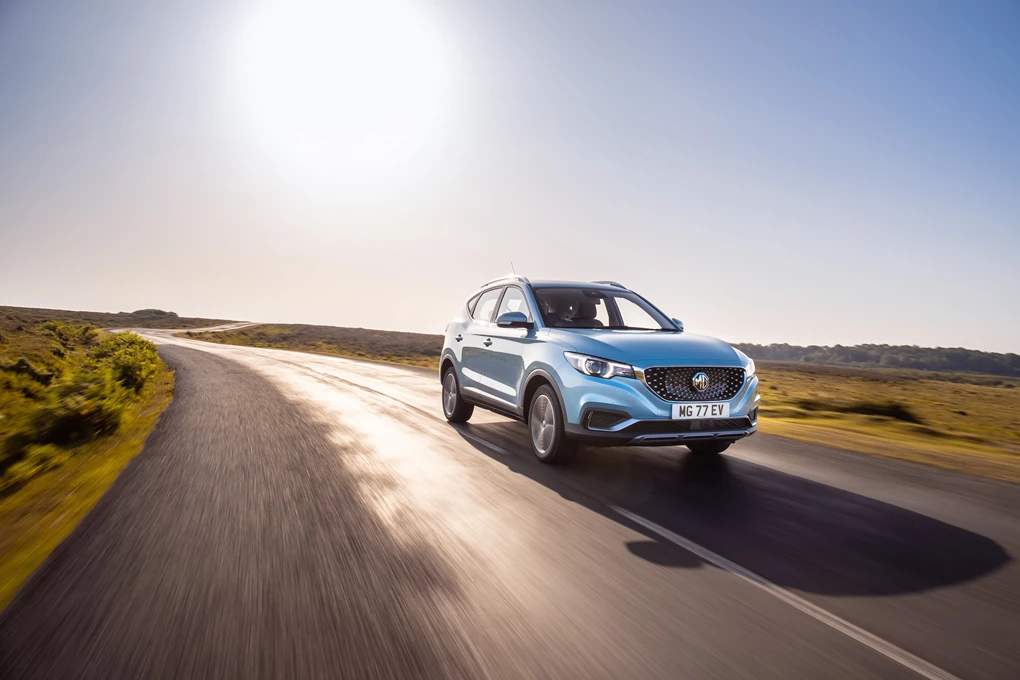 Thanks to its crossover form factor, the MG ZS EV is not just one of the most affordable EVs on the market, but also one of the most practical too — especially at its price point.
Five can be seated with even adults finding the rear row a reasonable experience, while its impressive 470 litres of boot space makes it capable of hauling just about anything anyone could need.
Above all else, affordable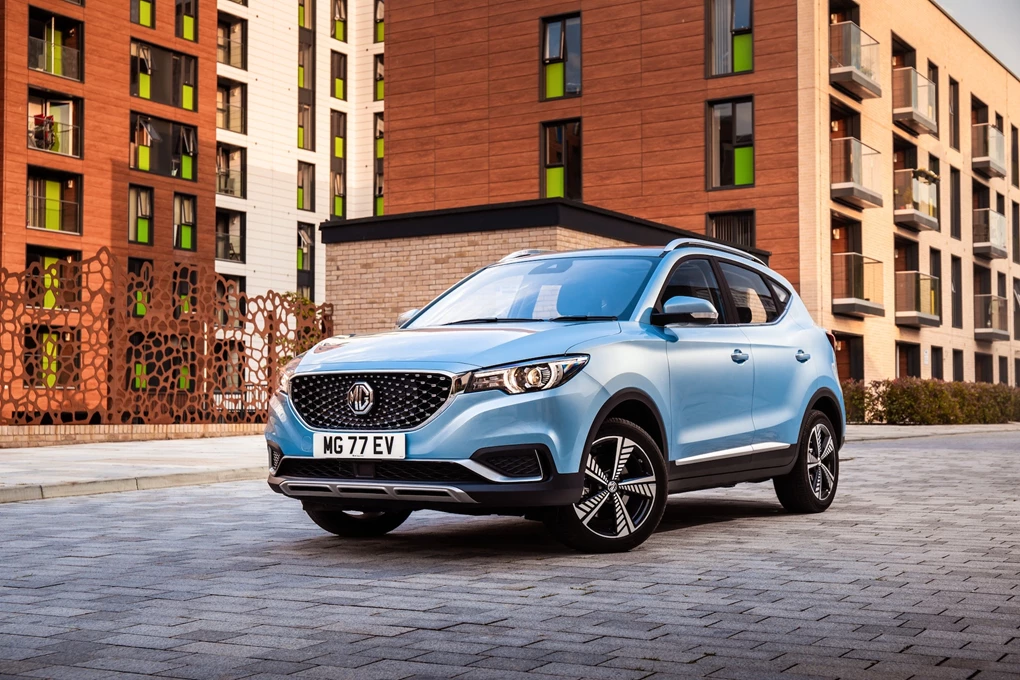 An MG ZS EV can be yours from just £21,995 after the government's plug-in car grant. For electric cars, that's very hard to beat — and factor in the levels of equipment and practicality on offer, and you've got a package that's incredibly appealing.