With Fiat beginning its move to cleaner electrified models, the Italian manufacturer is starting this trend off with new mild-hybrid versions of its quirky 500 and Panda city cars.
It's the Panda we're interested in here – being the often-overlooked sibling that offers funky styling and in the case of the Cross version, off-road-inspired looks.
The new 1.0-litre mild-hybrid powertrain replaces the existing 1.2-litre unit, and offers numerous benefits. But what are they exactly? It's time to take a look…
Improved efficiency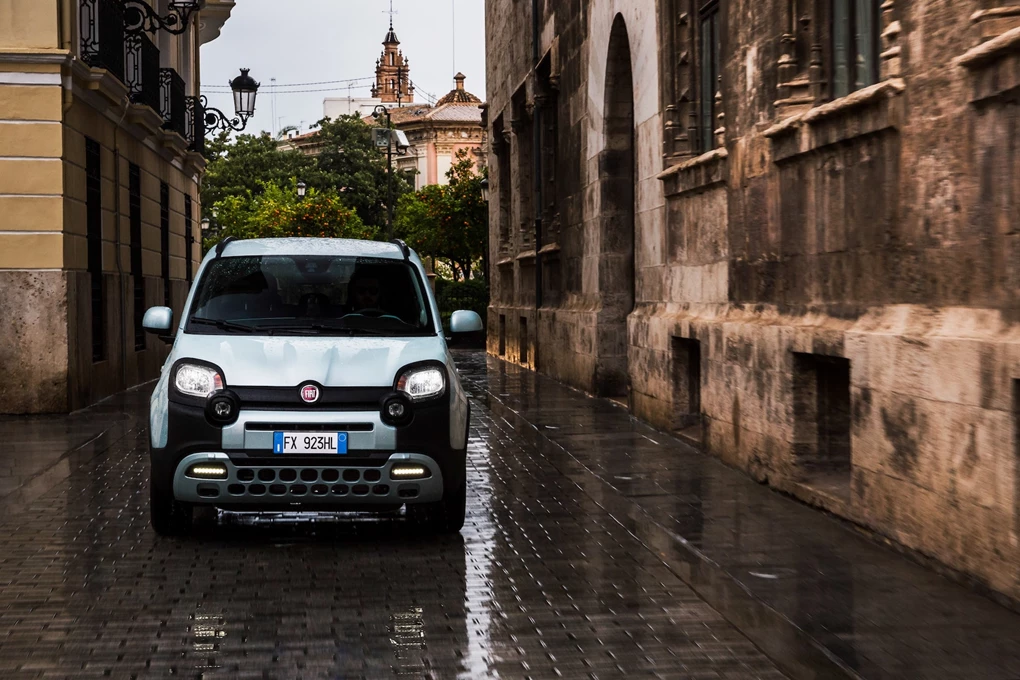 A key benefit of this new powertrain is efficiency, with Fiat combining the new 'FireFly' engine with a belt-starter generator and electric motor.
It's a relatively simple solution, but one that brings plenty of benefits to motorists – not least when it comes to CO2 emissions, which have been reduced by a huge 31 per cent to just 89g/km. That's class leading. Fiat also says that fuel economy has been improved to a combined 49.6mpg.
More torque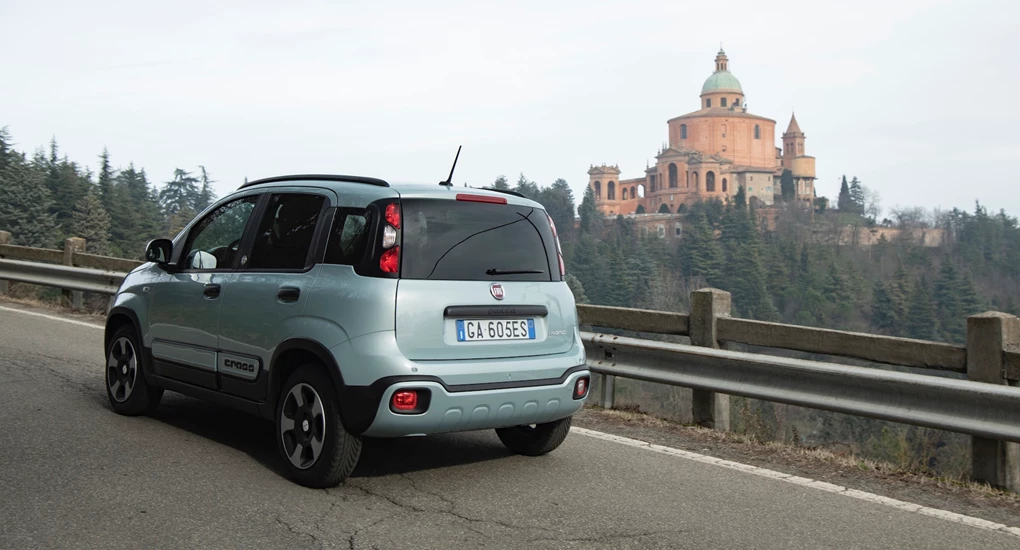 See available Panda deals
With just 69bhp on tap, it's not surprising to learn that the Panda isn't a model that will be setting any lap time records any time soon. But that said, the inclusion of the electric motor adds zippiness to the powertrain – increasing torque by a relatively significant 25 per cent – meaning it produces 92Nm of torque in all.
Cost savings during ownership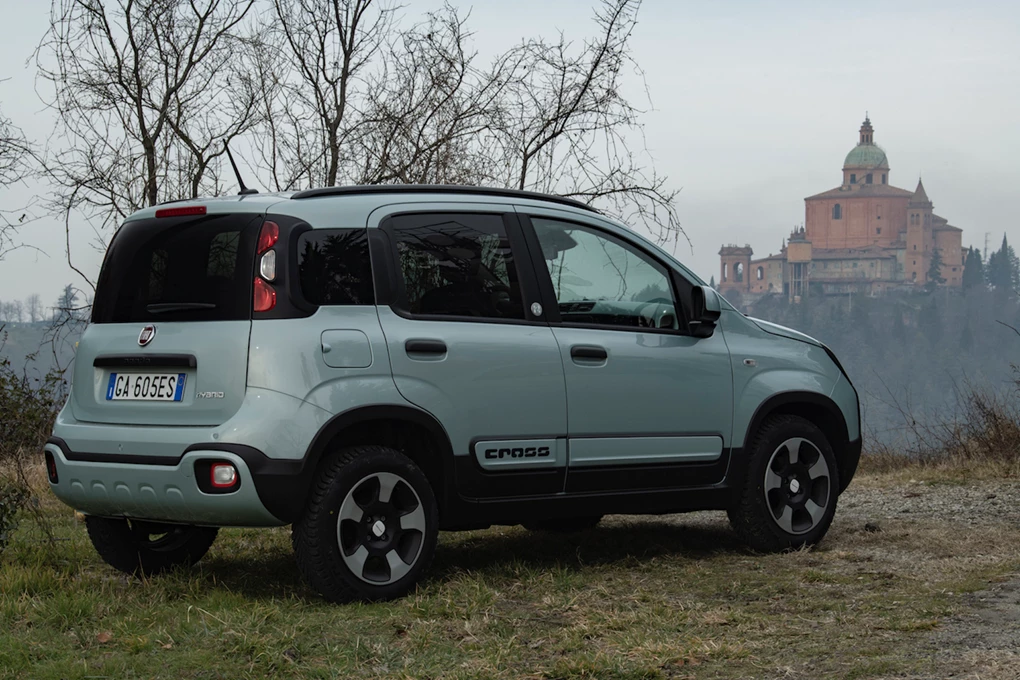 With city cars being some of the least inexpensive cars to buy, ensuring they're as cheap to run as possible is key. The introduction of the electrified powertrain has added just £250 to the price of a like-for-like Panda Cross. However, Fiat says that drivers will soon make that money back when seeing the efficiency and fuel-saving benefits – and it will actually save motorists money in the long run.
Smoother powertrain
While a key benefit of electrification is efficiency, mild-hybrid technology also has another benefit by adding in a layer of smoothness to the powertrain – helping to allow the stop and start system to be less noticeable.
Most drivers probably won't notice the mild-hybrid setup, which is what Fiat hopes for – describing the powertrain as a "stepping stone into electrification".
A cool special edition
Fiat loves a special edition or two, and the Panda Hybrid also comes with its own Launch Edition.
The regularly model is also funky and noticeable, but this special edition's bright Dew Green paintwork, Hybrid badging and innovative seats made from recycled plastics (some of which come from the sea) only add to the appeal.