Not being in to receive a parcel delivery can be especially frustrating and particularly as more people are anticipated to go back to office working, it's something that is likely to happen more frequently. 
However, Ford is now piloting a service that would mean couriers would securely be able to drop off a parcel in your car's boot. Working alongside Hermes in various locations in the UK, the feature – known as Secure Delivery to Vehicle – will mean parcels can be dropped off without you having to be present. 
Available from selected retailers, customers will be able to choose a 'delivery-to-vehicle' option, and then supply details of where the car will be parked.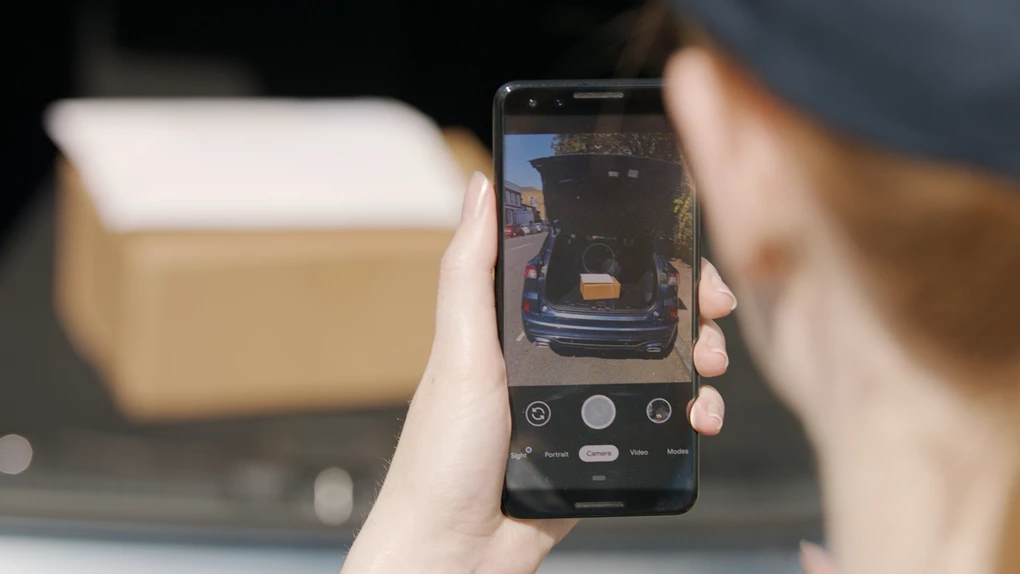 Once a courier is within 300 metres of their destination, the exact location of the vehicle will be displayed in the Hermes app. Working with the app, when they get up close to the vehicle, the courier scans the barcode on the parcel, which then gives a 'one-time unlock token' that opens the car boot and allows them to drop the parcel off. The car will also automatically lock if the delivery driver forgets through the FordPass connected feature. 
It's the latest partnership between Ford and Hermes that aims to make parcel deliveries both quicker and more efficient, with other issues being explored including self-driving parcel vans. 
Mark Harvey, Ford European enterprise connectivity director, said: "Together with Hermes, we are looking at more secure and efficient ways to deliver parcels, to match the increasing demands coming from online purchases. Turning the vehicle into a delivery point is extremely convenient for the customer. It puts them in control, to ensure their parcel is where they want it."
Enquire on a new Ford