Whether its executive airport transfers or Friday night minicabs, there's still plenty of demand for private hire vehicles. If you're looking to make a fare or two, then there are certain cars that go over and Uber the standards expected for a taxi.
Here, then, is our rank of the Top 10 cars that make good cabs…
10. Toyota Prius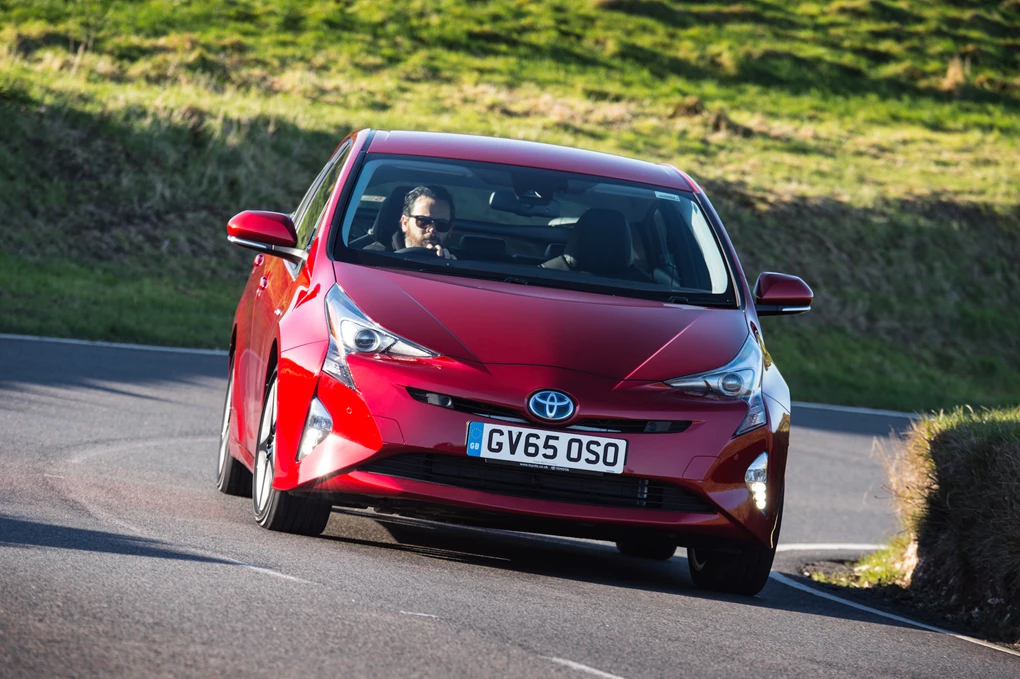 Save money on a new Toyota today
It's hardly sexy, but the Prius has the double advantage of being a hybrid and also being a Toyota. That means proven reliability, plus an alternative fuel drivetrain that will allow access to most low emission zones. It's also simple and relaxing to drive. The perfect combination for an Uber driver working in a congested city centre.
9. Volkswagen Passat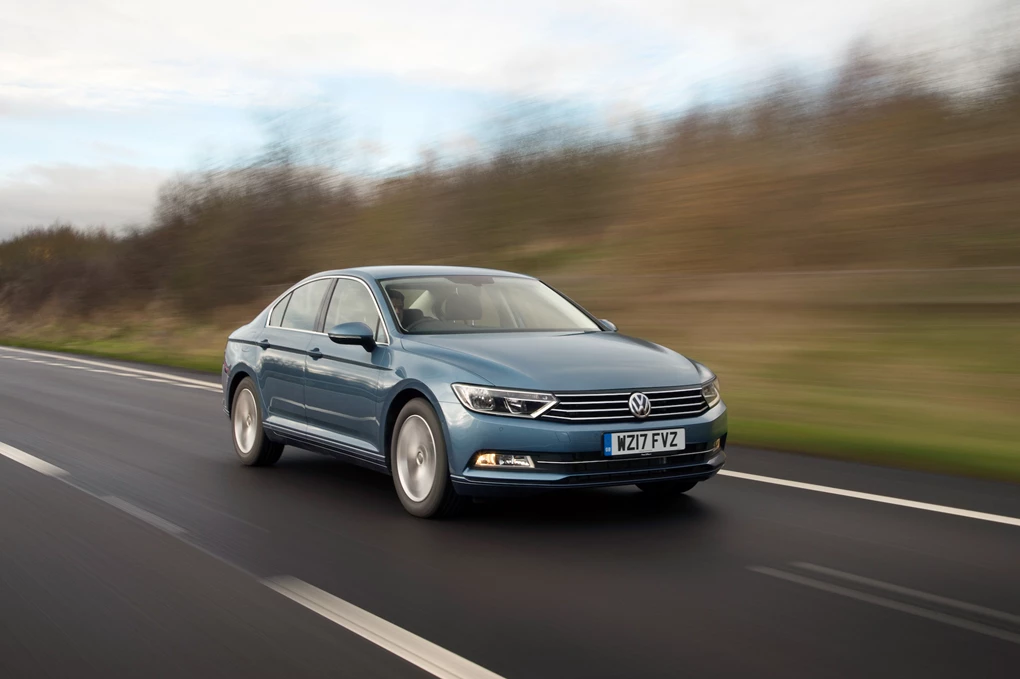 Save money on a new Volkswagen today
Always a favourite with cabbies, the latest Passat is still as good as ever, especially in capacious estate form. The addition of a plug-in hybrid model earlier this year means there's an urban-friendly option, too. But for day-to-day rank and file taxi drivers, you can't go wrong with the conventional 2.0 TDI, which offers decent power and excellent economy.
8. Citroen Berlingo Multispace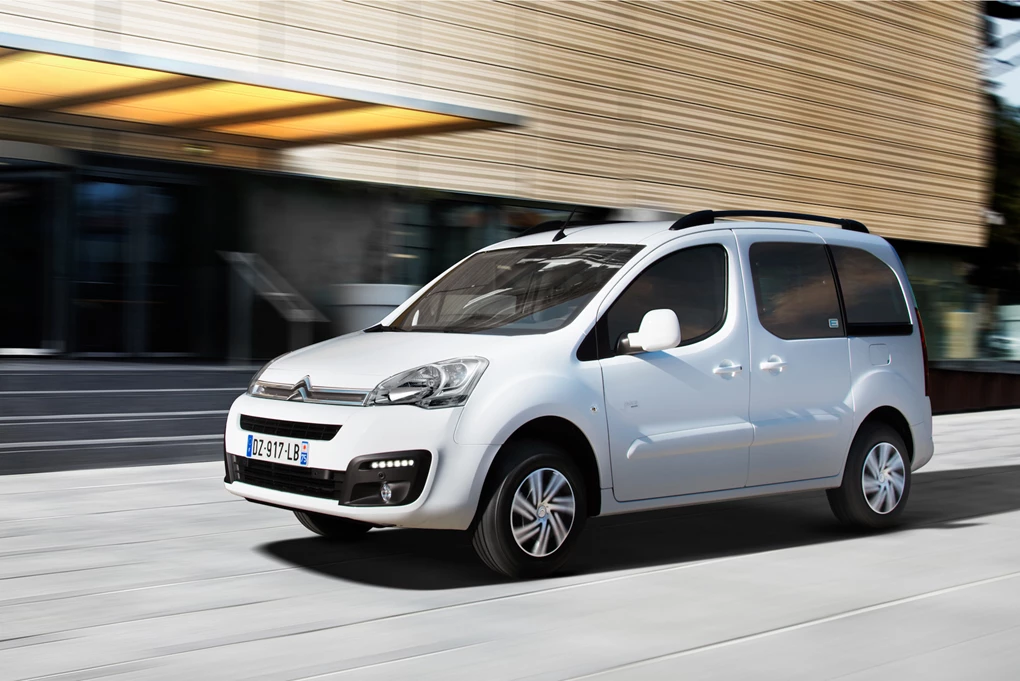 Save money on a new Citroen today
There are two key areas where the Multispace really scores. The first is excellent fuel economy, essential to any cab driver, while the second is the sheer amount of space on offer. Its van-based origins mean plenty of head and legroom for those in the back seats, while it also has a massive luggage area.
7. Ford Mondeo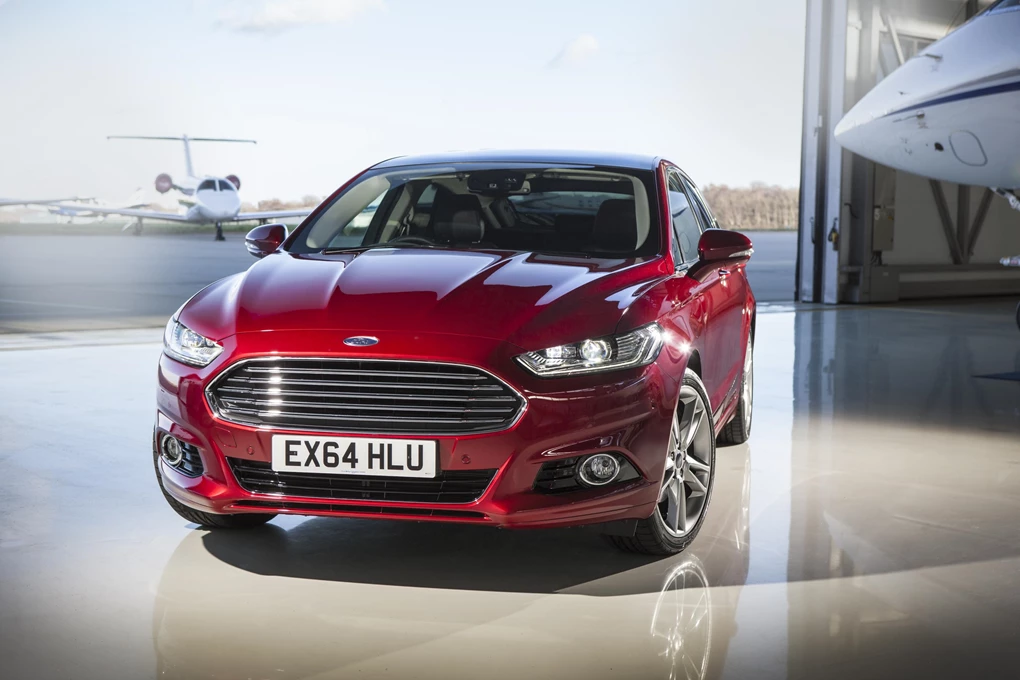 Save money on a new Ford today
In a world of SUVs and crossovers, the humble Mondeo may have dropped off the radar a little for fleet and family motorists. But it still more than holds its own among Uber drivers and conventional cabbies, thanks to its composed ride, refined cabin and larger than average passenger and load space. All are economical, whether you go for petrol, diesel or hybrid drivetrains…
6. Audi A8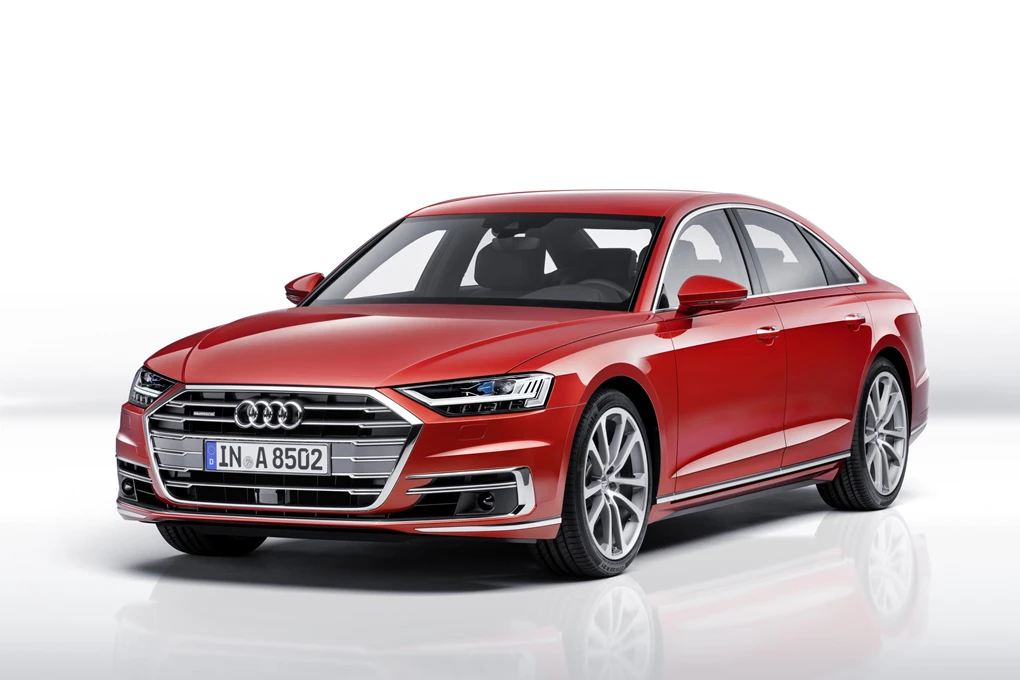 Save money on a new Audi today
You're unlikely to find an A8 outside a kebab shop as you stagger home at 2am on a Saturday morning, but for the more civilised side of taxi driving, the big Audi makes a lot of sense. Comfortable, relatively frugal and with a huge boot, the A8 is the perfect choice for VIP chauffeuring and executive airport transfers.
5. Ford Galaxy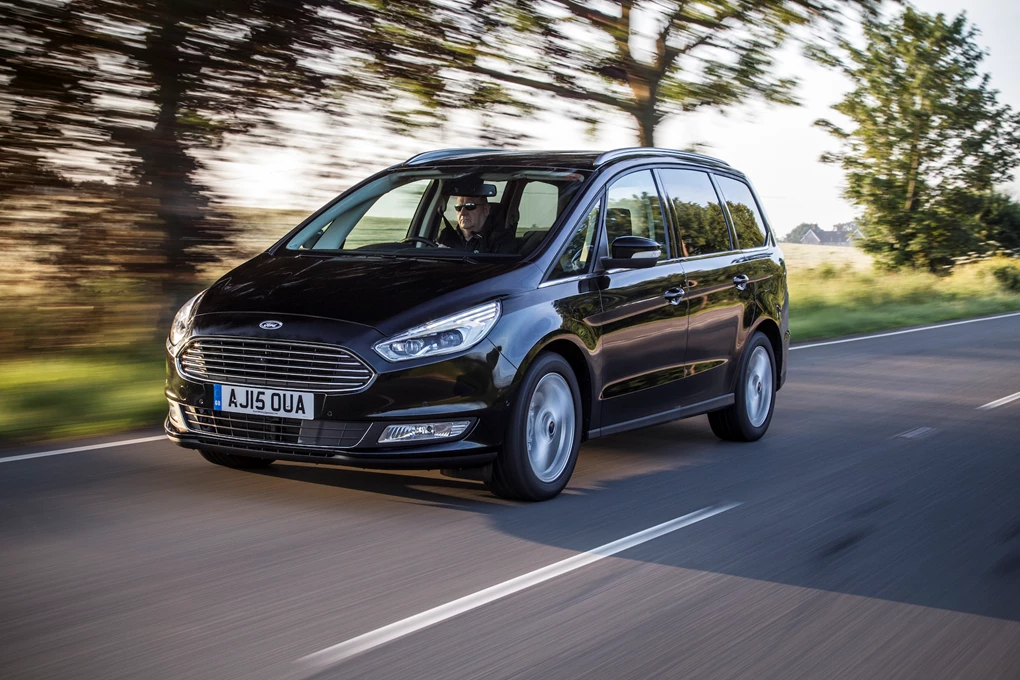 Save money on a new Ford today
Ford's big MPV has one of the biggest boots on the market, while it's also a seven-seater, making it ideal for multi-passenger taxi driving. Despite its bulk and its boxy styling, it's also quite rewarding to drive, with sharp handling and an excellent ride. Being an MPV, it'll also be easy to sell on, even with a high mileage.
4. Mercedes E-Class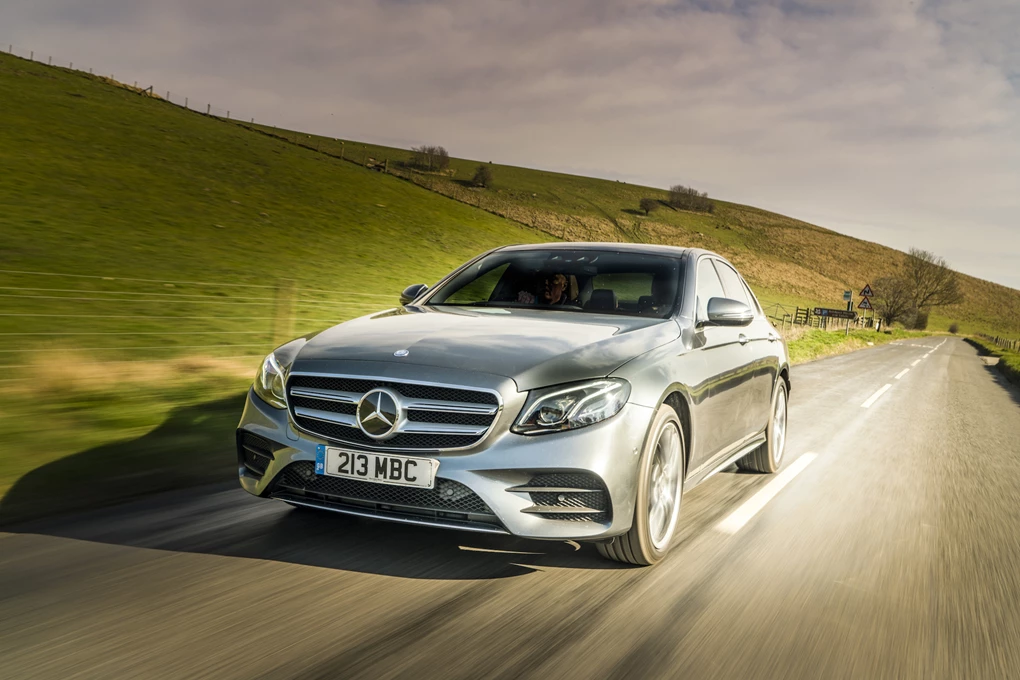 Save money on a new Mercedes-Benz today
In global terms, the Mercedes E-Class is the best-selling taxi of all time, with several examples still in service that are over 30 years old, such is the model's legendary longevity. The latest version is in a higher class than E-Class cabs of old, but it still offers much that taxi drivers require – economy, comfort, space and reliability. Plus, it's packed with high tech features and a plug-in variant is available.
3. Mercedes V-Class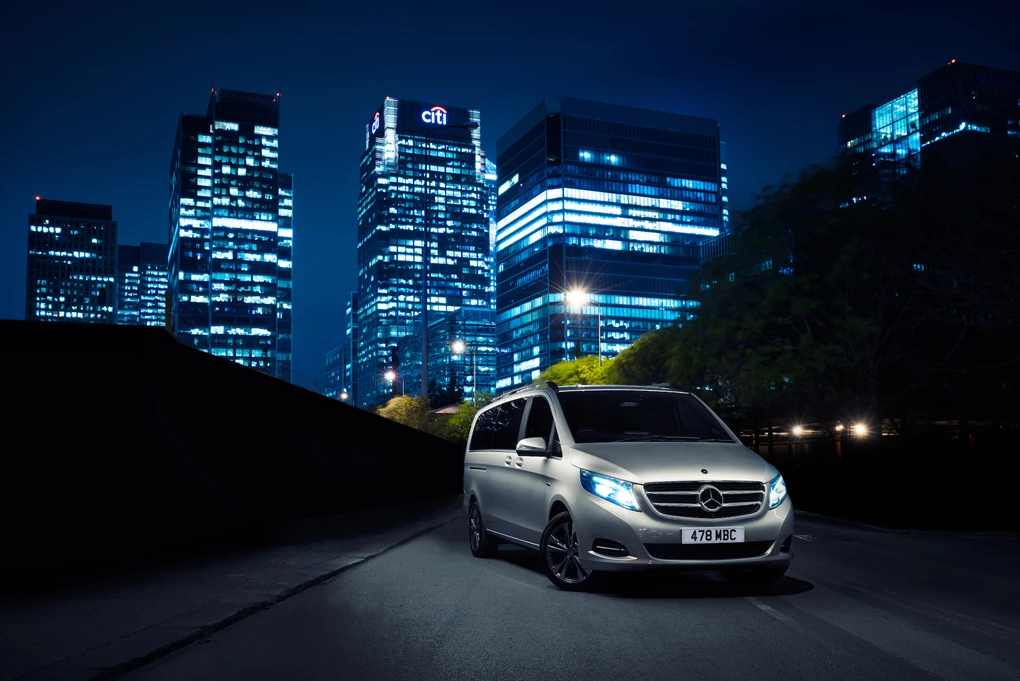 Save money on a new Mercedes-Benz today
The Vito-based V-Class may be van-derived, but it still has all the luxury features you'd expect of a Mercedes-Benz, along with seating for up to eight passengers and a truly huge boot, especially if you opt for the extended XL version. Taxis don't come any more practical, yet the V-Class also has an abundance of style and quality to boot.
2. Skoda Octavia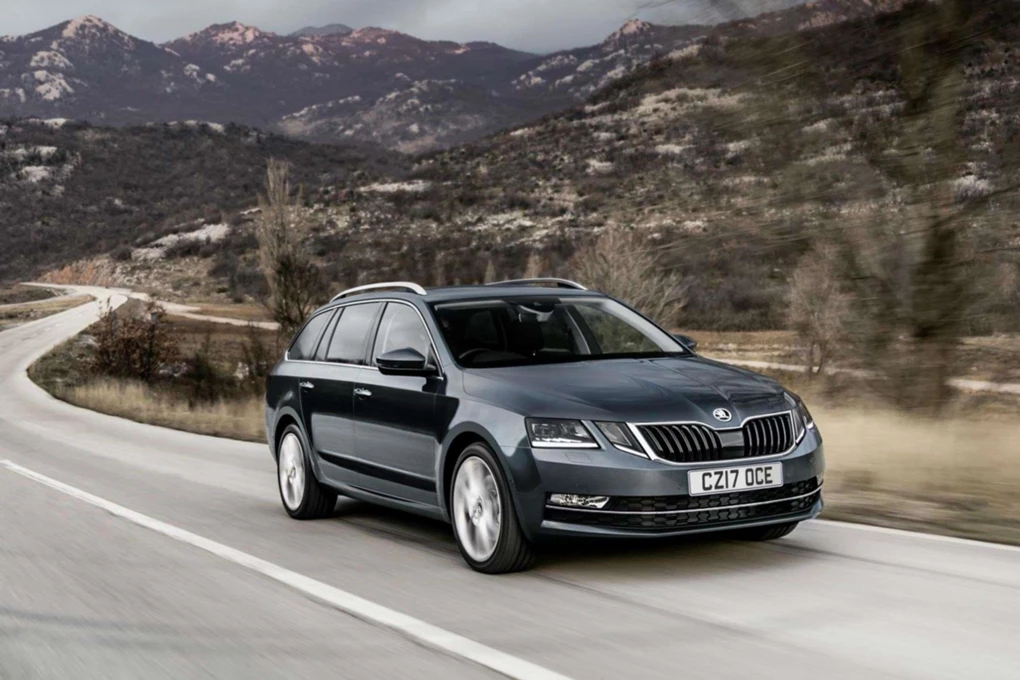 Save money on a new Skoda today
For many years, the Skoda Octavia has been a huge hit with the UK's taxi drivers, and it continues to offer plenty of cab appeal. Sturdy, economical diesel engine, a big boot regardless of whether you opt for the hatch or estate and the company even offers competitive contract hire options specifically targeted at the private hire market.
1. Skoda Superb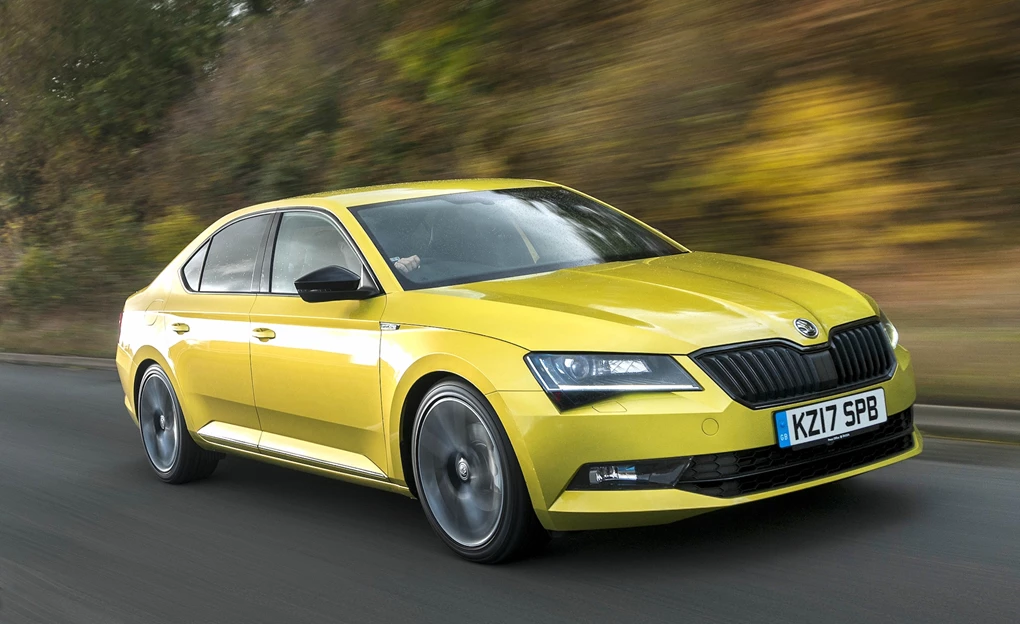 Save money on a new Skoda today
Our top of the rank taxi is the Skoda Superb – a car that does everything the already massively capable Octavia does, but with a greater level of comfort, passenger space and luggage capacity. It's also a fine car to drive, which is just what you need when it's also your work environment. There's no other big car that offers quite the same value for money.
Here's a more in-depth guide for all you need to know when choosing a car for an Uber driver