Land Rover InControl is the manufacturer's advanced interactive infotainment system. It also appears in Jaguar models, but with an alternative design interface to represent the two different brands. But how does it work, and is it any good?
What is Land Rover InControl?
According to Land Rover, its 'InControl' system is a platform that 'uses advanced technology that links you to your vehicle and to the wider world'.
In other words, it's an app-based infotainment system, similar to many others on the market. At a basic level, it allows you to control your audio, sat nav and radio functions, as well as display and adjust information relative to the car's settings.
At an advanced level, it allows a degree of app-based control, and some pretty clever smartphone integration, although it is not currently compatible with either Apple Car Play or Android Auto — but that will soon change, according to Jaguar Land Rover bosses.
Find out how much you can save on a new Land Rover
How does Land Rover InControl work?
The driver can operate the InControl system via a centrally mounted touchscreen, situated above the car's heating and climate controls. On the Discovery Sport, Discovery and Range Rover Evoque, there are also push buttons either side of the screen to control some of the functions.
The new Range Rover Velar plays host to an even more advanced version called InControl Touch Pro Duo, which adds a second screen below the main one that integrates the climate control system. Touch Pro allows the user to switch between screens to simultaneously show more than one function, for example, sat nav on one, and audio media on another.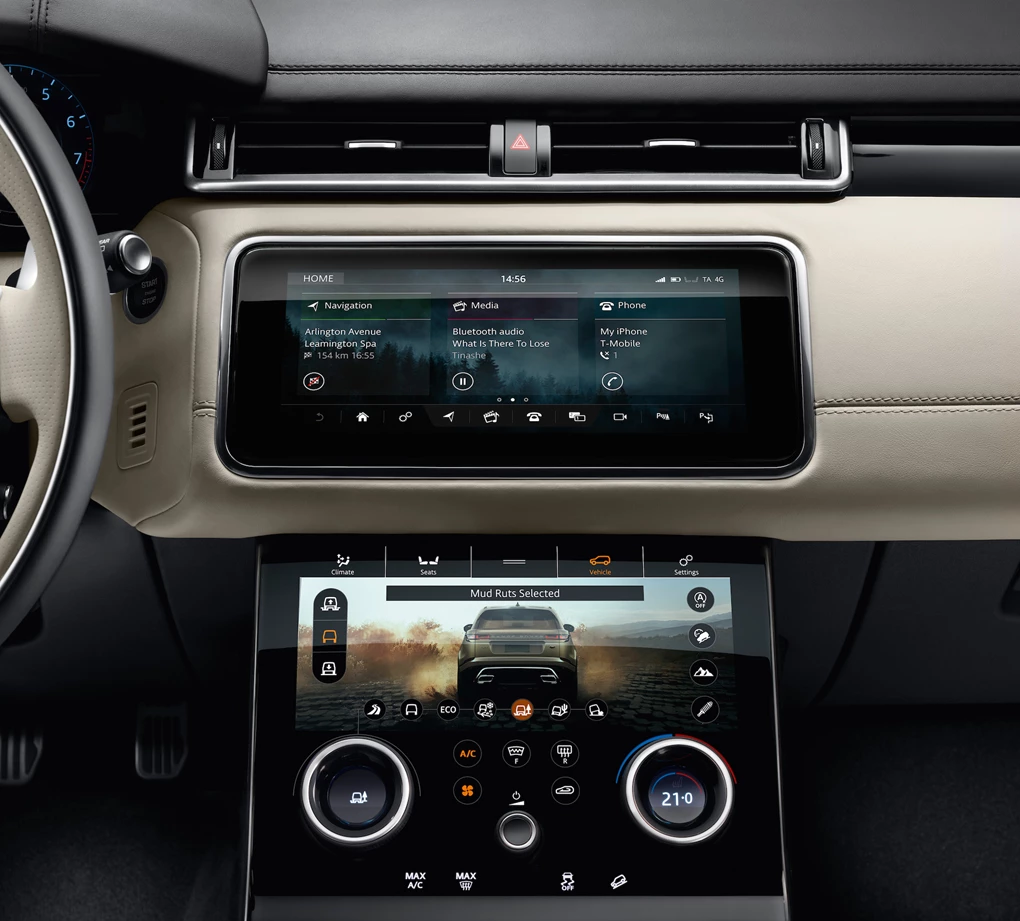 Land Rover InControl app list
Although it doesn't integrate with Apple CarPlay or Android Auto, InControl still functions in a streamlined way with most of your smartphone apps. Plug your phone into the car's USB port and the home screen on the phone is locked, with all of the in-car functions (including the phone itself) controlled through the touch screen interface.
Both the Touch and Touch Pro versions pair with popular apps such as Spotify, Stitcher, Audiobooks and Choosic, while functionally useful apps such as Accuweather and Parkopedia also interact with the touchscreen, making life easier for the driver.
There are three subscription services available – InControl Connect PRO, Remote and Remote Premium.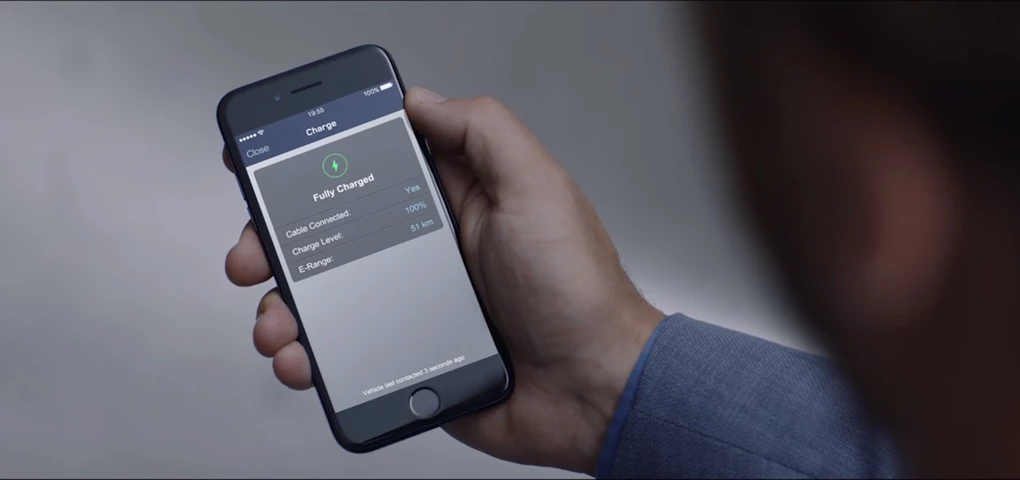 Connect PRO is only available on premium models and allows up-to-the-minute live navigation, avoiding traffic and constantly planning and adjusting the best route. It also includes a door-to-door feature whereby navigation continues on your phone when you exit the car, helping you reach your final destination on foot. It also gives your vehicle its own wi-fi hotspot.
InControl Remote allows you to monitor functions in your car via your smartphone, as well as operate functions like the climate control, pre-heating, audio selection and central locking via a wi-fi or 3G/4G connection. It also shares useful information such as the car's odometer reading, remaining fuel range and servicing requirements, along with vital information such as tyre pressures and failed bulb warnings.
Remote Premium includes a concierge service, along with enhanced security – it works as a tracker, for example, should your Land Rover or Range Rover be stolen.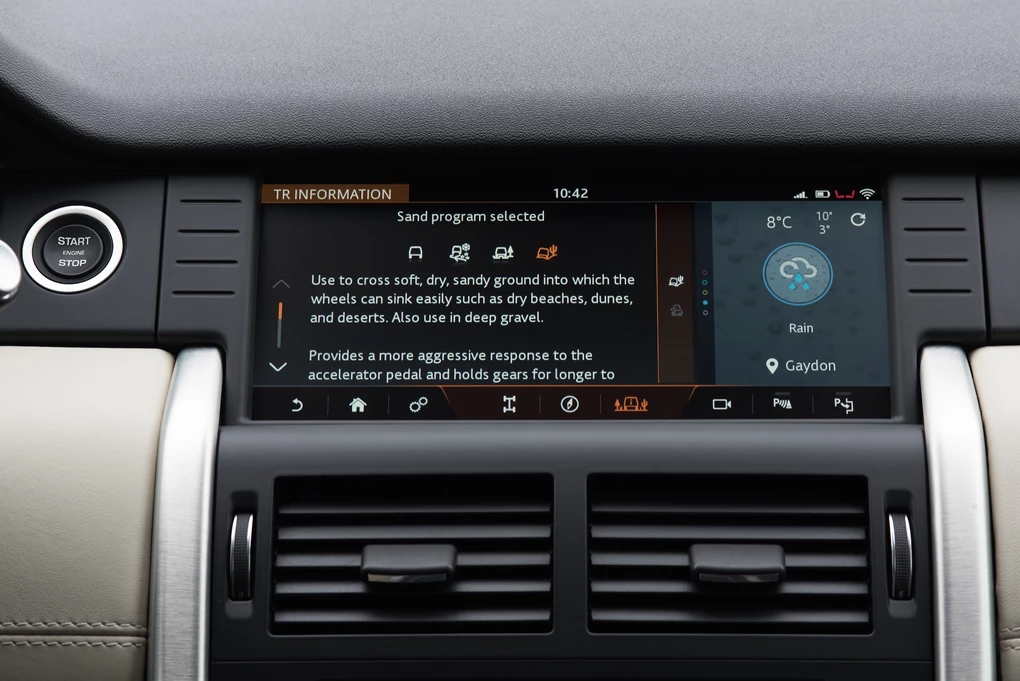 Land Rover InControl cost
The basic InControl function is fitted as standard to all models and allows a basic app control package and touchscreen, with individual option prices varying from model to model. Integrated sat nav starts at around £500, while Remote Services are accessed via subscriptions, ranging from £450 to £650 per year.