The Indianapolis 500 is one of the main events on the IndyCar Series calendar. It's held at the Indianapolis Motor Speedway in Speedway, Indiana over the last weekend of May which is Memorial Day weekend. What does the pace car do and why does the Indy 500 have a pace car?
In IndyCar ALL races begin with a rolling start. All drivers must position their cars in a three-wide alignment during the final parade lap and must remain in their position unless they have a mechanical issue. At an appropriate time, the flashing lights of the pace car will be turned off, indicating the intent to start the race the next time the cars cross the starting line.
The pace car will also make an entrance to the circuit during caution or yellow flag periods. It will pick up the leader and bunch the field up at a reduced speed. The winner of the Indy 500 picks up a replica of that year's pace car along with his winnings and trophy!
Who drives the pace car? Well, in most years since 1911, the driver of the pace car at the start of the race has been a celebrity, a former racing driver, or notable figure in the automotive industry. 
Take a look at our favourite Indianapolis 500 pace cars below.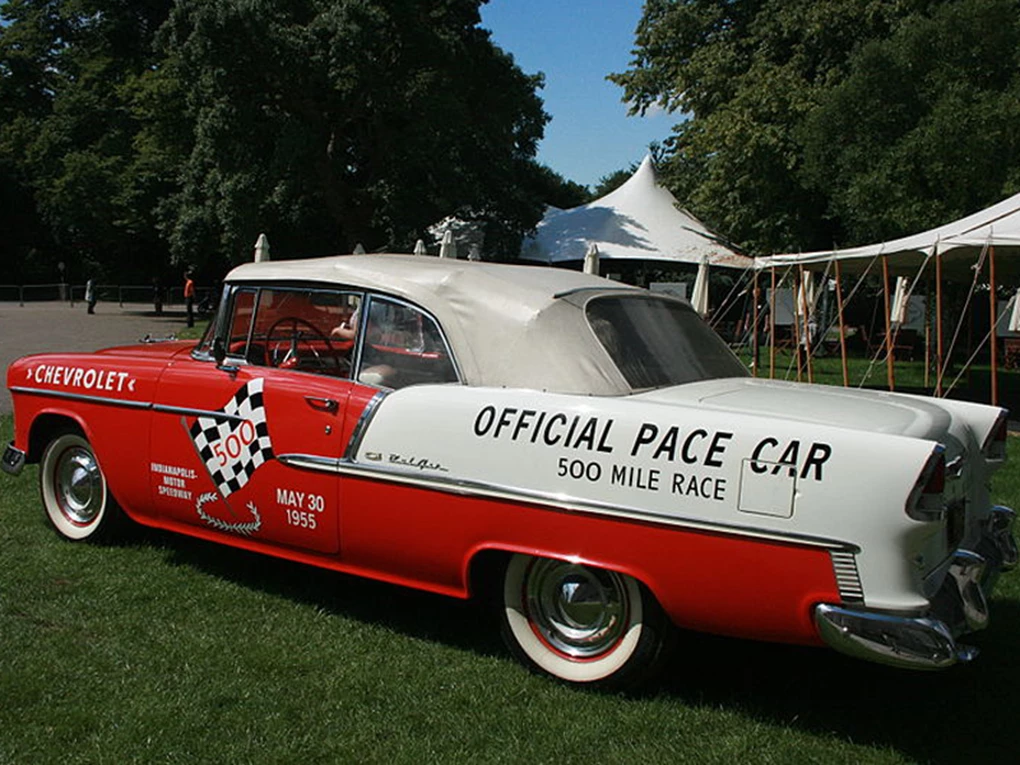 1955 Chevrolet Bel Air Pace Car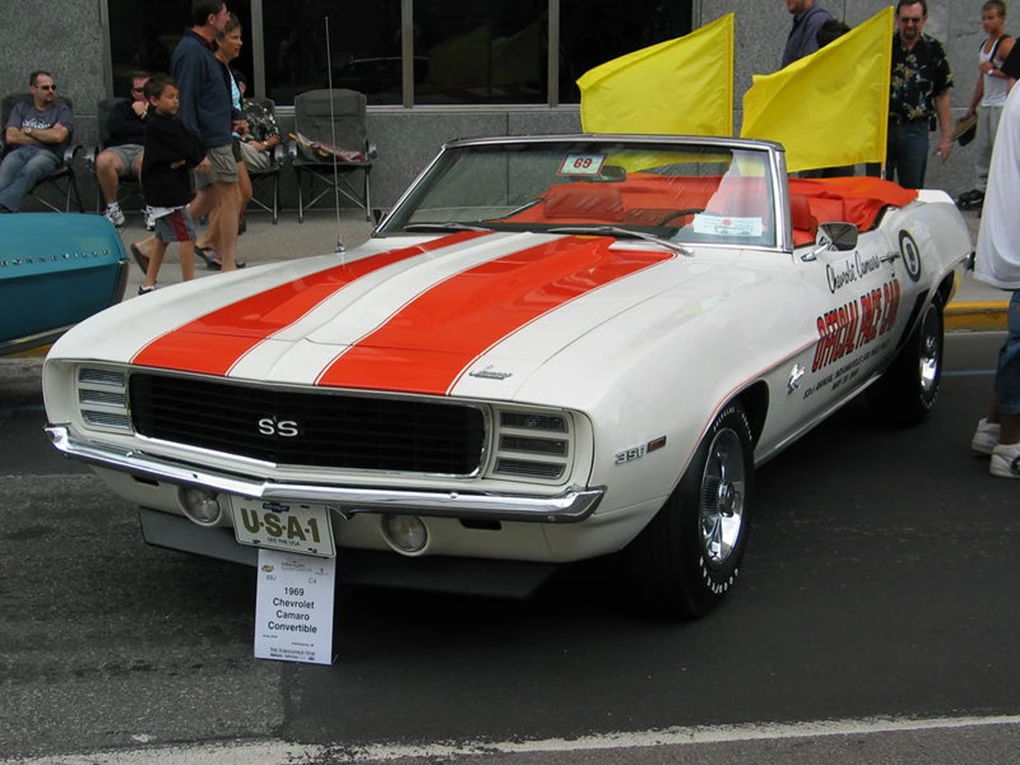 1969 Chevrolet Camaro Indianapolis 500 Pace Car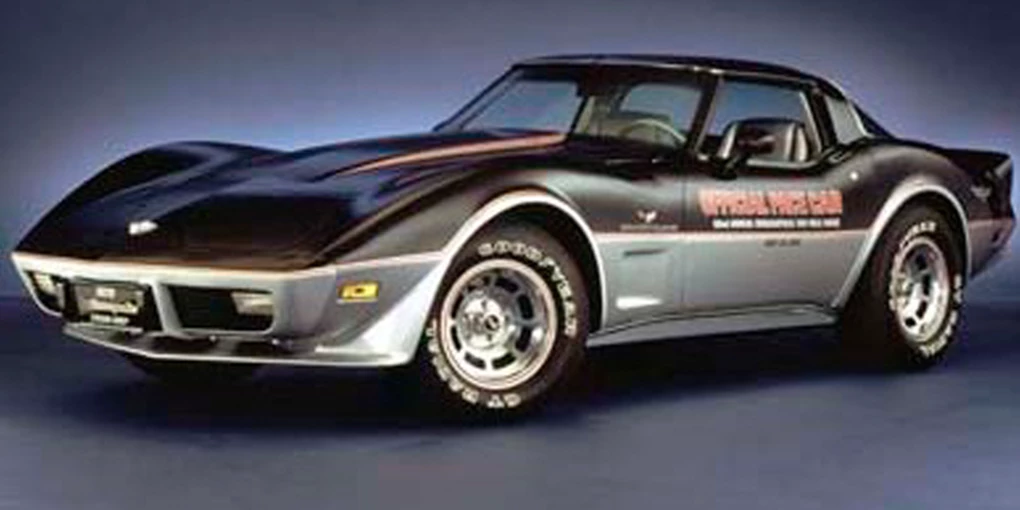 1978 Chevrolet Corvette Pace Car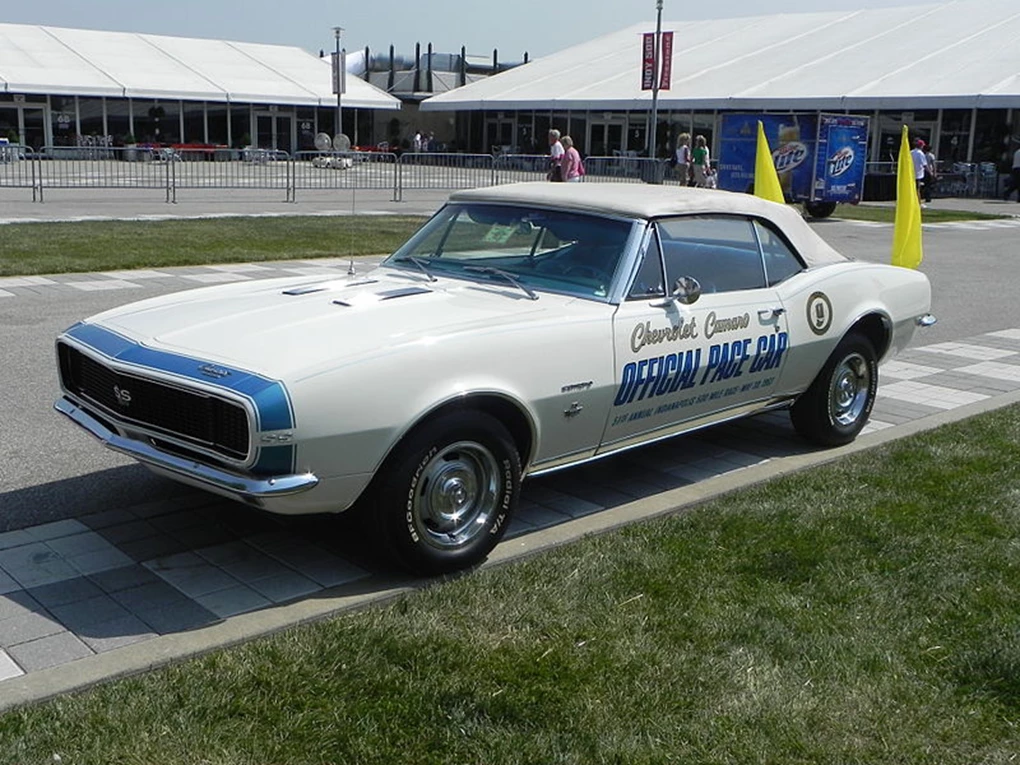 Chevrolet Camaro Pace Car for the 1967 Indianapolis 500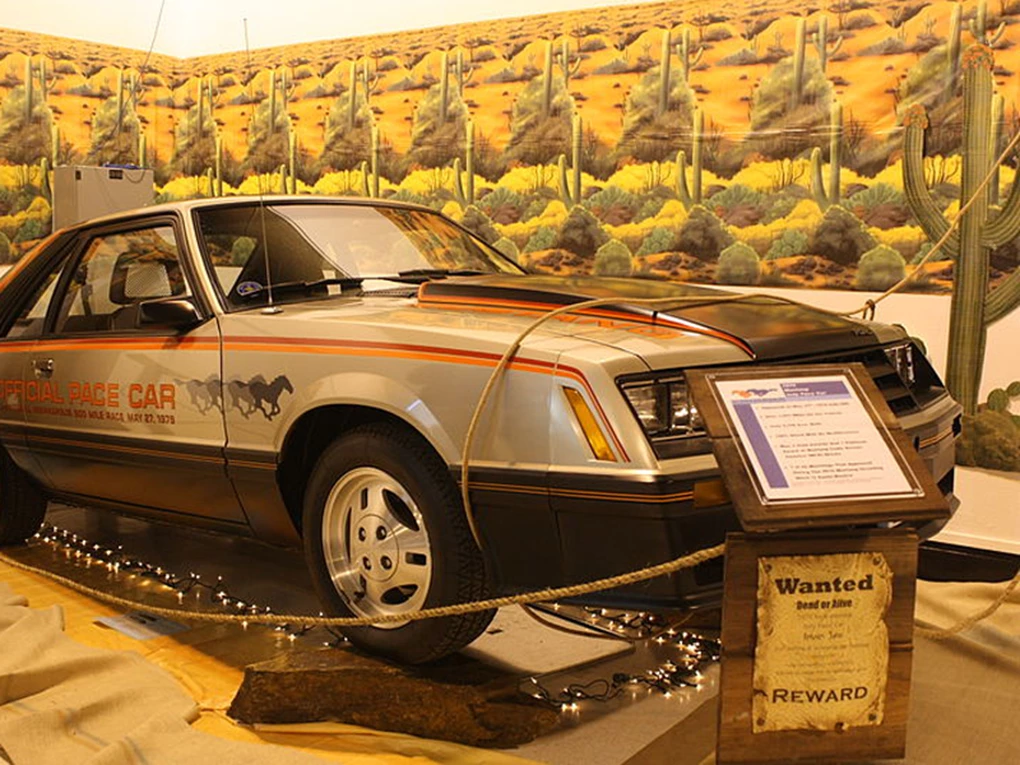 1979 Ford Mustang Official Pace Car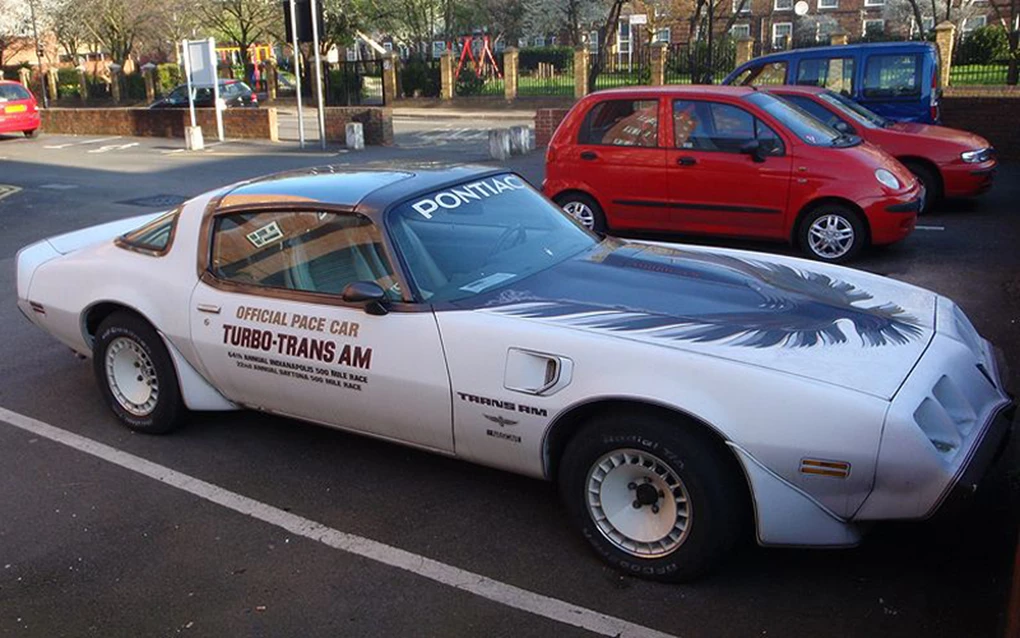 1980 Pontiac Trans Am Turbo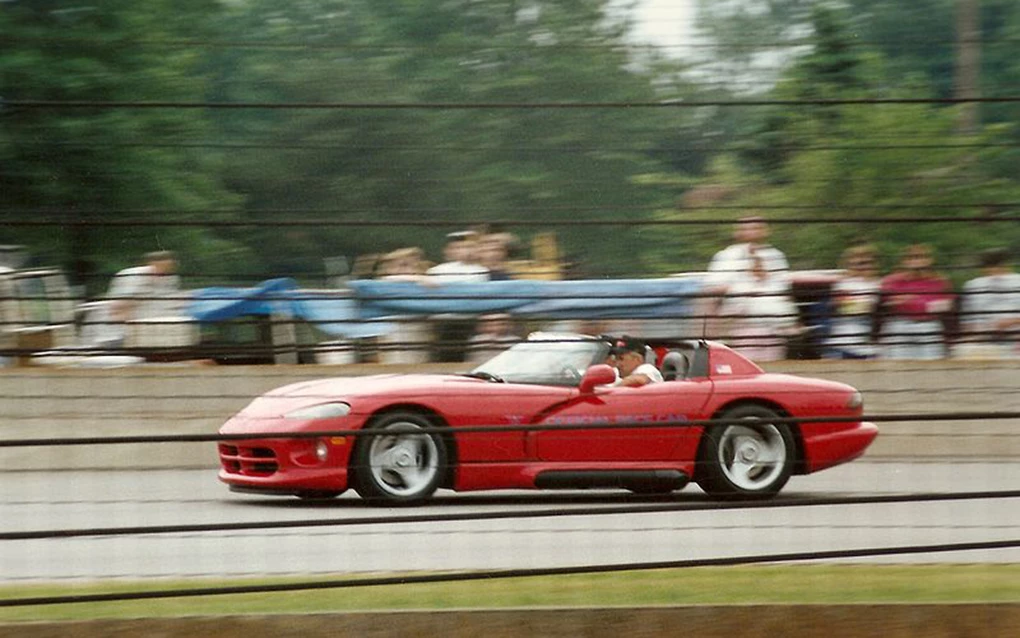 1991 Dodge Viper Indianapolis 500 Pace Car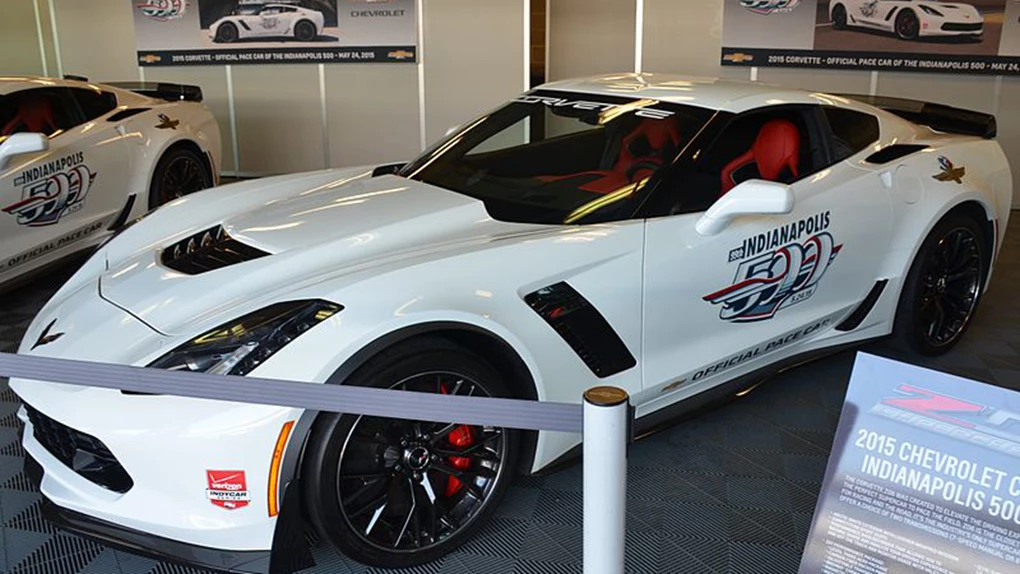 2015 Chevrolet Corvette Z06 Pace Car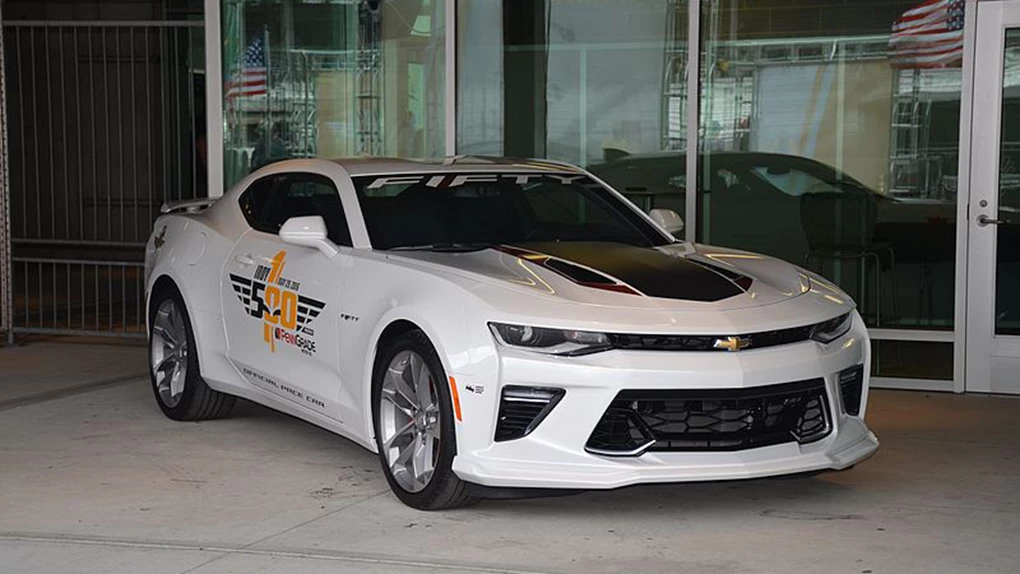 2016 Chevrolet Camaro Pace Car 
For 2017, IndyCar saw the return of the Chevrolet Corvette with its Grand Sport model resuming Pace Car duties. It was driven by Jeffrey Dean Morgan, best known for his role in The Walking Dead as the villain Negan.
Like this article? Why not try our Top 10 F1 Safety Cars article.