Citroen is a car brand that certainly isn't afraid to stand out from the crowd. 
With all of its models delivering big on style and comfort, this French brand is a refreshing change from many others on the market, while its range of vehicles is extensive, ranging from small urban runabouts through to large nine-seat MPVs. 
Citroen also has a strong electric and hybrid focus these days, while 2022 has seen the arrival of several important new cars for the brand. Let's take a look at what the range has to offer. 
Ami – price TBC
Arguably the funkiest model in Citroen's entire range, the Ami isn't even classed as a car, but rather a 'quadricycle', meaning that in other countries (but not in the UK) under-17s are able to get behind the wheel. 
Designed for the city and narrow streets, the Ami is designed to appeal to those wanting something safer than a bike, with this Citroen's speed being capped to 28mph and a range of up to 46 miles. It's a properly innovative solution for those not wanting the usual expense of a new car. 
C3 – from £14,630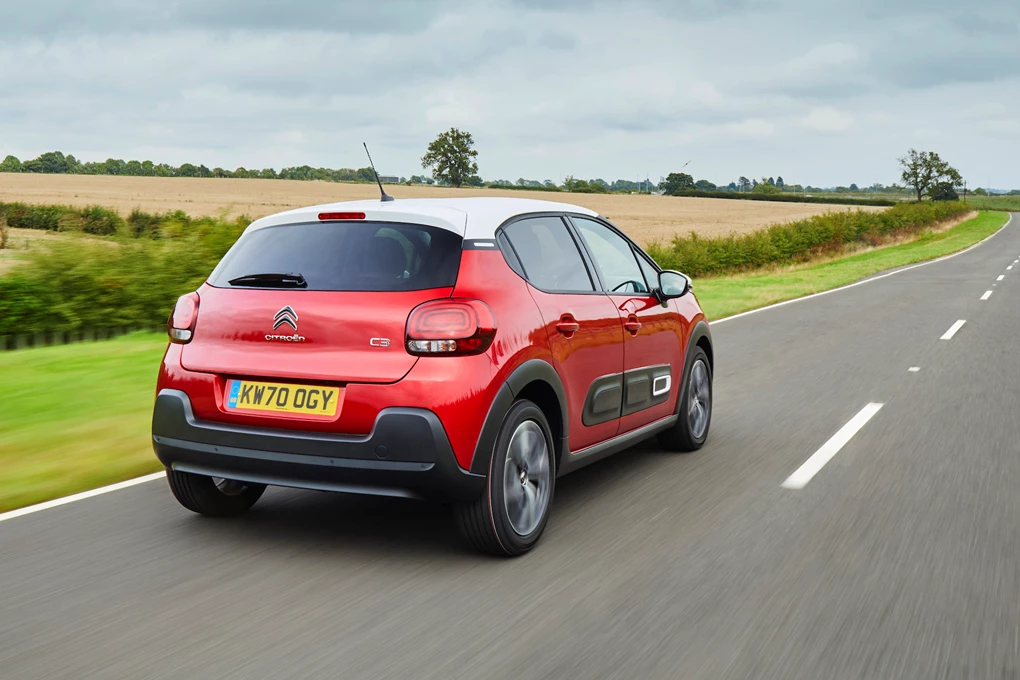 With the C1 recently being discontinued, the C3 is now Citroen's smallest car, and with prices starting from £14,630, remains good value for money. Offering a stylish and funky design, the C3 is one of the most comfortable cars in its class. 
With plenty of personalisation available, and a generous amount of standard equipment, the C3 puts a tick in plenty of the boxes that matter for a supermini. 
C3 Aircross – from £17,485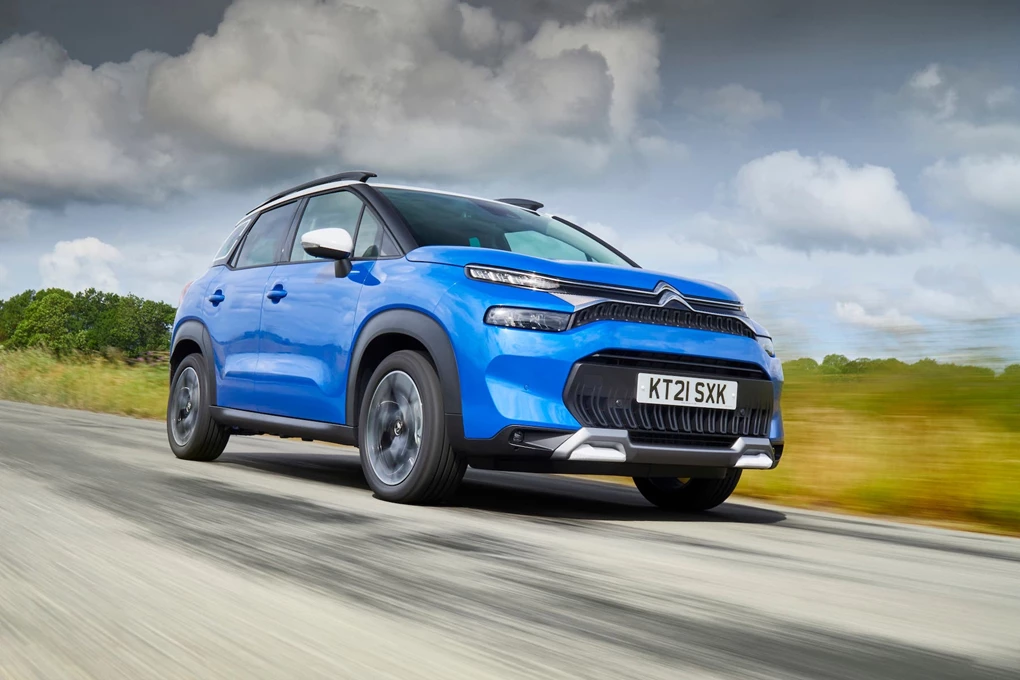 The C3 Aircross has proven popular since its launch in 2017, and as Citroen's most affordable crossover, is ideal for small families or those wanting something roomier than a standard hatchback. 
It certainly offers plenty of space by class standards, while undercuts rivals by several thousand pounds as well. Recently benefitting from a mid-life update, the C3 Aircross now looks more stylish, while packs more technology and scope for personalisation. 
C4 – from £21,940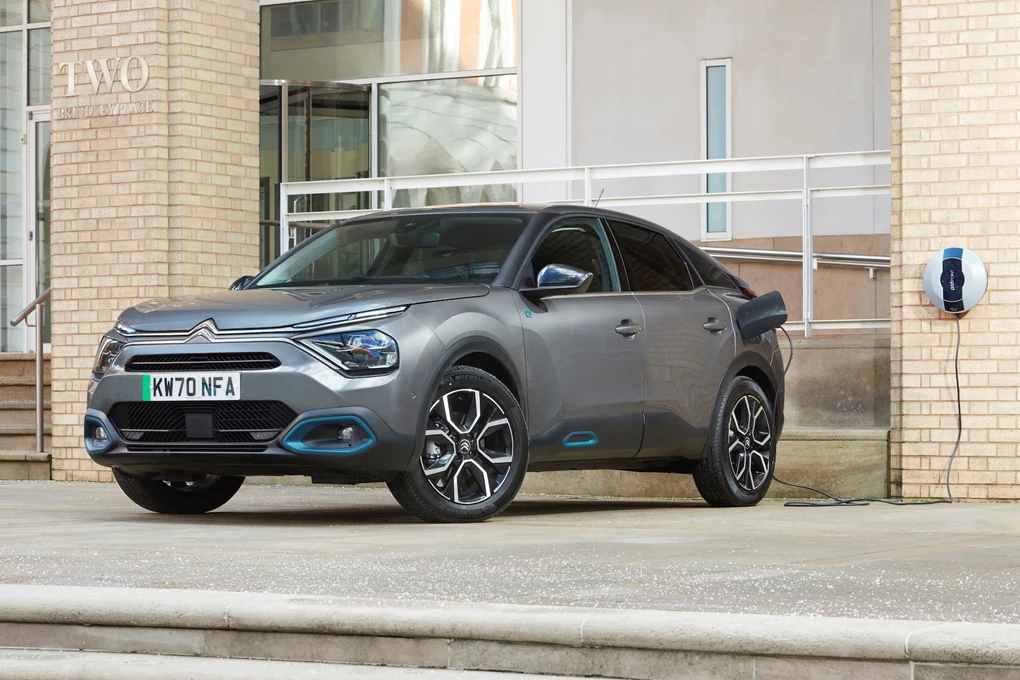 Citroen recently revived its C4 hatchback as a funky-looking family car with SUV-like styling cues. It's one of the most comfortable cars around, while a low starting price and generous starting price makes it one of the best cars in its class. 
Alongside a range of petrol and diesel engines, the C4 is also available as an EV, with the e-C4. Boasting quick rapid charging speeds and a claimed range of 217 miles, it's a good choice for those looking to reduce their running costs. 
C5 Aircross – from £25,515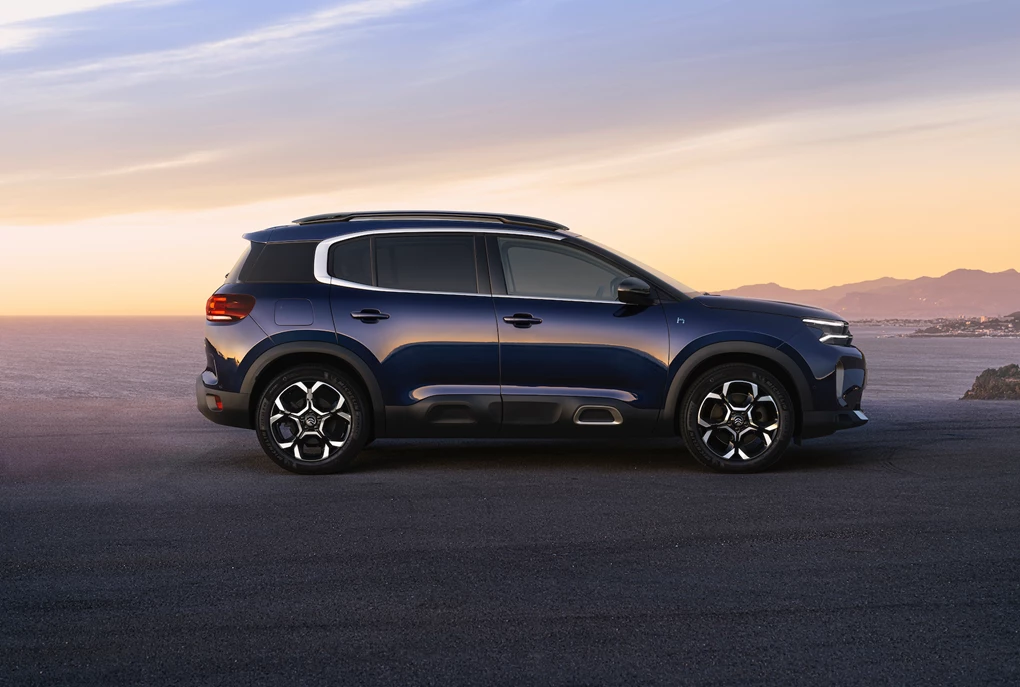 The C5 Aircross is the firm's largest SUV  and if you want a practical, stylish and comfortable model in this class, it's an excellent choice. A plug-in hybrid model is also offered, which delivers a range of up to 34 miles. 
It's another model that's recently benefited from a large update, with the C5 Aircross now boasting a more stylish look, while the interior has been reworked to give it a more upmarket and modern feel. 
C5X – from £26,490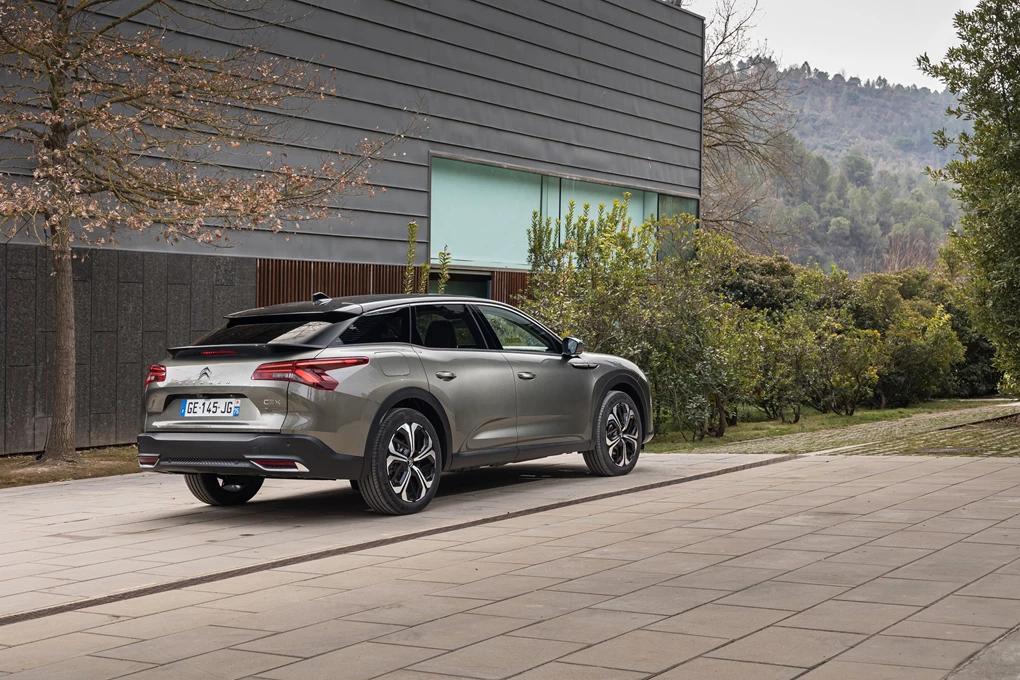 A brand-new model for Citroen in 2022 is the C5X, which sees the brand return to the large segment after a number of years. It's a car that's hard to pigeonhole, as it offers the profile of a saloon with the practicality of an estate, along with SUV styling cues to go with it. 
Boasting an impressive new touchscreen and cool and distinctive styling, the C5 X particularly majors on comfort, which is an area where it outclasses all rivals. The same 222bhp plug-in hybrid setup as the C5 Aircross is also available, again boasting a range of up to 34 miles. 
e-Berlingo – from £29,495 (including government grant)
As Citroen looks to electrify more of its line-up, the practical Berlingo MPV is now only available as an EV, with petrol and diesel versions recently being discontinued. It remains as practical as ever, though, with two bodystyles available alongside the option of seven seats.
It's a perfect family car, while its stylish design helps to disguise its van-based roots. Offering 100kW rapid charging capability, the e-Berlingo offers a range of up to 174 miles. 
e-SpaceTourer – from £30,295 (including government grant)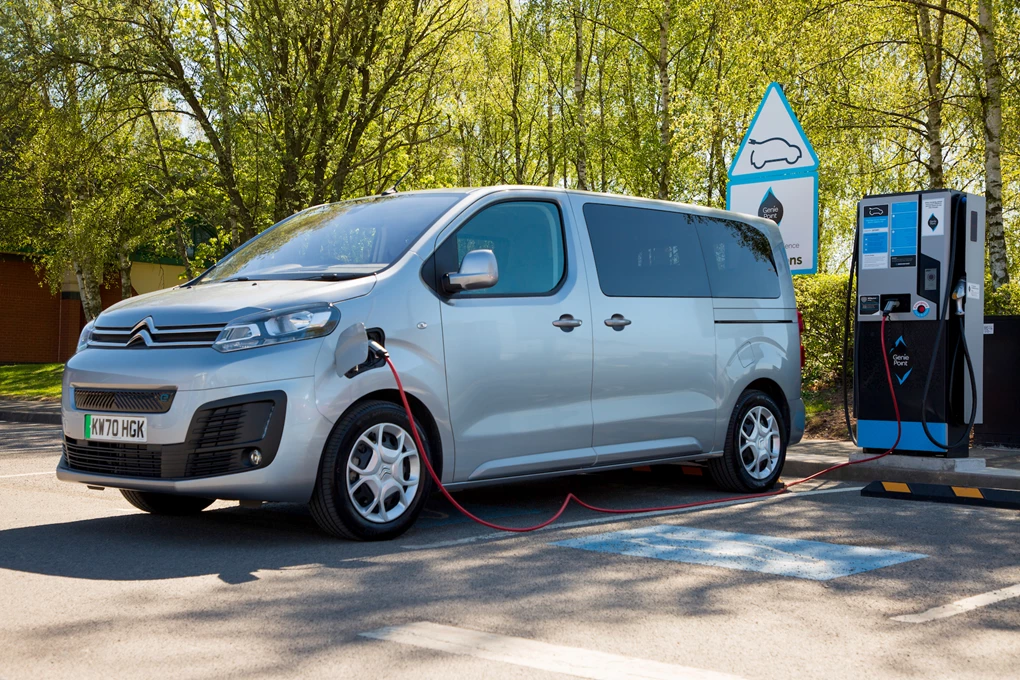 Like the Berlingo, Citroen now only sells the SpaceTourer as an EV, with this large MPV offering vast practicality and space for large families, or taxi services. Up to nine seats are available in the Business Edition, with eight seats offered with the regular model. 
Due to the large size and weight of the e-SpaceTourer, though, its electric range is quite limited – Citroen claiming just 136 miles to a charge.
Enquire on a new Citroen