Since Cupra split from fellow Spanish brand Seat in 2018, it's proven hugely successful. 
Initially launching with the Ateca and Leon, last year it introduced the Formentor as its first bespoke model not to come from Seat, and it's now the brand's most popular car, selling close to 100,000 examples already.
Now Cupra has been laying its plans out on the table, previewing what we can expect from the brand in the next few years. Here are the new Cupra models you can expect. 
Cupra Terramar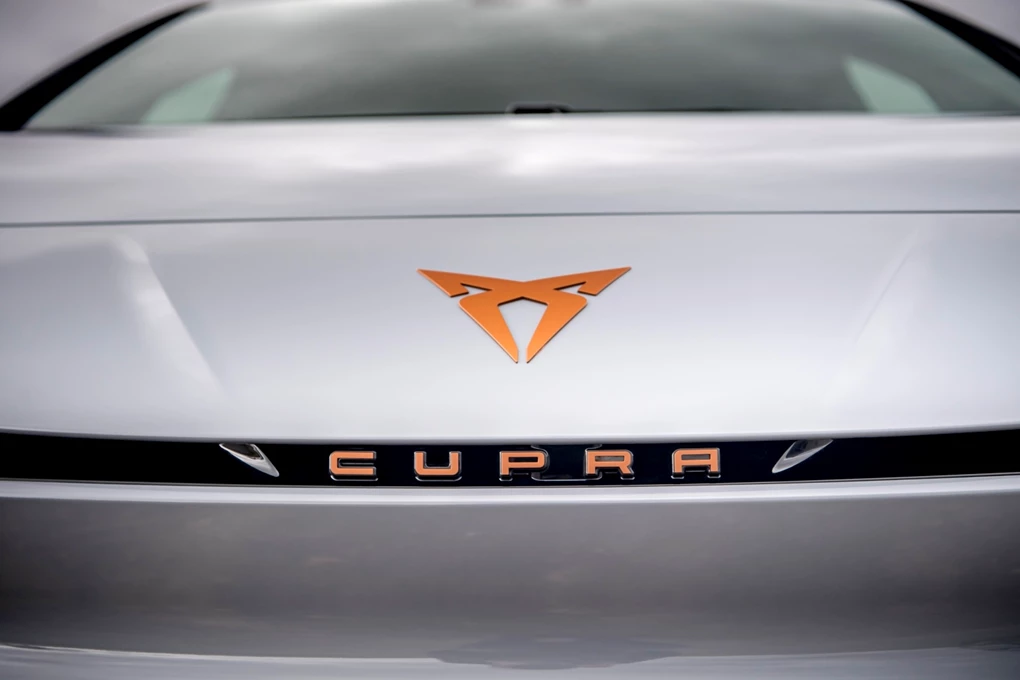 Even though two out of four Cupras already on the road are already SUVs, the brand isn't stopping there, with a raft of new high-riding models on the way. 
First up in 2024 will be the Terramar, which the firm says will be available with conventional engines as well as a 'new generation of plug-in hybrid'. These are expected to have almost double the electric range to current models, with Cupra expecting around 62 miles from a charge. 
Entering the brand into the hugely popular mid-size SUV segment, the Terramar will be produced at Audi's Gyor factory in Hungary. 
Cupra Tavascan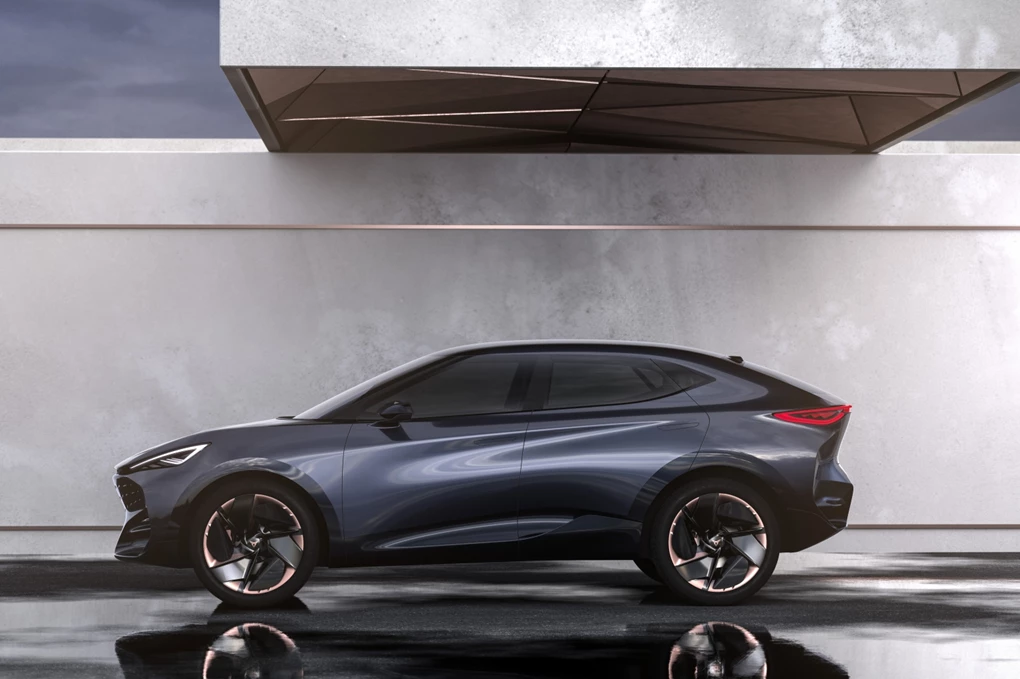 The Tavascan is a model Cupra has been experimenting with for some time, and was first example shown in 2019 as a concept car. Entering the brand into the larger SUV segment, this coupe-like model offers a bold design and is too set to be offered with electrified powertrains. 
Cupra hasn't given too many clues about the new model, but has said it will 'globalise the brand' and enter it into new markets as the brand looks to expand its reach further. 
Cupra UrbanRebel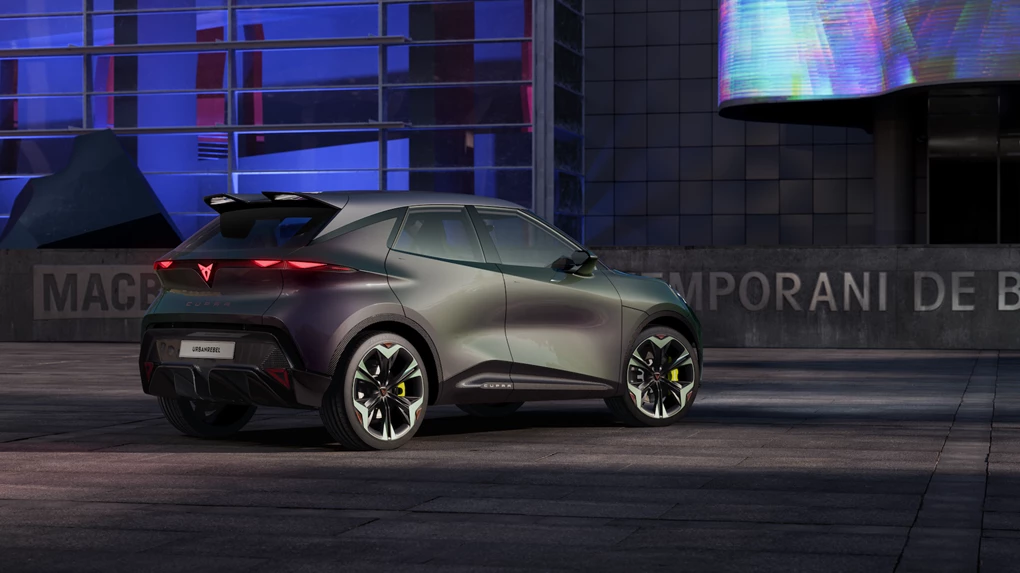 Arguably Cupra's most eagerly-awaited upcoming model is the UrbanRebel – a new affordable electric car due in 2025. 
Based on the Volkswagen Group's MEB electric car platform, it will measure just over four metres in length, with Cupra leading the development of these small EVs for the Group. 
Set to be produced in Barcelona, it will be offered with a range of powertrains, with a 0-60mph time of 6.7 seconds possible in the quickest versions, and offering a range of up to 273 miles. Cupra says it will 'democratise electric mobility'. 
Revisions for the Leon, Formentor and Born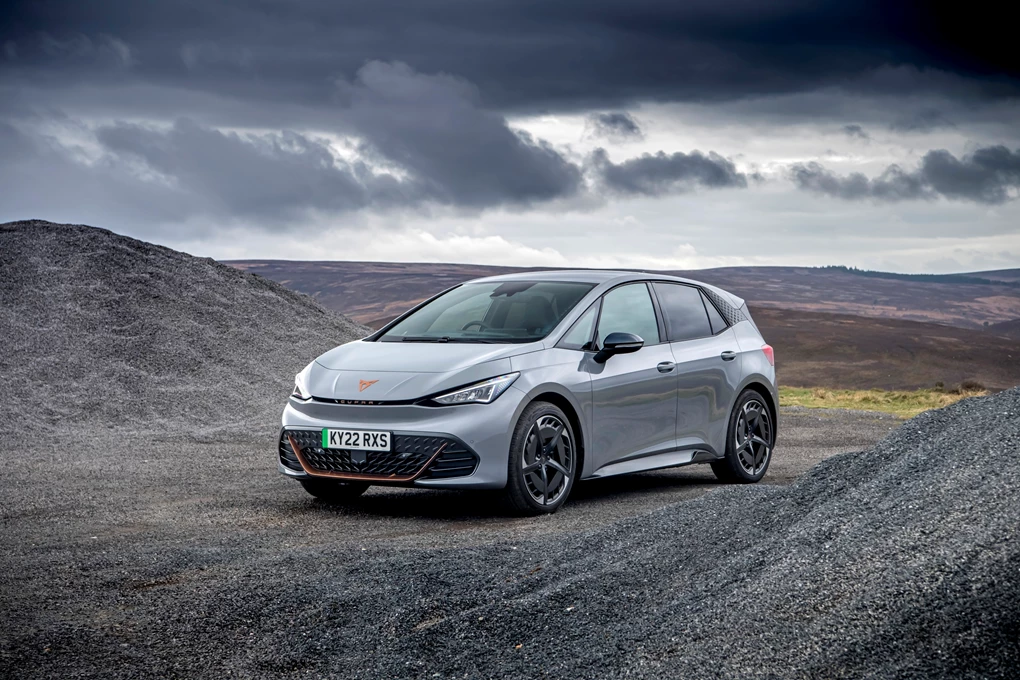 Though Cupra's line-up is still relatively new, the brand is committing to the future, with revised versions of the Leon, Formentor SUV and Born EV all in the pipeline, boasting more stylish designs inline with the rest of its new models. 
One omission though is the Ateca, which doesn't look to be getting replaced, and therefore is likely to be axed by 2025, before more than likely being replaced with the Terramar.
Enquire on a new Cupra