Save money on your new car today
Diesel cars have become more vilified than ever before – despite being promoted by the government back in the early 2000s. But now, in an attempt to clamp down on the large amount of toxic emissions now found to be released by diesel vehicles, the government will introduce higher road tax charges for them on April 1 this year.
Announced by Chancellor of the Exchequer Phillip Hammond during his Autumn Statement in November 2017, the hike in prices will see people paying more for running their diesel car, with the government now promoting cleaner electrified vehicles instead.
But what exactly do the new tax changes mean to you, and what is the future of the diesel-powered motor going forward?
Diesel car tax changes
Under the new emissions guidelines, any car that produces more than 1.5 times the allowed 80mg/km of NOx limit will be forced to pay more for road tax. This brings tax regulations more in-line with the real driving emissions step 2 tests, which are used as part of the EU type approval process.
If new vehicles fail to comply with this law, the tax rate will be higher from then, with first-year cost changes ranging from £15 up to £500 compared to a similarly emitting petrol car. This alteration in the tax rates only applies to diesel cars – not vans – and during the first year of paying tax on said vehicle. Every year following owners will continue to pay the standard £140 per year and £450 per year for vehicles costing over £40,000.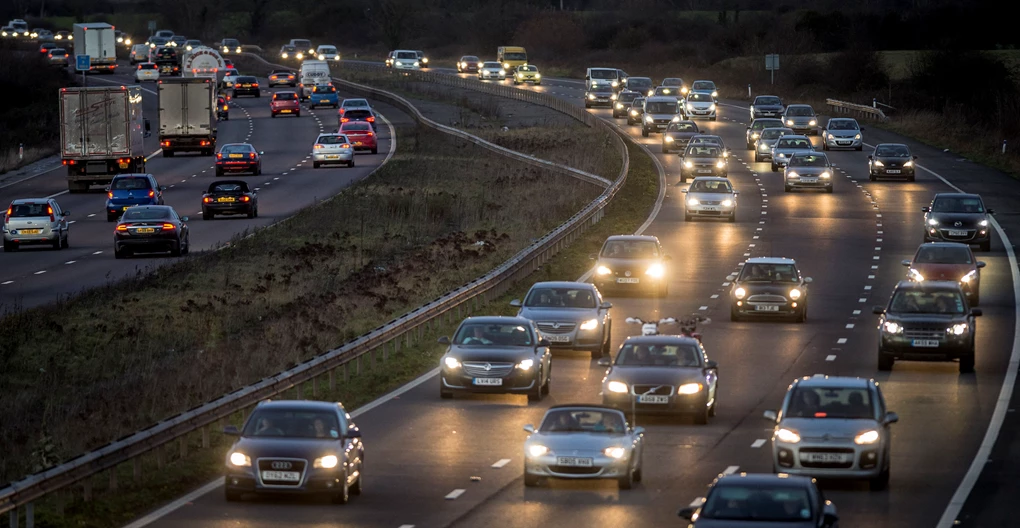 Diesel road tax bands
Here are the new payments for each band, with the diesel car payment alteration compared to the standard road tax charge.
| | | |
| --- | --- | --- |
| CO2 emissions (g/km)                    | Current first year VED rates               | First year VED rates for diesels bought from April 2018 not meeting real world Euro 6 standards |
| 0 | £0 | £0 |
| 1-50 | £10 | £25 |
| 51-75 | £25 | £100 |
| 76-90 | £100 | £120 |
| 91-100 | £120 | £140 |
| 101-110 | £140 | £160 |
| 111-130 | £160 | £200 |
| 131-150 | £200 | £500 |
| 151-170 | £500 | £800 |
| 171-190 | £800 | £1,200 |
| 191-225 | £1,200 | £1,700 |
| 226-255 | £1,700 | £2,000 |
| Over 255 | £2,000 | TBA |
Find great car prices here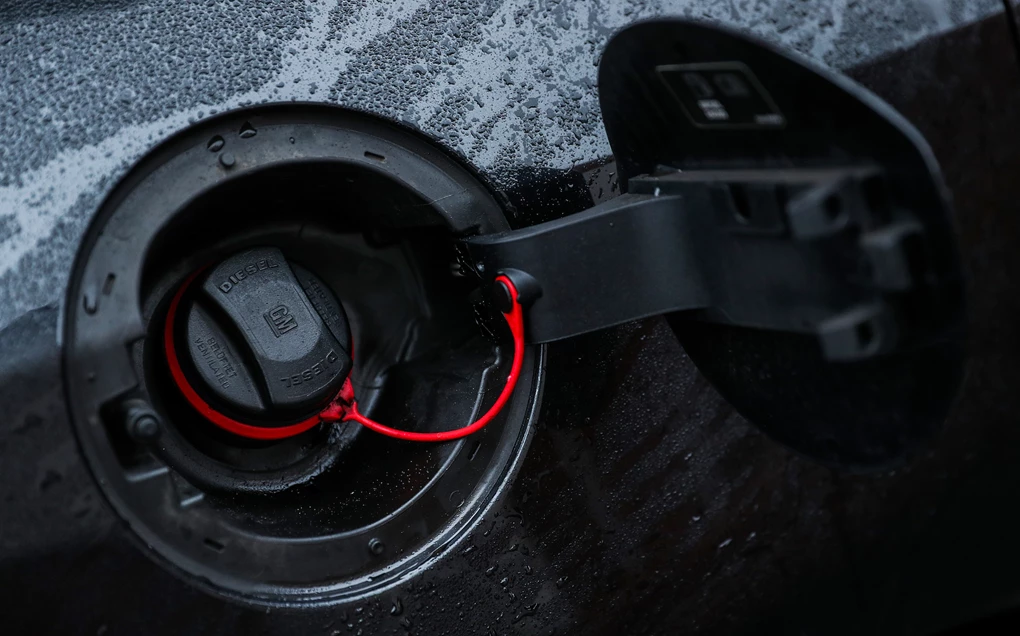 Future of diesel cars in UK
The effects of the war on diesels cars can already be seen even before the new road tax rules are brought into effect. The January 2018 car market figures that were released by the Society of Motoring Manufacturers and Traders showed that diesel car sales were down by 25.3 per cent compared to the same month last year, meaning the market share for diesel-powered vehicles was down by almost 10 per cent.
These figures displayed that drivers are beginning to make the switch from diesel vehicles that had previously been recommended by authorities, to petrol and alternatively-fuelled vehicles, such as all-electric and hybrid models, which are kinder to the environment and emit less harmful emissions.
For the foreseeable future, there will a need for diesel models, as they can be considerably more efficient in the long run on fuel costs and offer more torque for commercial vehicles and cars that require pulling power – but soon electric cars will overtake diesel-powered cars as the technology surrounding EVs improve range and capabilities to allow more usage.
The end is on the horizon for petrol-powered vehicles, too, as the government announced last year that by 2040, no cars will be sold that are powered by fossil fuels – meaning hydrogen fuel cell and battery-powered powertrains will be the norm.
What we can't be sure on is when the diesel-powered car will die out in the UK, but at this rate of decline in sales, it might come sooner than many may think.