The new Kia EV6 has been named as the European Car of the Year, being the first model from the South Korean firm to receive the top award. 
It was crowned at a ceremony at the Palexpo exhibition centre in Switzerland – where the Geneva Motor Show is usually held, though it was cancelled for a third year in 2022 because of the coronavirus pandemic. 
The EV6 is the first of Kia's new dedicated range of electric cars, with the model using a new platform that's designed purely with EVs in mind. Boasting a striking new design for the Kia brand, it also packs an upmarket and modern interior, generous amounts of space and an electric range of up to 328 miles.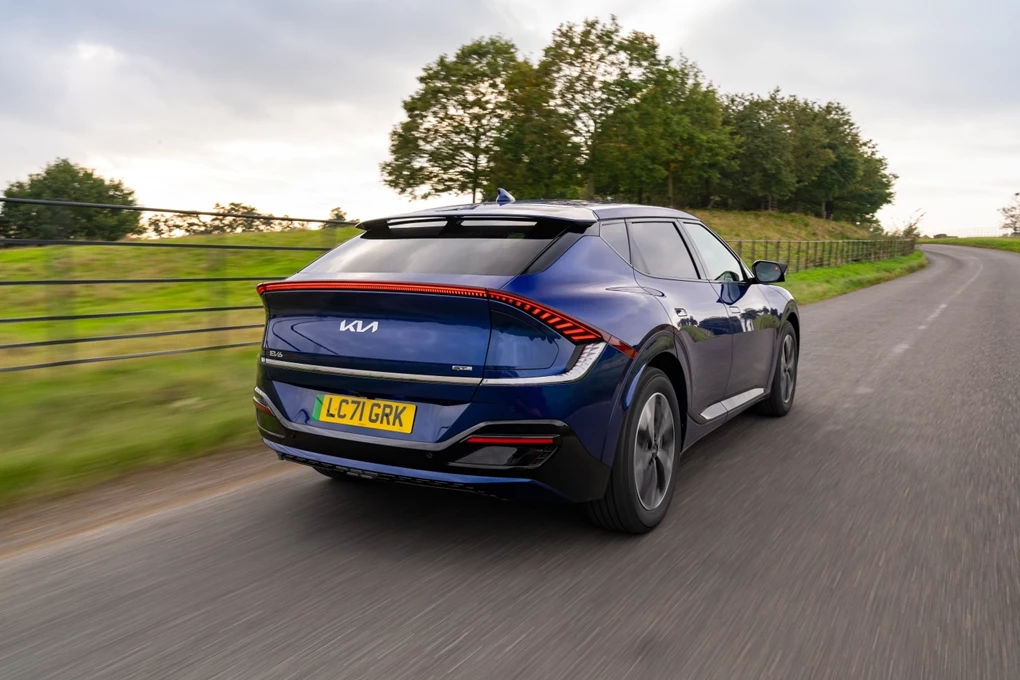 Voted for by 59 motoring journalists from across Europe, the EV6 won by a large margin – receiving a total of 279 points, and being only the third electric car to win the top award, following the Nissan Leaf (2011) and Jaguar I-Pace (2019). 
The 2022 shortlist was dominated by electric cars, with only one car – the Peugeot 308 – not being sold as an EV in the top-ranking seven cars. In second place came the new Renault Megane E-Tech (265 points) and in third was the Hyundai IONIQ 5. 
Jason Jeong, president at Kia Europe, said: "It's a great honour to have won the 2022 Car of the Year with the EV6, the first ever Kia to win this prestigious award.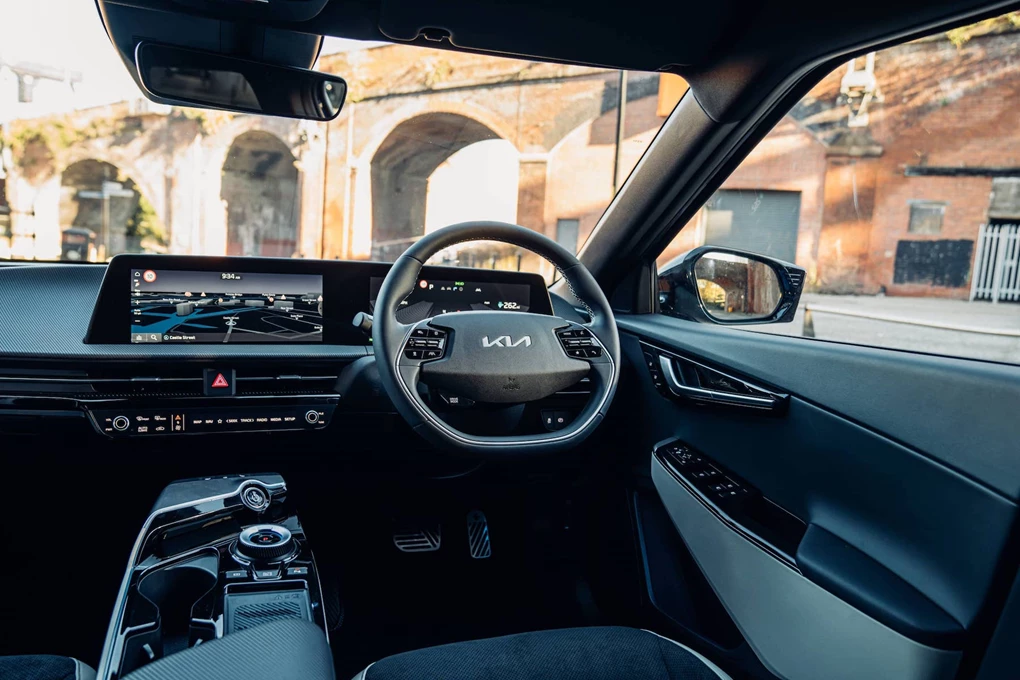 "The EV6 is truly a landmark development that's been designed from the outset to make electric mobility fun, convenient and accessible by combining a highly impressive real-world driving range, ultra-fast charging capabilities, a spacious high-tech interior and a truly rewarding driving experience. The EV6 is an exciting sign of what's still to come in our evolving electrified line-up."
Enquire on a new Kia EV6