Ford's Puma has already shown itself to be quite the popular model here in the UK. In fact, during recent months it has out-sold its Fiesta stablemate, despite the pair sitting on the same platform. 
So it was only logical for Ford to release a sporty ST version. Packing the same 1.5-litre turbocharged petrol engine as the Fiesta ST, this has the potential to be all things to all people. Let's find out what it has to offer. 
It's got bags of performance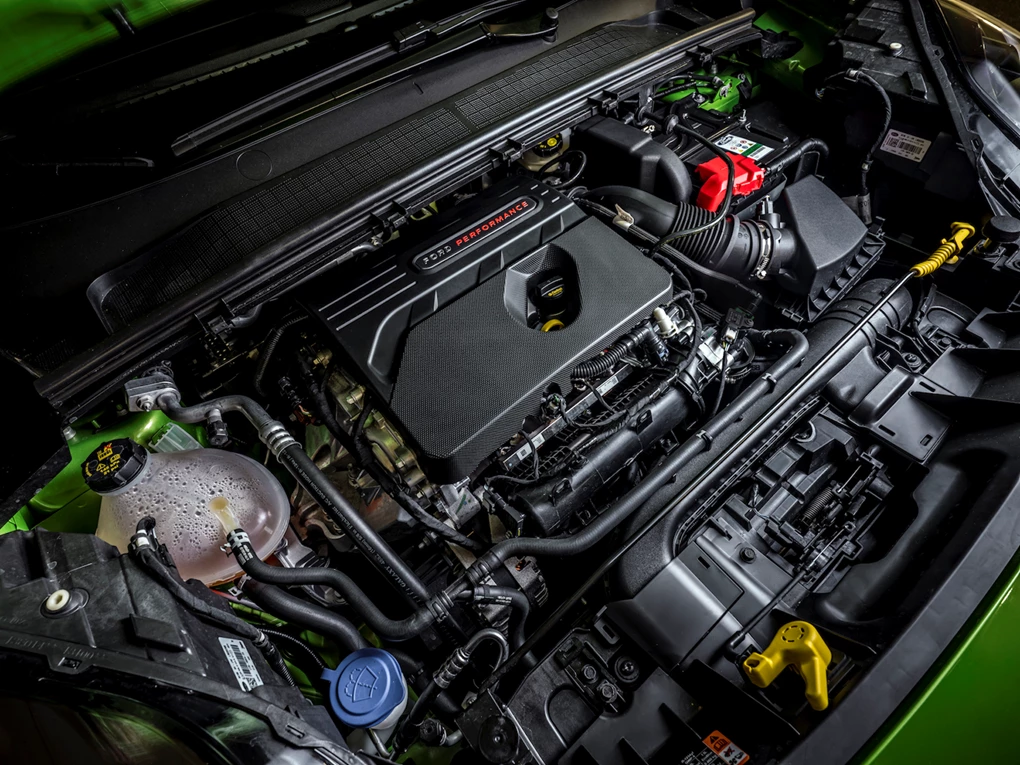 As you might expect from something wearing an ST badge, the Puma ST packs a good deal of performance. As we mentioned, it uses the same 1.5-litre turbocharged petrol engine that you'll find in the Fiesta ST, which here produces 197bhp and 320Nm of torque. 
Driven through a six-speed manual gearbox, it's powerful enough to send the Puma ST from 0-60mph in 6.5 seconds and onwards to a top speed of 137mph. 
A range of mechanical tweaks make it better to drive than ever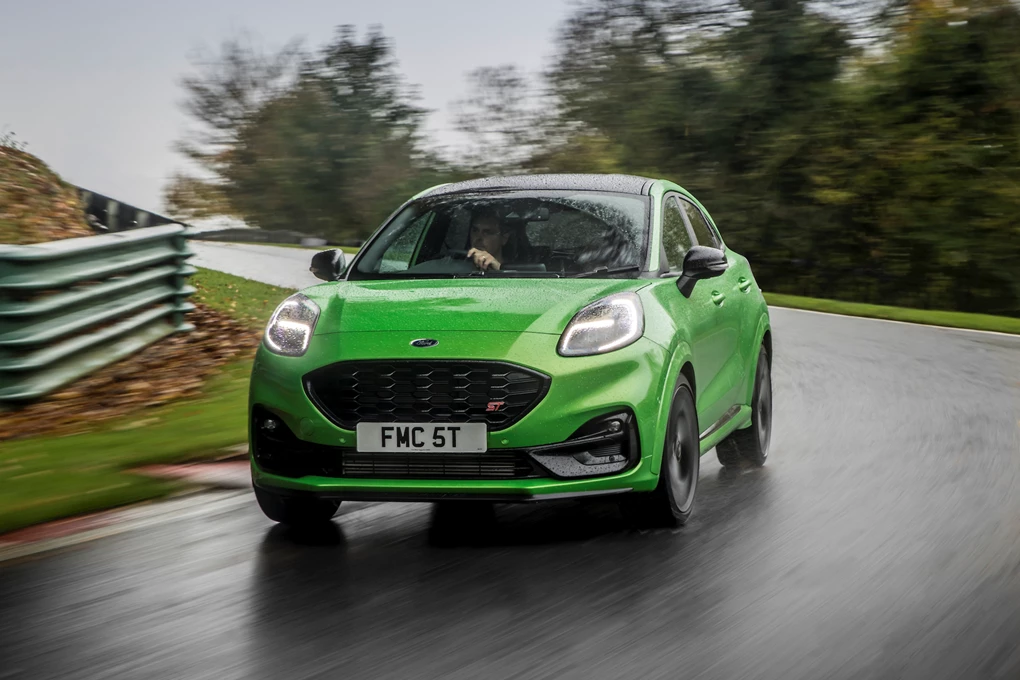 Of course, Ford hasn't just fitted the Puma with a larger engine and left it at that. It's also included a range of other mechanical tweaks which ensure that the ST can harness that extra power and put it to work effectively. 
The steering has been quickened for a more agile handling feel, while larger brakes bring the car to a speedy stop. The Puma ST wears sticky Michelin Pilot Sport 4S tyres for more grip, too. 
It's just as practical as the regular Puma
People have flocked to the regular Puma as a result of its increased practicality over the Fiesta and that same spaciousness has been retained in the ST version. The driving position is high up and gives a good view of the road ahead, while the cabin itself incorporates a variety of storage options to help keep it clutter-free.
Plus, the ST benefits from the standard Puma's excellent 'Megabox'. Essentially a 80-litre storage area under the boot floor, it's got a drainage plug at the bottom meaning it's ideal for storing wet wellies or boots without fear of damaging the upholstery. 
There's a sporty interior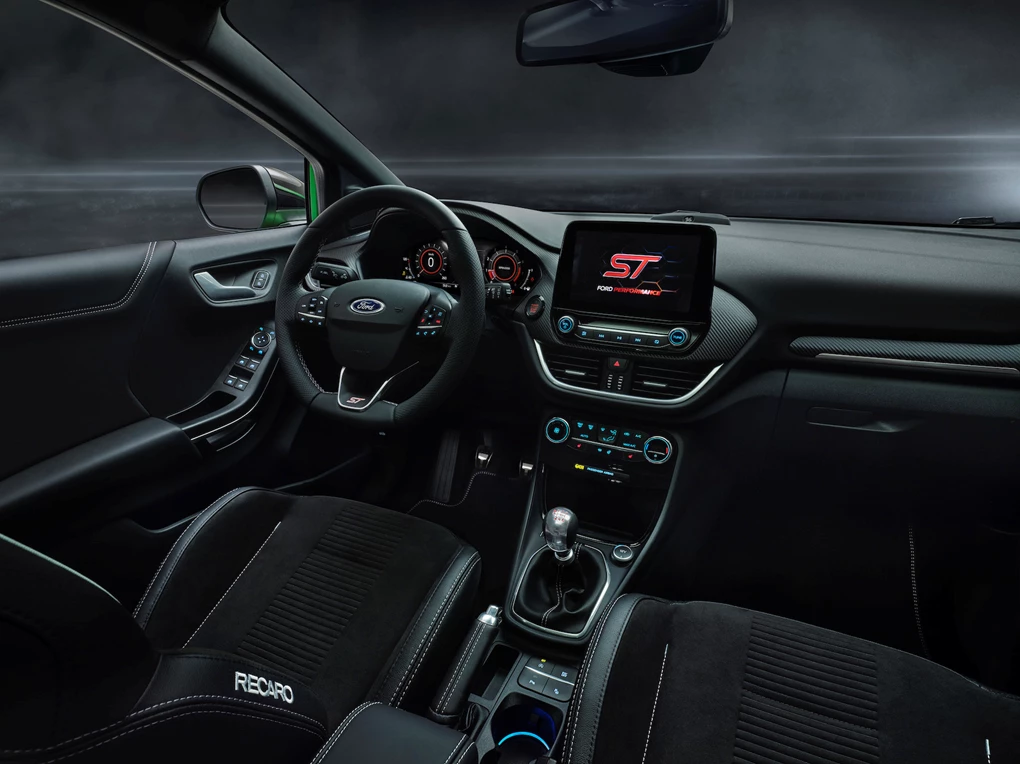 In the same vein as the Fiesta ST, the Puma ST boast a series of cabin upgrades that help to make it feel that little bit more special. There are the large Recaro bucket seats for one, which not only look fantastic but offer huge amounts of support, too. 
Elsewhere, the flat-bottomed steering wheel helps to continue that sporty feel. 
It's still relatively efficient
Just because it has performance on its side doesn't mean that the Puma ST isn't efficient. In fact, Ford claims that it should be able to return up to 41.5mpg, so longer journeys shouldn't cost the earth. 
The Puma ST also has claimed CO2 emissions of 155g/km, which aren't bad at all considering the kind of performance the car offers.
Enquire on a new Ford Puma