SUVs are now integral to the majority of car manufacturers, with these models continuing to grow in popularity. 
Ford is no different, and some of the brand's SUVs are now out-selling its more conventional models – in fact, in 2021 the Puma outsold the traditionally hugely popular Fiesta. 
But what SUVs are available in Ford's range? Let's take a look. 
Ecosport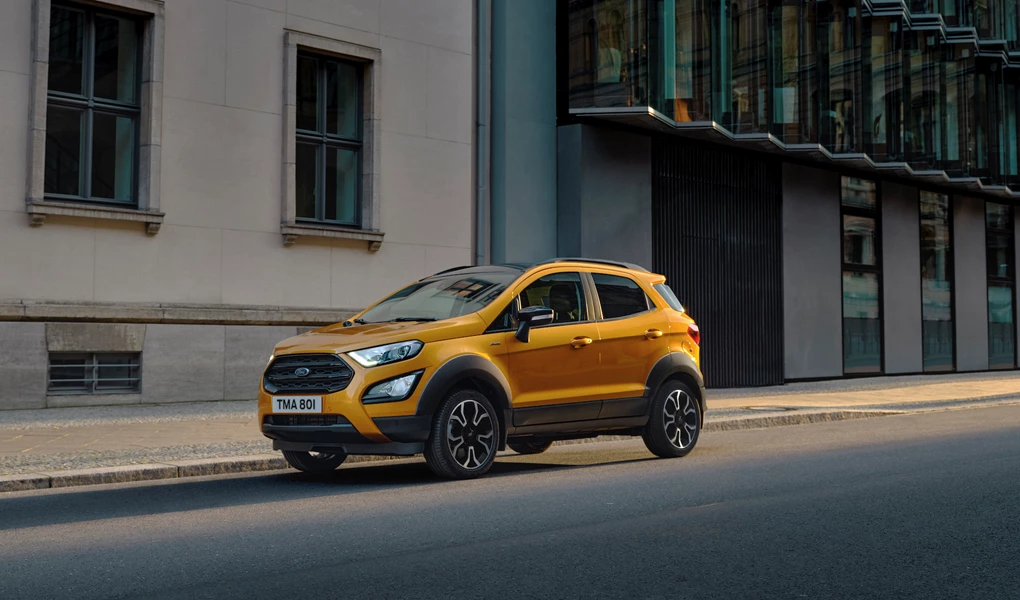 Ford's most affordable crossover is the Ecosport – a model that's been around for a few years, but continues to tempt buyers with its chunky looks, spacious interior and high-set driving position. 
The Ecosport is also kitted out with the same strong turbocharged petrol engines as the Fiesta, while models are generously equipped, too. With prices starting from £21,800, it's also good value for money.
Puma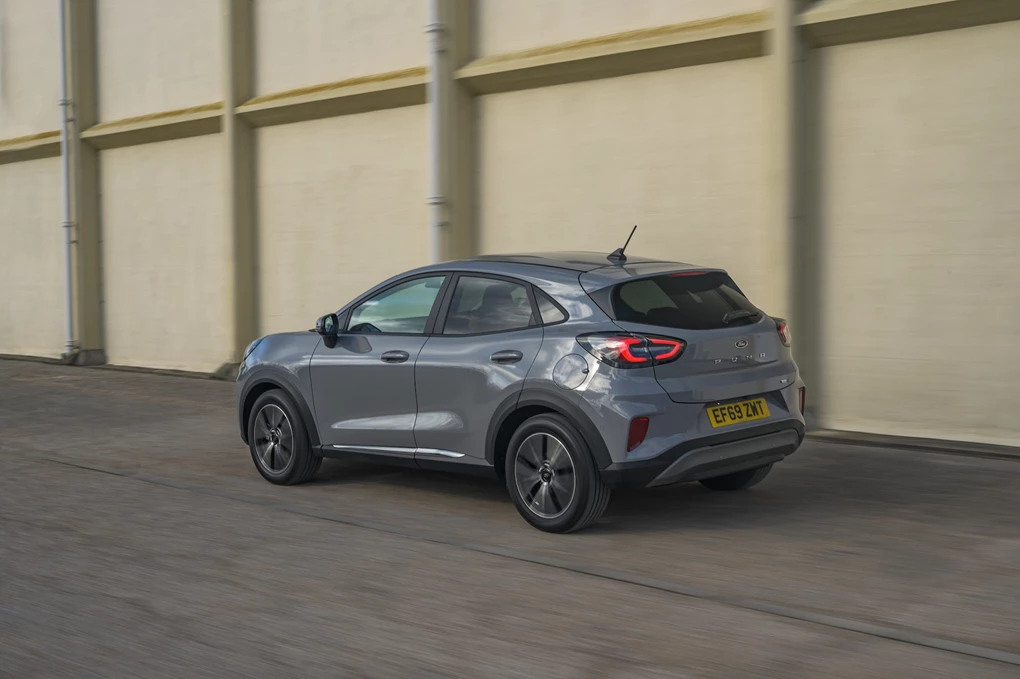 The Puma has proven a hugely popular addition to Ford's range since its introduction at the end of 2019, and it's among one of the best compact crossovers on the market. Its stand-out attribute is the way it drives, while Ford also offers a hot ST model for those seeking additional performance. 
It's also a practical choice for a car of its size, while its mild-hybrid petrol engines are very efficient, and should mean that the Puma is very affordable to run. 
Kuga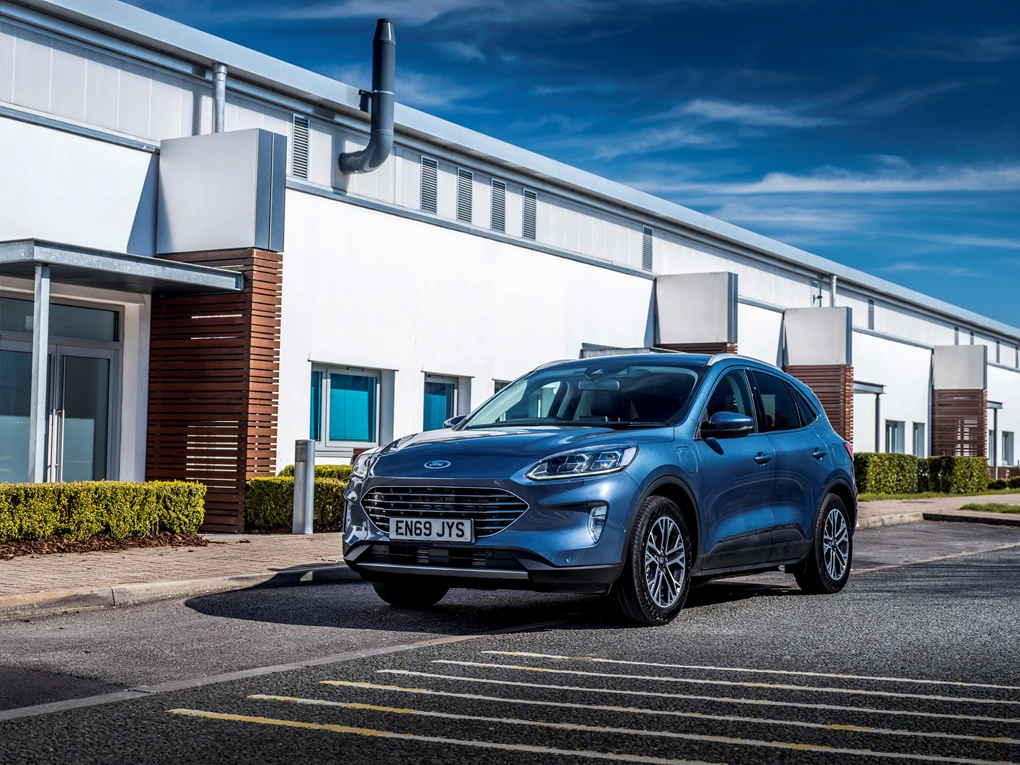 The Ford SUV most suited to family life is the Kuga, which is the most practical model of all of them on this list. Offering smart styling, a generous amount of interior space and plenty of technology, it's a great choice in this popular class. 
It's also available as both a hybrid and a plug-in hybrid, with the latter model's efficiency being a stand-out quality, not least because it can manage a real-world 35 miles purely on electricity, something many rivals fail to manage.
Mustang Mach-E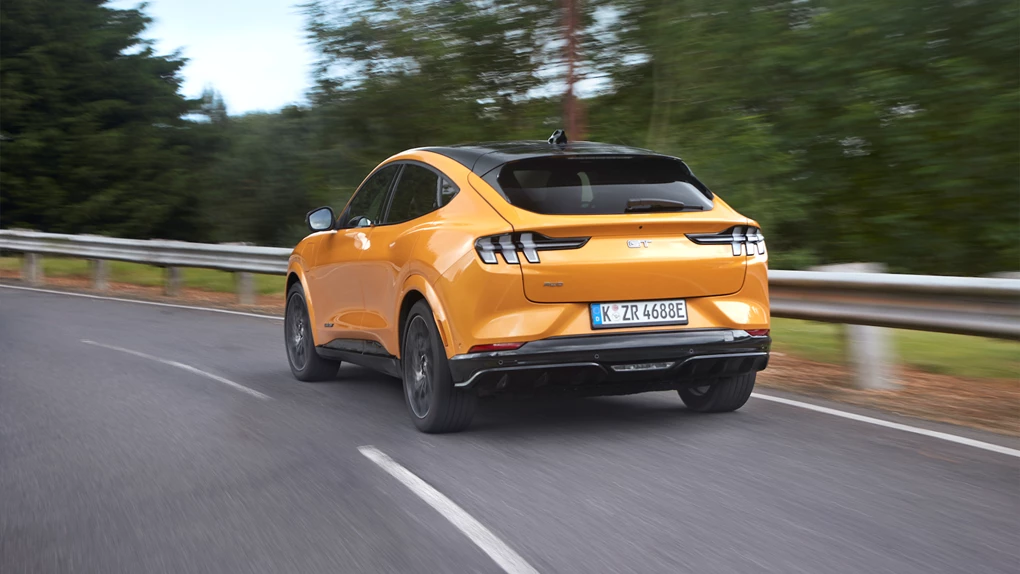 The latest addition to Ford's SUV range is a little different to the rest, not least because it's both electric and uses the Mustang name. With styling cues resembling that of the iconic muscle car, the Mach-E is roomy and is Ford's most modern car yet, not least due to its huge portrait touchscreen in the interior. 
It's also one of the better electric SUVs to drive, while there's a choice of powertrains, offering a claimed electric range up to a seriously impressive 379 miles. Ford is also offering a performance GT model, with its electric motors producing up to 480bhp, and allowing for a 0-60mph time of just 3.5 seconds. 
Fiesta Active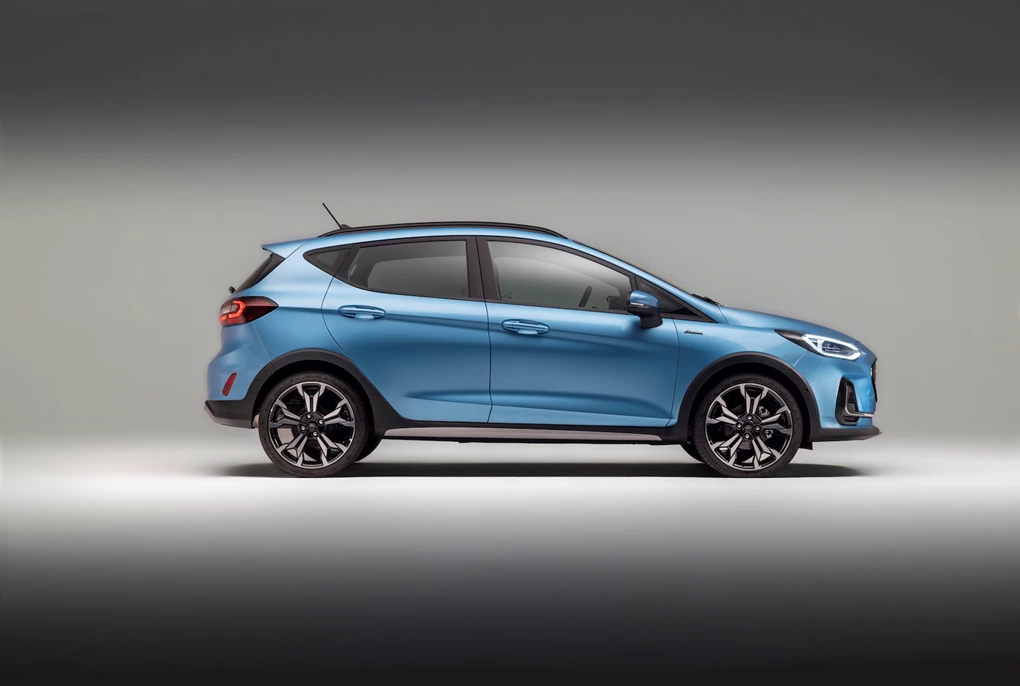 While not technically an 'SUV', Ford's 'Active' models are of note if you want something a bit more SUV-like but still with a more compact footprint, and it's the Fiesta that's the entry point. With a starting price of £21,170, it's a great way to get rugged looks on a lower budget. 
The Fiesta Active also looks rather good with its chunkier design, while is just as good to drive as the standard car. With Ford recently updating the Fiesta, it looks sharper than ever, and gets more technology now too. 
Focus Active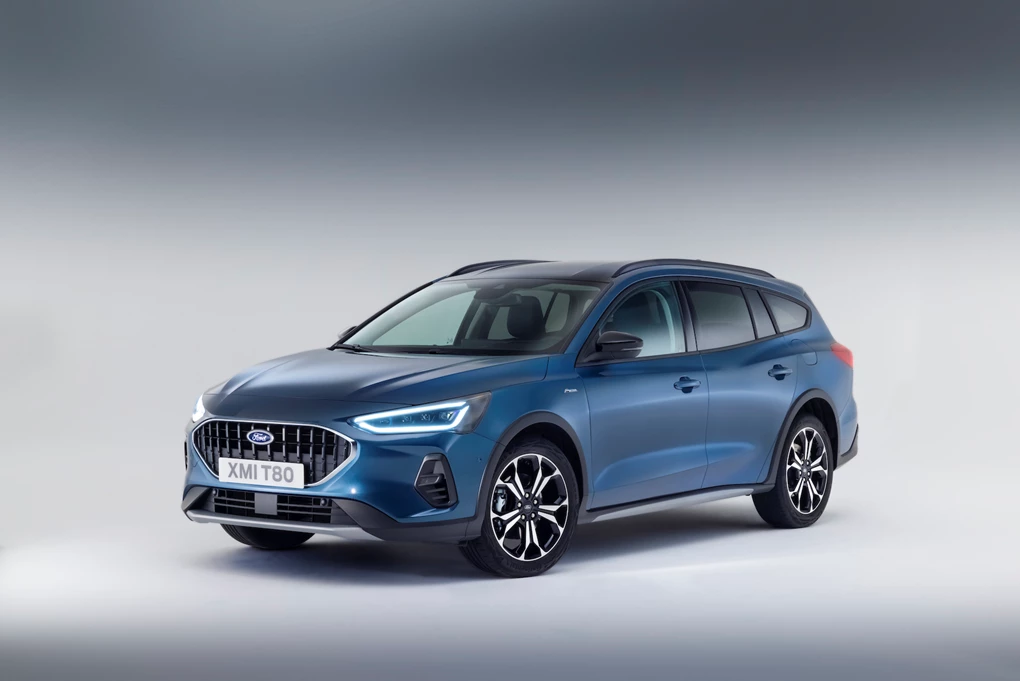 If you want something a bit roomier than the Fiesta, take a look at the Focus Active. It adopts the same formula, with a raised driving position and chunkier looks giving it more of an SUV aesthetic.
The Focus Active is also rather good to drive, while having a great range of petrol and diesel engines to choose from. You can also have it as both a five-door hatchback or an estate – the latter offering a huge amount of boot space.
Enquire on a new Ford