Ford has announced that it will transform its Halewood production site to produce electric car components from 2024. 
The Merseyside factory currently produces gearboxes for the brand's petrol and diesel cars, but as Ford accelerates its electrification pledges, will turn to building 'electric power units'. These power units are the electric components that replace a conventional engine and transmission in an EV.
Ford has announced a £230m investment in the plant, which aims to safeguard jobs, as well as potentially increasing the workforce in the years to come. Production of the electric car components is set to begin in mid-2024, with Ford aiming to build 250,000 units per year.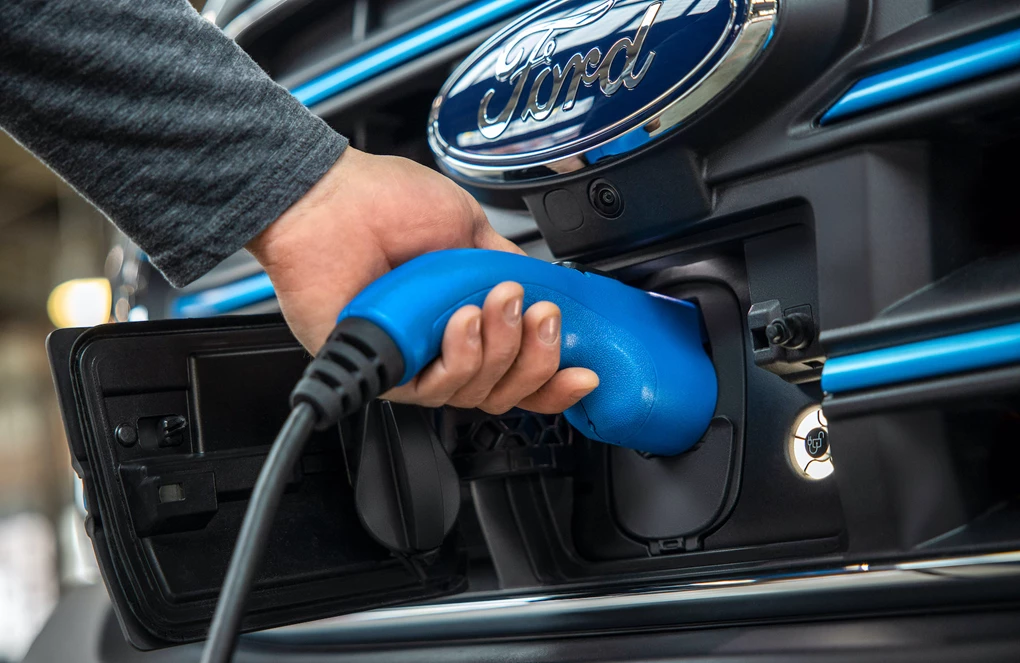 As well as Ford's funding, the firm is using the UK government's economic support as part of its Automotive Transformation Fund. 
Stuart Rowley, president of Ford of Europe, said: "This is an important step, marking Ford's first in-house investment in all-electric vehicle component manufacturing in Europe. It strengthens further our ability to deliver 100 percent of Ford passenger vehicles in Europe being all-electric and two-thirds of our commercial vehicle sales being all-electric or plug-in hybrid by 2030,
"We also want to thank the U.K. Government for its support for this important investment at Halewood which reconfirms Ford's continuing commitment to the U.K. and our position as a leading investor in this country's auto industry and technological base."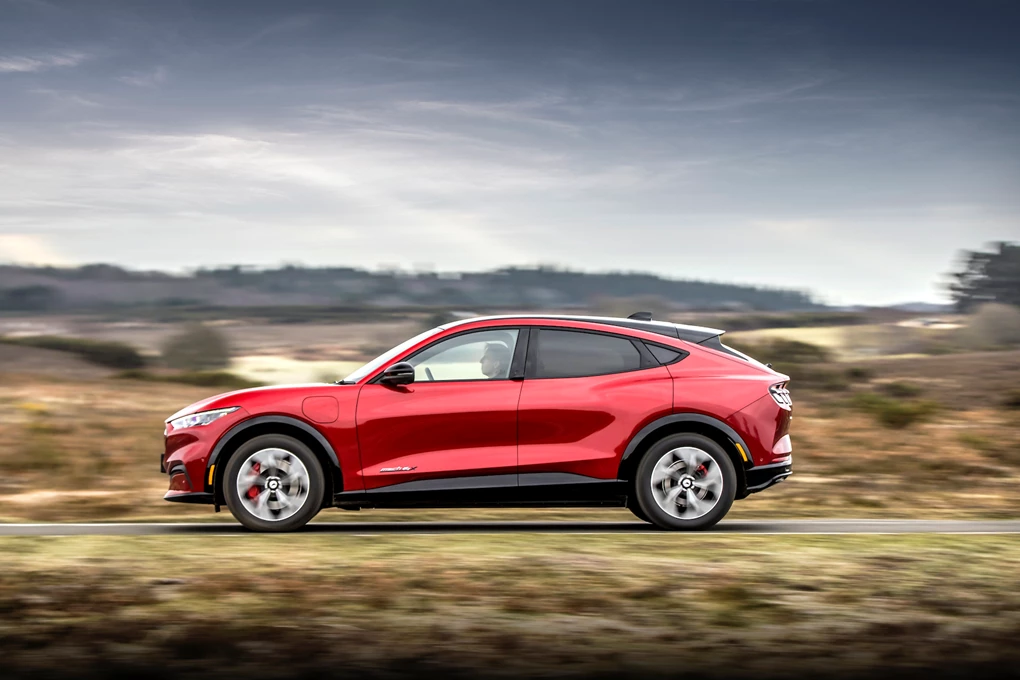 The Halewood plant currently builds transmissions for a range of Ford cars and vans, with all of its production being exported as the brand no longer makes any full models in the UK. The firm also has an engine plant in Dagenham alongside a large research and development facility in Dunton, Essex. 
Enquire on a new Ford