Ford continues to be the UK's biggest supplier of commercial vehicles, with a particularly extensive line-up of models. 
Ranging from large electric vans to small supermini-based options and even campervans, there's a Ford van to suit all. 
With a few changes for 2022, let's take a look at what Ford vans are on offer. 
Fiesta Van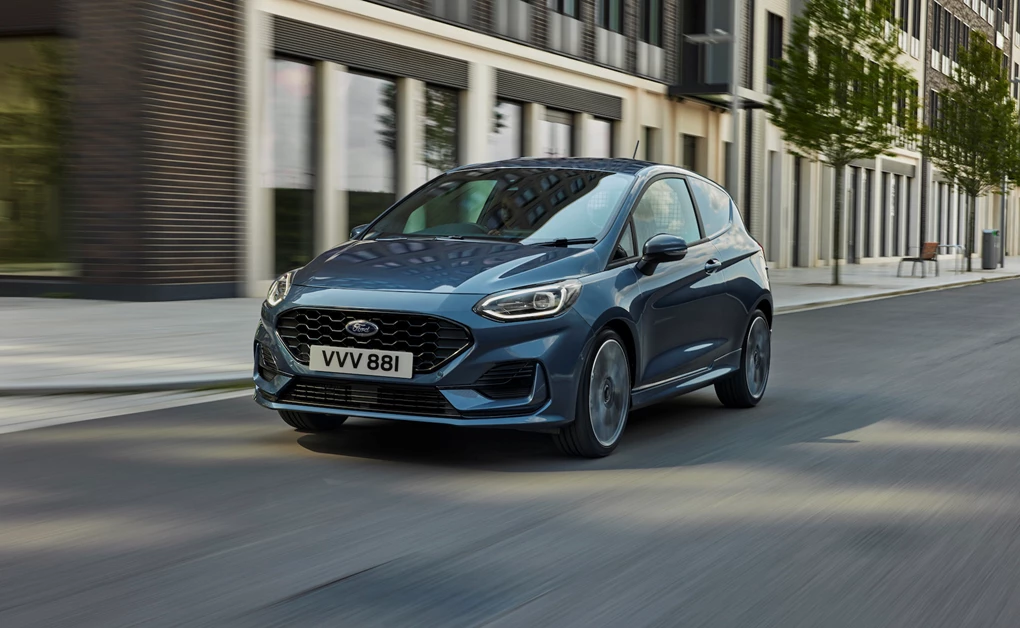 If you want Ford's smallest van, you'll have to act quickly as the firm has recently discontinued the three-door Fiesta, on which the Van version is based. You'll still be able to find new, unregistered examples if you look hard, though, and it's ideal if you want a commercial vehicle but don't need a huge amount of space. 
The Fiesta Van is just as good to drive as the standard car, while also offering a decent load space to go with it too. Efficient mild-hybrid petrol engines and plenty of standard equipment further add to the appeal. 
Transit Courier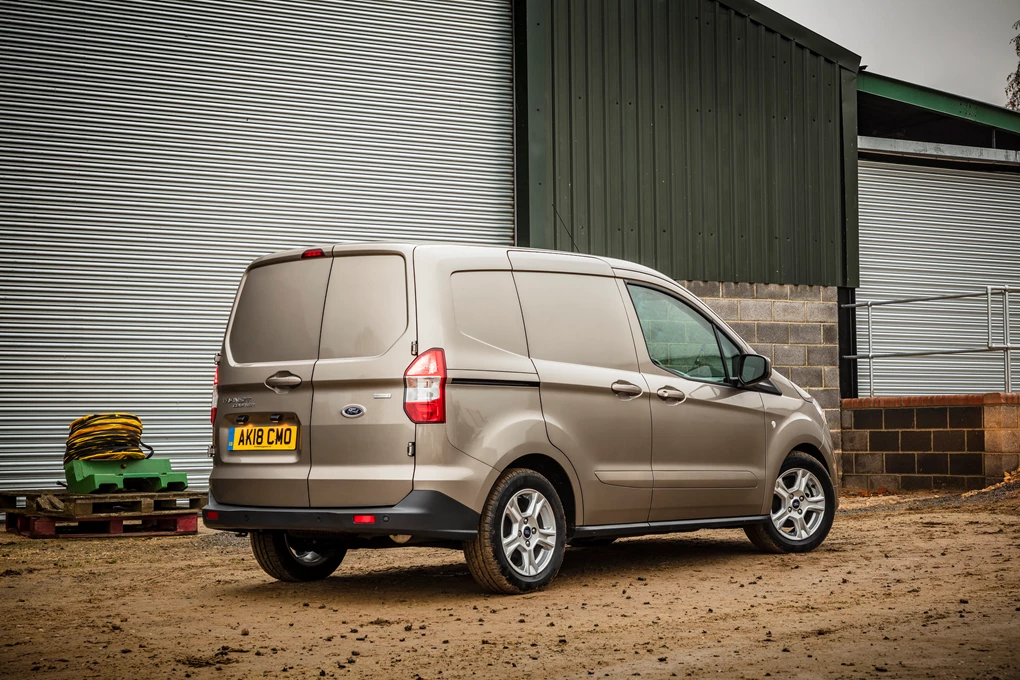 The smallest of Ford's true vans, the Transit Courier is an ideal option for those looking for a small but very useful commercial vehicle. 
With prices starting from just over £17,000 (excluding VAT), it's good value for money too, while with a maximum load space of 2.3m-cubed and a payload of up to 595kg, it's a pretty useful option too. 
Transit Connect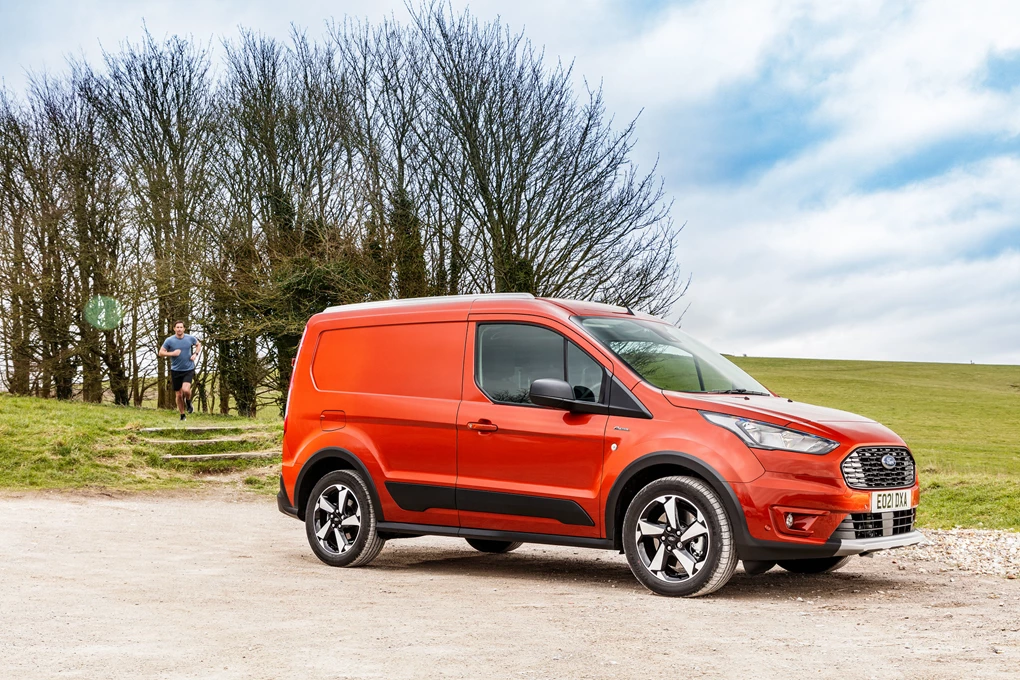 Though a new Transit Connect - which is based on the Volkswagen Caddy - is on the way in the coming months, there's still a lot to like about the outgoing model. 
Available as a single or double cab, it offers a load space of up to 3.6m-cubed and a maximum payload of just under a tonne. It's very good to drive too, while a range of more rugged 'Active' versions injects some extra style into the model. 
Transit Custom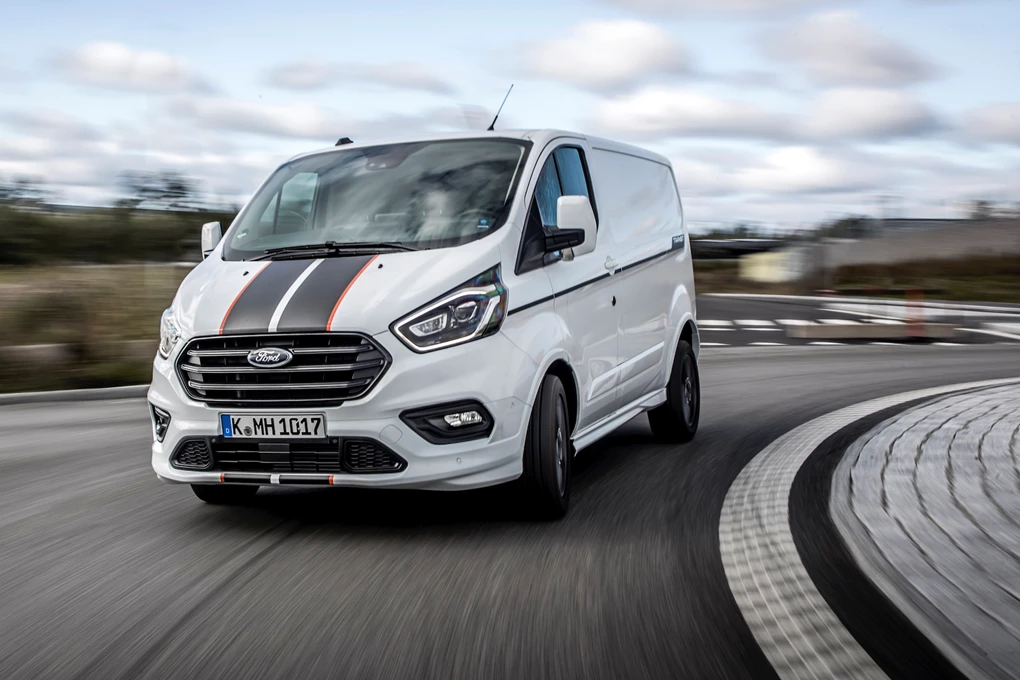 Ford's commercial star is the Transit Custom, a model that continues to be the UK's best-selling van, and by quite some margin too. An ideal mid-sized model, the Custom impresses through the sheer number of derivatives on offer and also by driving so much better than you'd expect a van to do so. 
Ford offers some fantastic diesel engines under the bonnet, while fuel-saving mild-hybrid models can help to lower fuel bills for owners and operators. 
Transit Custom Nugget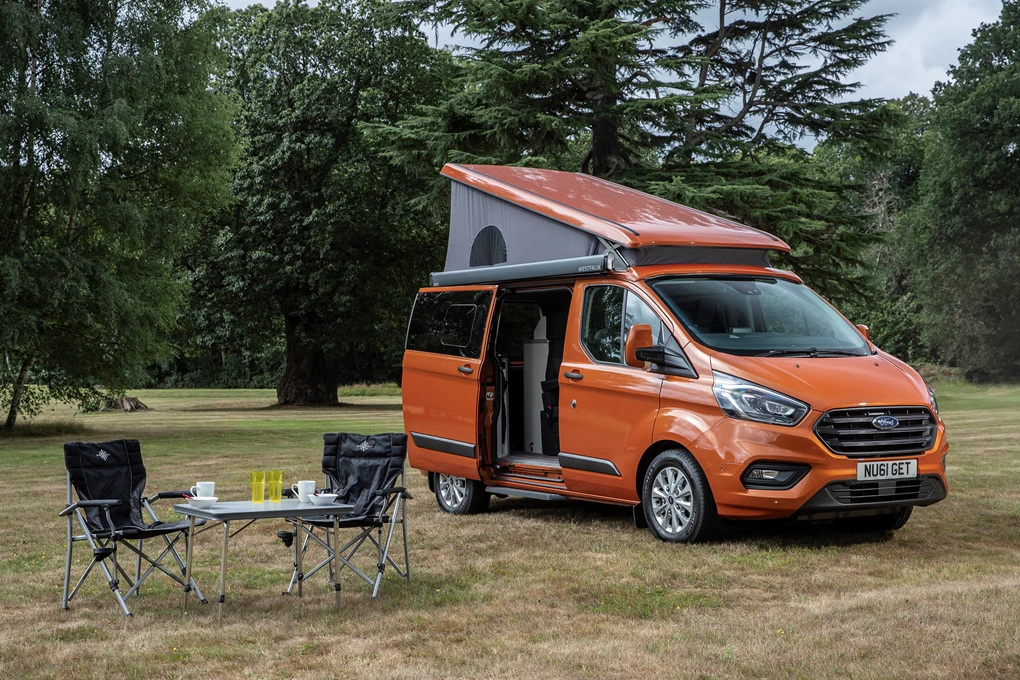 Campervans are big business these days, with manufacturers now selling 'official' models from the factory, rather than customers having to buy the van and then convert it afterwards. 
Considering the popularity of the Transit Custom, it's no surprise that Ford has created its own off-the-shelf camper – the amusingly named Nugget. Capable of sleeping up to four adults, with two separate beds, this Transit also includes a fully functioning sink, gas stove and fridge to name just a few highlights. 
Transit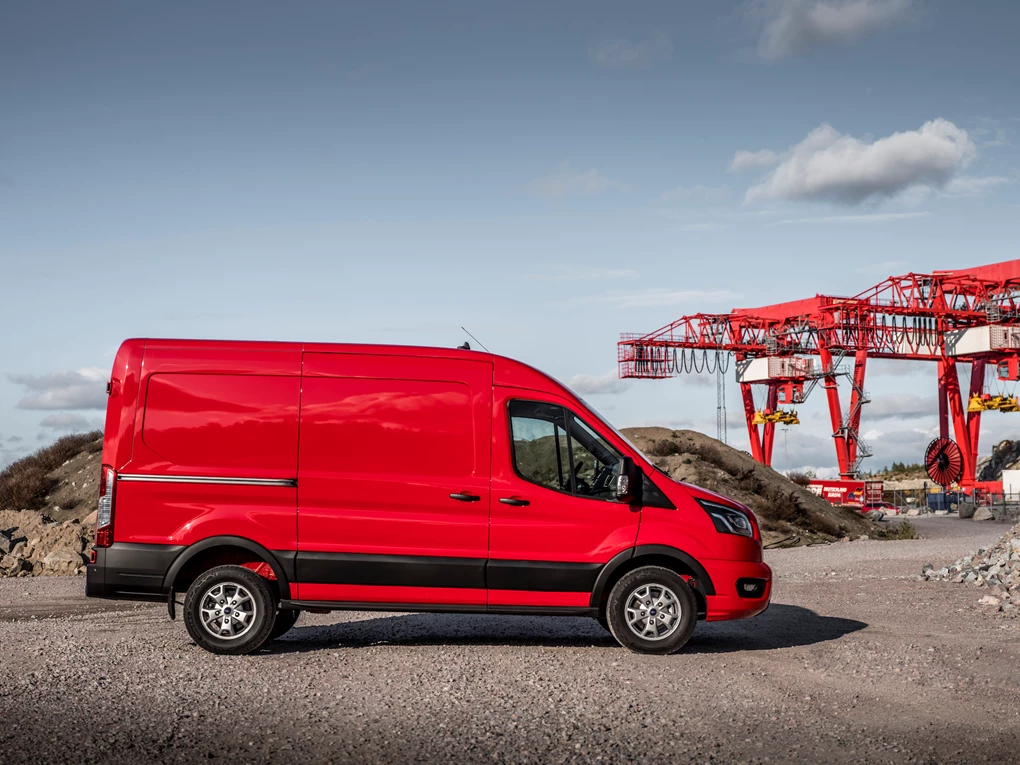 The highlight of Ford's van line-up, the main full-size Transit remains just as fantastic as ever. Available in a range of lengths and body styles, it offers the most practicality of any Ford van – with a huge 15.1m-cubed load space on offer as well as a significant maximum payload of up to 2,457kg. 
It's a superb all-rounder too, as it's easy to drive, while very comfortable – ideal for those doing lots of miles. It's also available with a fantastic range of technology, including advanced connected services and driver assistance features. 
E-Transit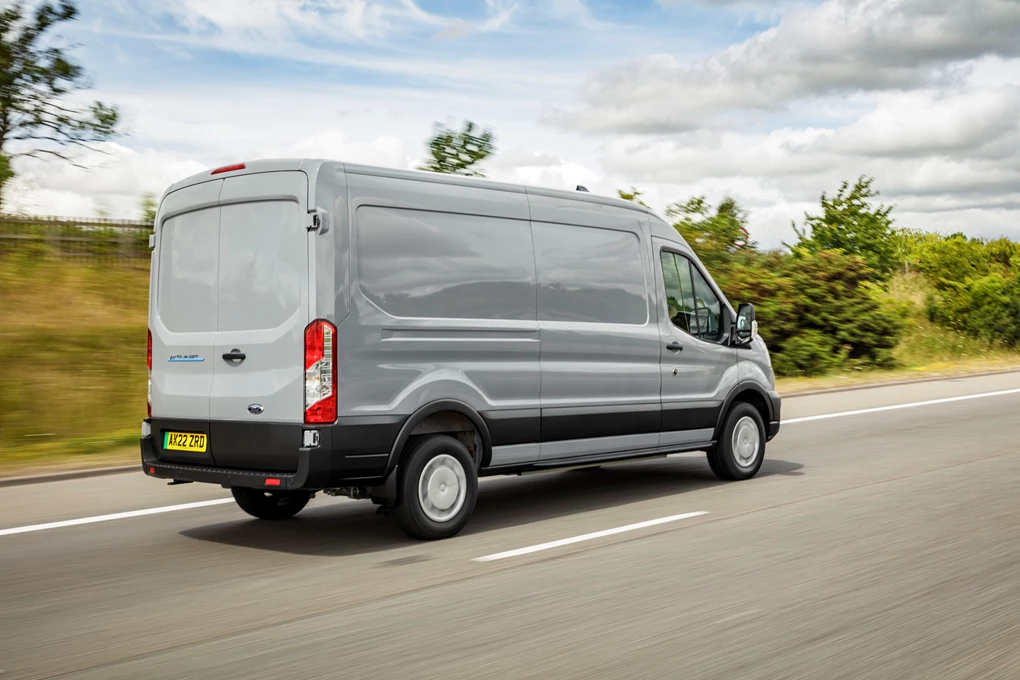 Undoubtedly the main addition to Ford's van line-up in 2022 is the eagerly-awaited E-Transit. One of the best electric commercial vehicles on the market, it offers the same amount of space as the regular diesel model, albeit with a slightly reduced payload. 
But with a 196-mile electric range (the longest of any electric van yet), rapid charging times and a bespoke new interior, it's the most convincing battery-powered commercial vehicle on the market. 
Ranger
The UK's best-selling pick-up continues to be a hugely important model for Ford, and even as this model nears the end of its life, it remains a superb truck. It's good to drive, yet still hugely practical and useful. 
Whether you're looking for a lifestyle truck – or a true workhorse – there's lots to like about the Ranger, while its smooth and efficient diesel engines are a step above those found in rivals like the Isuzu D-Max. 
New Ranger Raptor
Another big highlight for Ford in 2022 is the new Ranger Raptor. A brand new generation, it arrives in dealers later this summer and continues to be as tough as ever, enhanced by its bespoke Fox suspension. 
Now available with a powerful 285bhp 3.0-litre V6 petrol engine, it's a significant power increase over the last version's 207bhp, while bringing a host of tech innovations that will ensure it remains right at the forefront of the pick-up class.
Enquire on a new Ford commercial vehicle