The government is working to ban all use of a mobile phone while driving by closing a loophole, while also making it easier to prosecute those using the devices at the wheel. 
While it is already illegal to text and make a phone call using a hand-held device while driving, currently there's a loophole that means drivers technically can take photos and videos with their devices, or even play games while at the wheel - though it's not advised in any way to do so. 
However, from next year the government plans to tighten the rules, meaning that anyone caught using a hand-held device (regardless of what they're doing) will be handed a £200 fine and have six points added to their licence. 
Transport Secretary Grant Shapps said "Too many deaths and injuries occur while mobile phones are being held. By making it easier to prosecute people illegally using their phone at the wheel, we are ensuring the law is brought into the 21st century while further protecting all road users."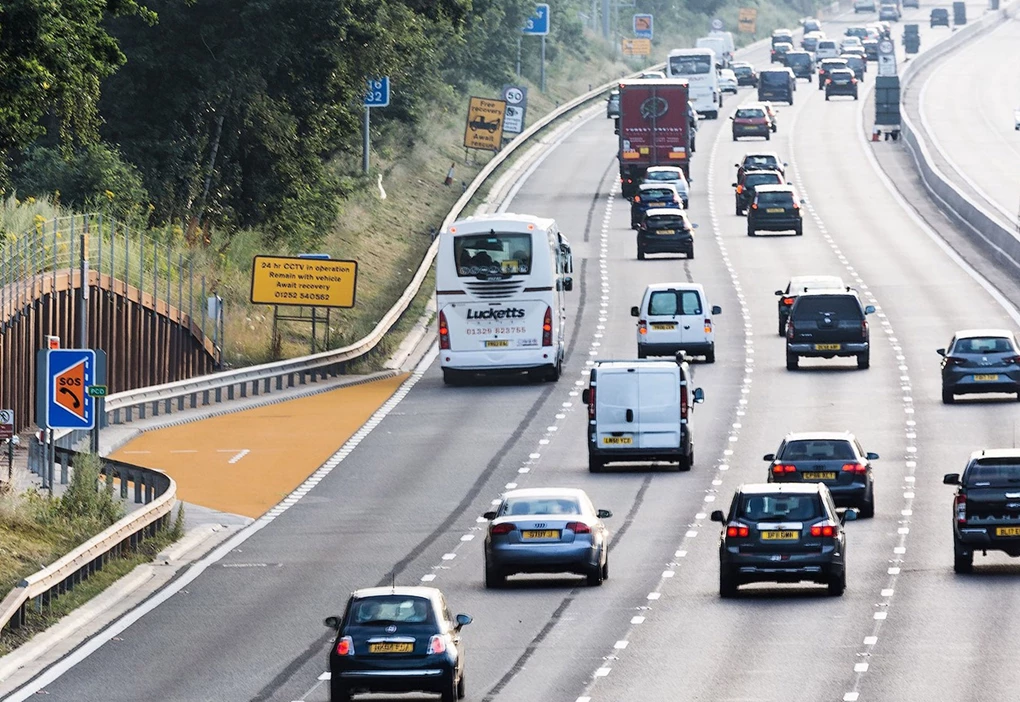 The decision follows a public consultation around the subject, which found 81 per cent of respondents would support a strengthening of the law, while also making it easier to prosecute those that flout the rules. 
The government has said that motorists will continue to be able to use hands-free while driving, but stressed that they need to 'always take responsibility for their driving and can be charged with an offence if the police find them not to be in proper control of their vehicle'. 
A special exemption is also set to be made for drivers using contactless payments when stationary, such as paying for items at a drive-through or at a toll road booth.
Find a great deal on your next car