The government has revealed a new electric car chargepoint design, which aims to provide greater opportunities for local authorities to install the chargers. 
Unveiled by transport minister Grant Shapps at the ongoing COP26 climate conference in Glasgow, the government has said the posts 'could become as iconic as the Great British Postbox, London bus or black cab'. 
Designed together with the Royal College of Art, the post – which doesn't look too dissimilar to other electric car charge points currently on the market – is said to 'prioritise inclusivity and ease of use'. It looks to be a street-side charger, similar to those that are often seen around London.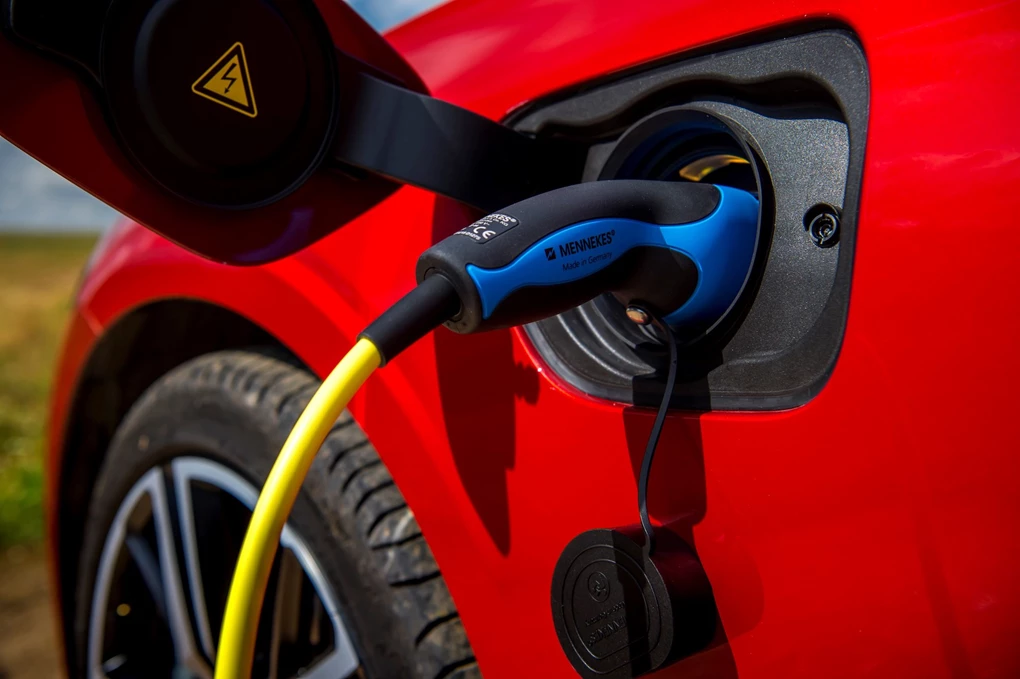 The government says it has been designed with local authorities, accessibility groups and industry, and aims to raise awareness of electric cars too, though technical specifications and how it will be rolled out are currently unknown. It also remains unclear as to whether the government may try to standardise the unit. 
The UK has also today announced that it will become the first country in the world to phase out new non-zero-emissions HGVs weighing 26 tonnes and under, before committing to all HGVs (regardless of weight) to be non-pollution by 2040. 
As part of COP26 'Transport Day' (which is today), six major manufacturers have also committed to working towards 100 per cent zero emissions new car and van sales by 2040 or earlier, with key firms such as Ford, Mercedes-Benz, Jaguar Land Rover and Volvo all agreeing to the pledge, though many major marques have failed to announce their intent.
Find a great deal on a new electric car!