Electric car charging firm Gridserve has announced a partnership with nationwide garden centre chain Dobbies, which will see it install 30 EV charging hubs across the UK. 
It is the first such partnership between Gridserve and a major garden centre retailer, and will initially see 30 'Destination Electric Hubs' built at Dobbies stores. There will be up to 12 high-power EV charging points at each site, with the firm saying there will be 'connectors that support all types of electric vehicles'.
Gridserve says its chargers will feature easy contactless payment, and will be powered completely by 'net zero carbon energy' and also be an affordable option for electric car owners.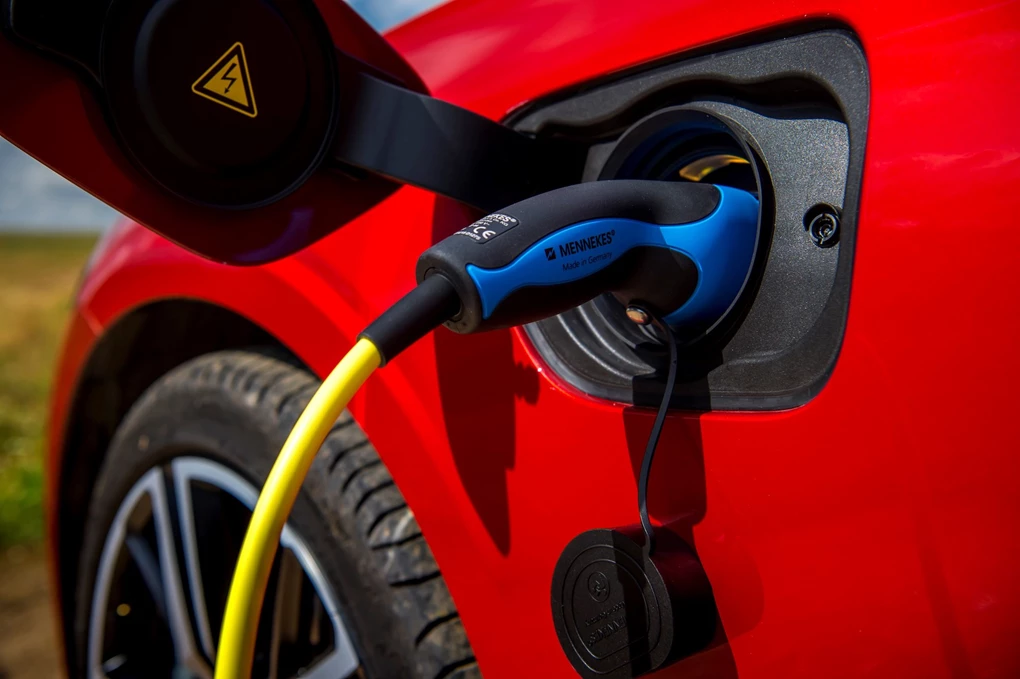 Toddington Harper, CEO of Gridserve, said: "We're thrilled to be partnering with Dobbies on this category-first collaboration. Not only do Dobbies share our long-term commitment to sustainability, their support will help raise both the viability and visibility of electric vehicles and EV charging to new audiences."
The roll-out of the electric car chargers will begin in the Spring, with stores across the UK set to benefit from the hubs, including Milton Keynes, York, Liverpool and Aberdeen. 
Gridserve is one of the newest electric car charging networks, but is quickly growing its network. While establishing its own 'electric forecourts', it's also taken over the Ecotricity charging network, largely found at motorway service stations, and is working hard to drastically improve that network's reliability.
Enquire on a new electric car!