Hyundai's new i20 N hot hatch has been named as the overall winner at Top Gear's annual Speed Week. 
The brand's new performance model was actually the most affordable car in attendance out of a group of 26 contenders, which included the likes of the Porsche 911 GT3, Lamborghini Huracan STO and Ferrari's new hybrid-powered SF90 Stradale supercar. 
Top Gear tested the cars over a series of days at its Dunsfold test track, with five models then advancing to a shootout on the roads around Exmoor. Judges included Top Gear presenter Chris Harris and The Stig, agreed to name the i20 N as the overall winner.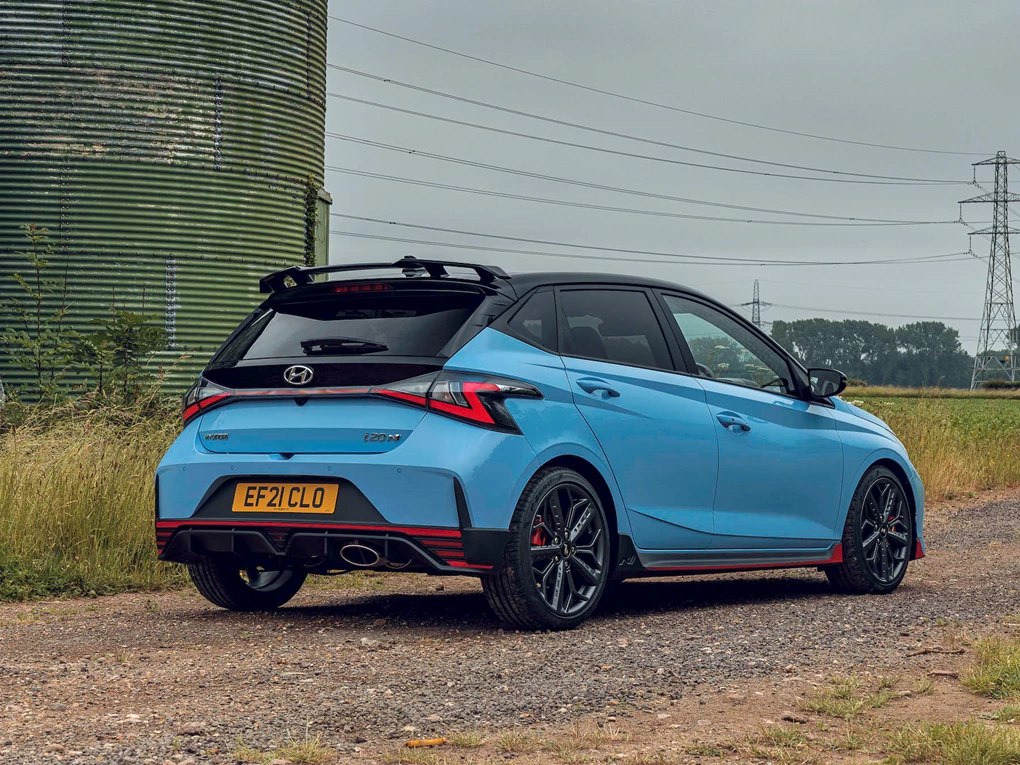 The i20 N received special praise for its 'keenness, huge ability and real dynamic polish'.
Jack Rix, editor of Top Gear Magazine, said: "Every year we assemble the most ridiculous collection of fast cars launched in the past 12 months. We call it Speed Week to do justice to the sprawling, multi-day itinerary and logistical minefield of our own making. 
"Speed Week is always full of surprises... what we weren't expecting was the most affordable car here to mount a Raducanu-esque surge through the field for a thoroughly deserved victory. 
"But there's a keenness to the i20 N, backed up by huge ability and real dynamic polish that makes it something of a stand out, not just among its peers, but among the whole spectrum of Speed Week."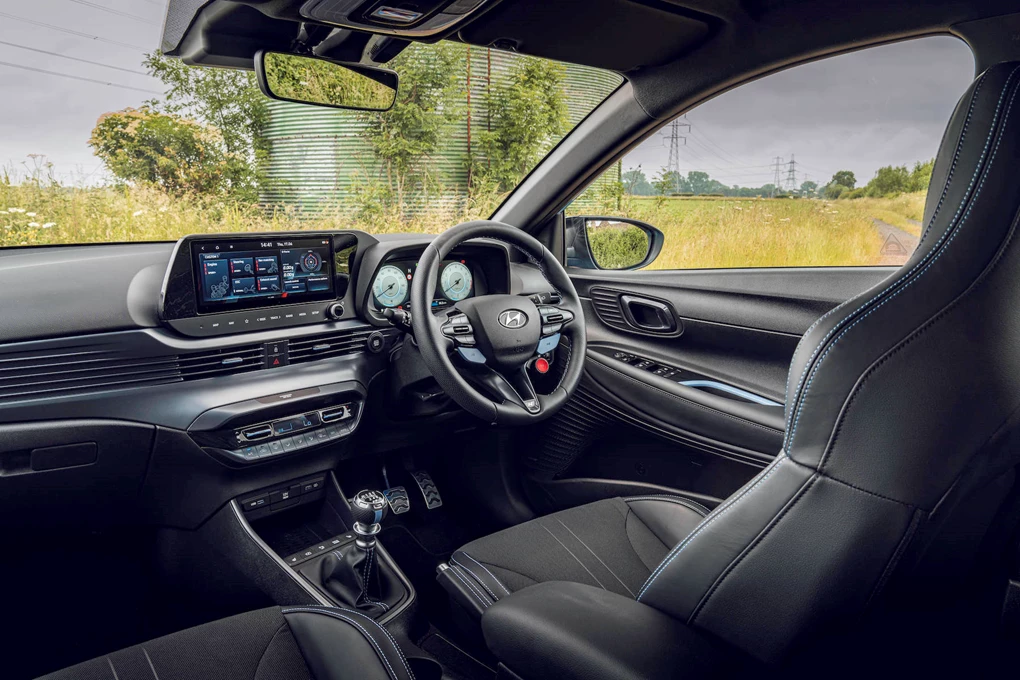 Hyundai's i20 N reached showrooms earlier this year as a rival to the Ford Fiesta ST, with the model taking design and engineering inspiration from Hyundai's i20 WRC rally car. Packing a 201bhp 1.6-litre turbocharged petrol engine, this hatchback can accelerate from 0-60mph in 6.5 seconds and can crack a top speed of 142mph. 
The i20 N is on sale now, with prices starting from £24,995.
Enquire on a new Hyundai I20 N