Hyundai is celebrating 35 years of its luxurious Grandeur saloon with a new retro-inspired concept car. 
The Grandeur is Hyundai's flagship model, and though not officially sold in the UK, many of this concept car's details are inspired by the brand's latest IONIQ 5 electric car. The South Korean firm says it 'sheds light on the original model's symbolic significance' and offers 'new inspiration for future designs'. 
Though retaining the classic saloon's shape, the Grandeur gets updates including new pixel-style LED headlights and rear lights (as seen on the IONIQ 5), while also getting new side mirrors, covered wheels and side cladding.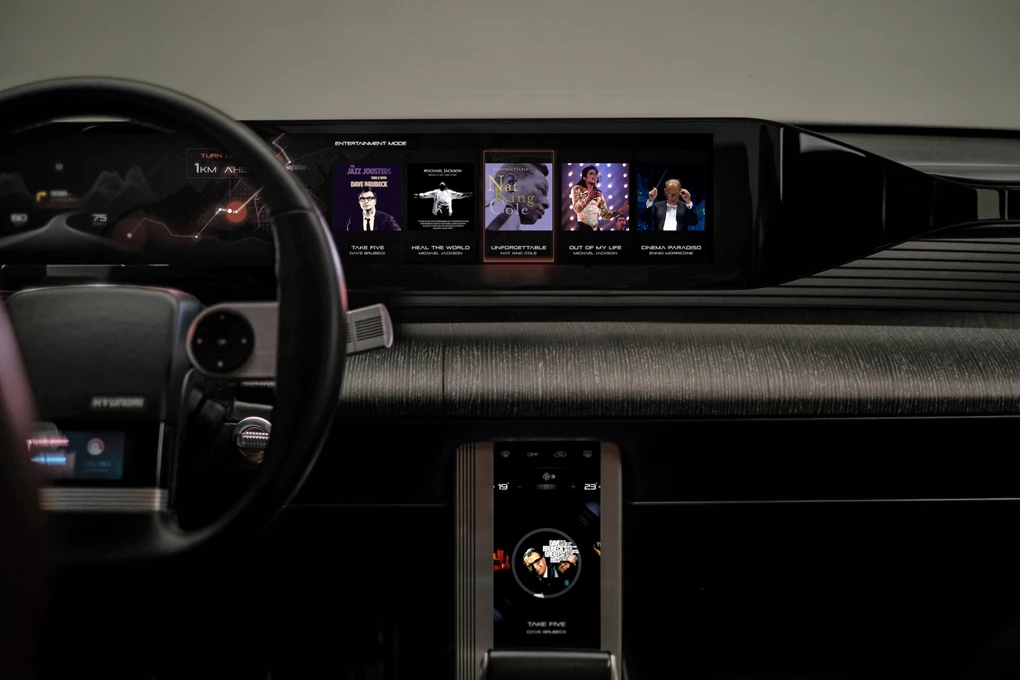 Inside, the Grandeur gets a suitably modern makeover with Hyundai's latest ultra-wide flat-screen media and dials system fitted, though contrasting with '80s touches like a single-spoke steering wheel and aircraft-like gear selector. The use of burgundy velvet on the interior is another classic touch, though is again contrasted with the use of modern Nappa leather. 
A high-end 18-speaker sound system is also fitted, which Hyundai says delivers a 'rich sound with magnificent clarity', while bronze mood lighting is also a modern touch that retains a classic influence. 
Hak-soo Ha, head of interiors at the Hyundai Design Centre, said: "As our designers conceive the future, it's important to look back on what we've created in the past and find inspiration in it.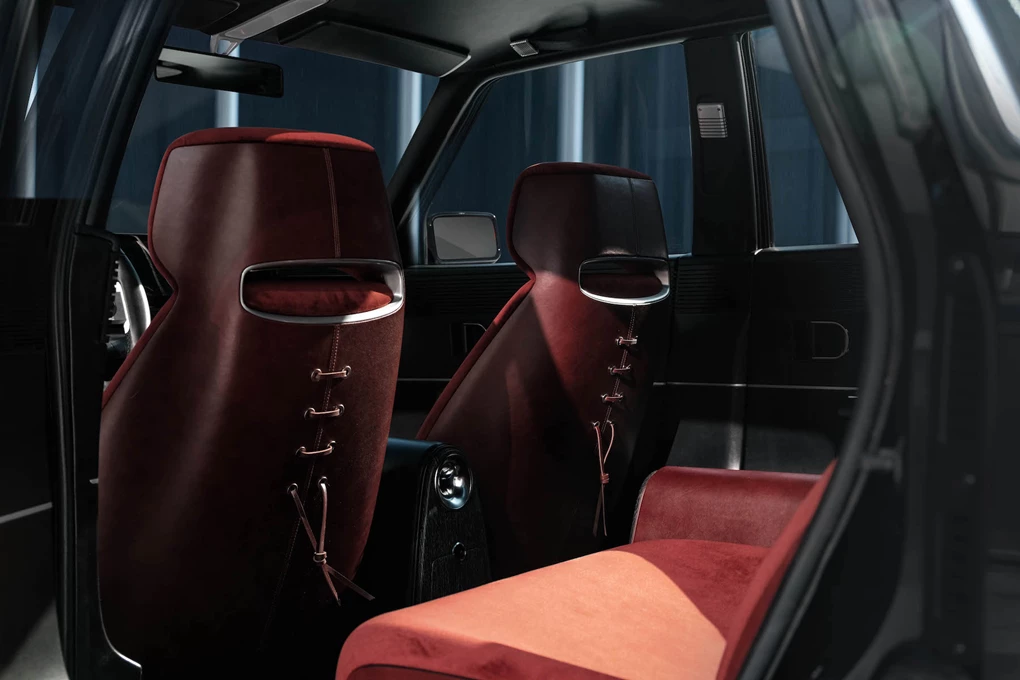 "With the Heritage Series Grandeur, our designers have reinterpreted an important part of Hyundai's history as a wonderfully unique blend of vintage and contemporary that reflects the boundless possibilities of our EV era."
Hyundai says the Grandeur concept won't be its last, as the firm says it will 'continue to rediscover the values of the brand through the Heritage Series'.
Enquire on a new Hyundai