Lotus has unveiled the Eletre as its first ever SUV, bringing new styling, performance and technology to the brand's range. 
Arguably Lotus' most important car ever, the Eletre represents a radical leap forward for the British carmaker, as it's the first non-sports car model to come from the firm. Described as the first ever 'electric hyper SUV', it will be the first Lotus not to be produced in the UK, as it's set to be assembled in a new facility in China. That said, its design has been led by a team based in Britain. 
Lotus says the Eletre 'takes the core principles and Lotus DNA from more than 70 years of sports car design and engineering, evolving them into a desirable new lifestyle car for the next generation of Lotus customers'.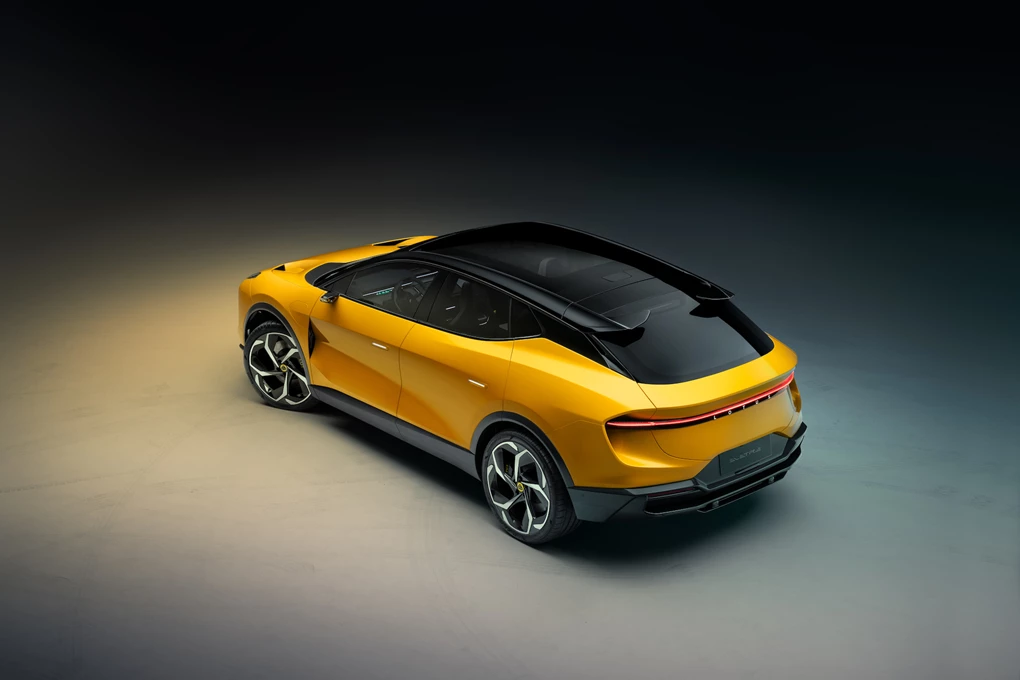 Full powertrain details are yet to be confirmed but Lotus says that 'power outputs start at 592bhp', and that the Eletre will be able to manage 0-60mph in less than three seconds. Likely set to rival the Tesla Model X and BMW iX M60, it packs a battery 'over 100kWh', with Lotus targeting a range of 600km (373 miles). It will also be able to charge at 350kW, which will allow for 248 miles of range to be added in 20 minutes in ideal conditions. 
Lotus claims the Eletre has the 'most advanced active aerodynamics package on any production SUV', along with advanced LIDAR technology that enables autonomous driving capabilities. 
Its design is full of sharp angles, while a long wheelbase but low roofline helps to give it a sportier appearance than many other electric SUVs on the market. At the rear, a large single light bar is the main talking point, with a carbon fibre roof spoiler also on show. Inside, a large touchscreen dominates proceedings, while a large digital instrument cluster is used in the minimalist cabin.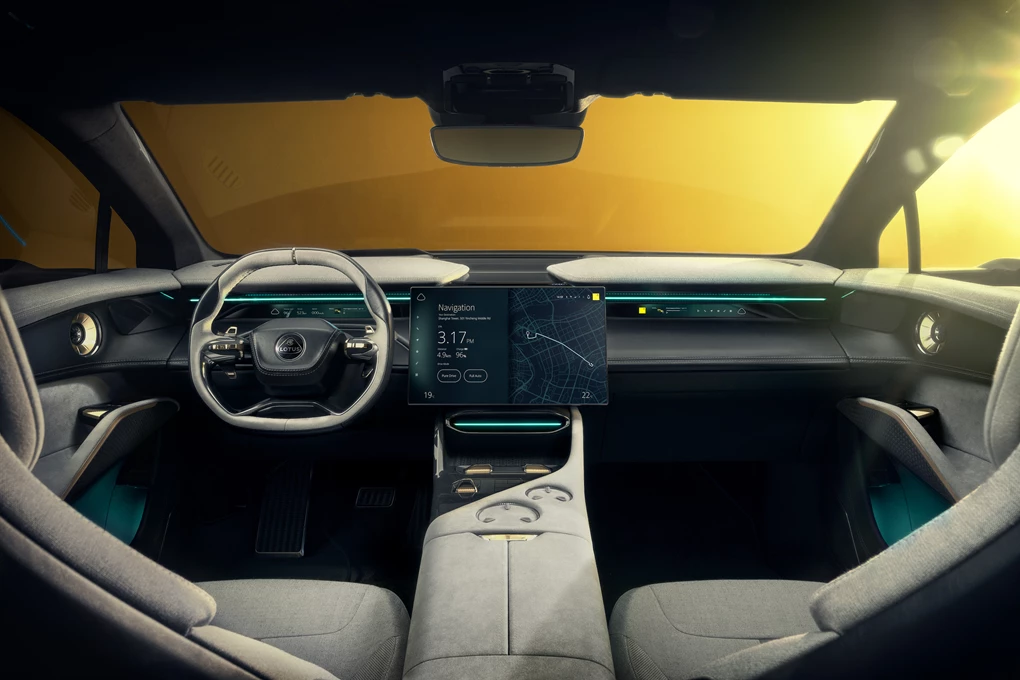 The Eletre's platform will go on to be used in a range of other more practicality-focused EVs in the coming years, which the firm says will 'catapult Kotus into a new era of higher retail volumes and significant revenues'. 
Prices for the Eletre haven't been announced, though it's likely to cost in excess of £100,000. First deliveries aren't expected until 2023.
Find a great deal on your next car!