There's been a lot of talk in the news recently about the growing threat of automation to jobs traditionally held by humans, but one car manufacturer is bucking the trend by giving bots the boot.
According to Mercedes-Benz, rising consumer interest in personalisation has resulted in the flexibility and dexterity of human workers reclaiming space on the marque's assembly lines.
Speaking to Bloomberg Business, Mercedes' head of production Markus Schaefer said: "Robots can't deal with the degree of individualisation and the many variants that we have today. We're saving money and safeguarding our future by employing more people."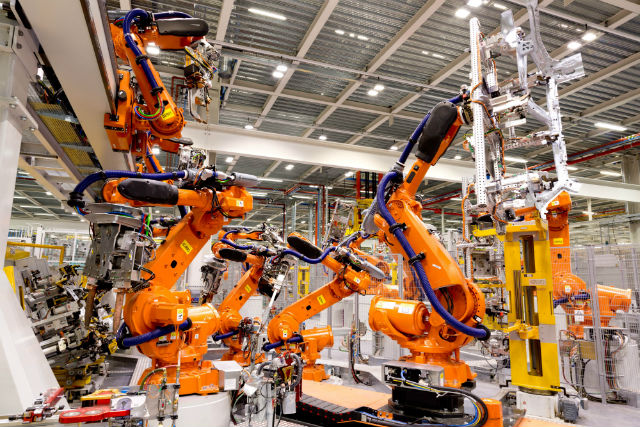 While robots are extremely good at reliably, quickly and efficiently performing defined tasks, they're not good at adapting, something which is increasingly in demand from consumers.
Given the sheer variety of options available to buyers these days, which can range anywhere from variously coloured leathers to carbon fibre trimmings, versatility is becoming increasingly valued.
Increased focus on flexibility
By hiring human workers, Mercedes claims it can shift a production line's worth of cars in a weekend instead of the weeks it would take to reprogram the robots and change assembly patterns.
Starting with the refreshed E-Class, Mercedes has altered its production process to replace two permanently installed robots with a human worker to align the car's heads-up display.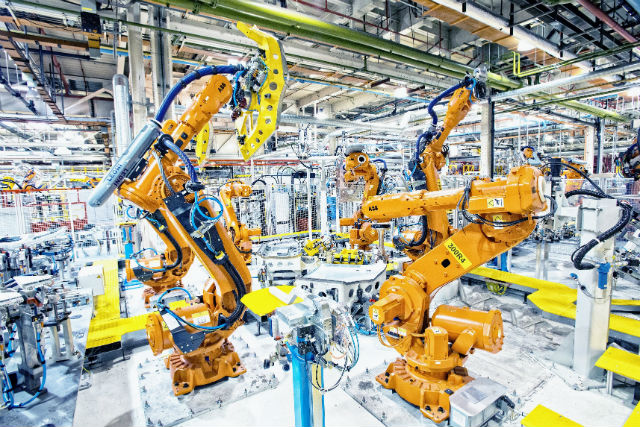 Although robots are still a vital part of the production process, Shaefer says that they'll be increasingly smaller and instead operate in conjunction with humans instead of on their own.
He said: "We're moving away from trying to maximise automation with people taking a bigger part in industrial processes again. We need to be flexible."
Mercedes isn't alone in the shift to increase human workers either, as both BMW and Volkswagen are reportedly currently testing new lightweight robots that can work alongside people.