In the pick-up world, few brands are quite so big or as important as Ford. 
Over in the States, the huge F-150 truck is one of the best-selling models overall, while here in Britain the Ranger is by far the best-selling truck – being far more popular than rivals like the Toyota Hilux, Nissan Navara and Isuzu D-Max. 
Set to be unveiled on November 24, we've taken a look at what you should expect from the all-new Ford Ranger. 
Hybrid version set to be available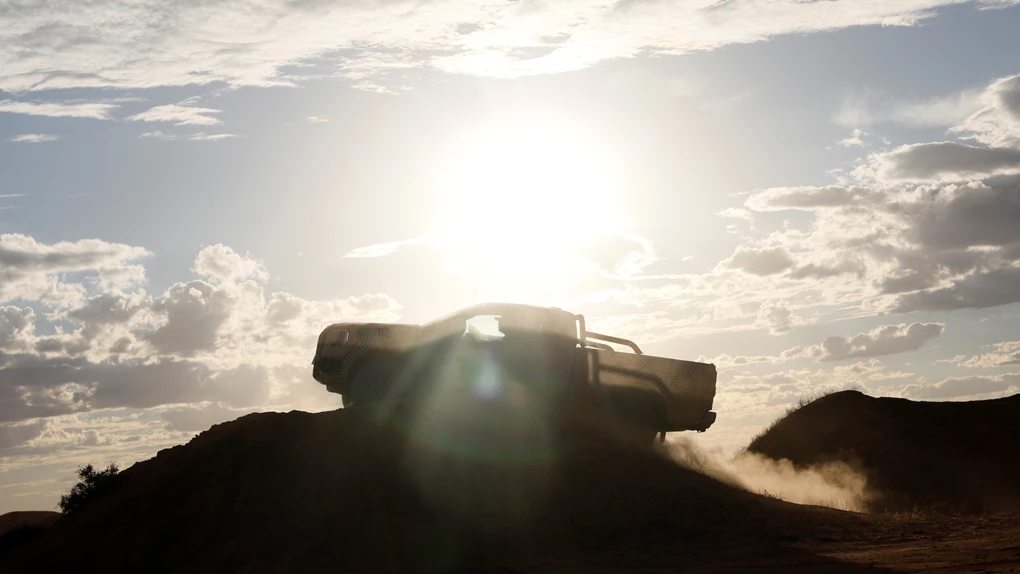 Ford is going big on electrification, with bold pledges to introduce a raft of hybrid and electric models over the coming years, and the Ranger won't be an exception. 
While conventional diesel options are still likely to be offered, the new truck is rumoured to be available as a plug-in hybrid as well – again, there's speculation that it will use Ford's 2.3-litre EcoBoost petrol engine (as found in the Focus ST and Mustang) as its base. While details haven't been confirmed, it's set to be the most powerful Ranger in the line-up. 
Bold new styling inspired by the F-150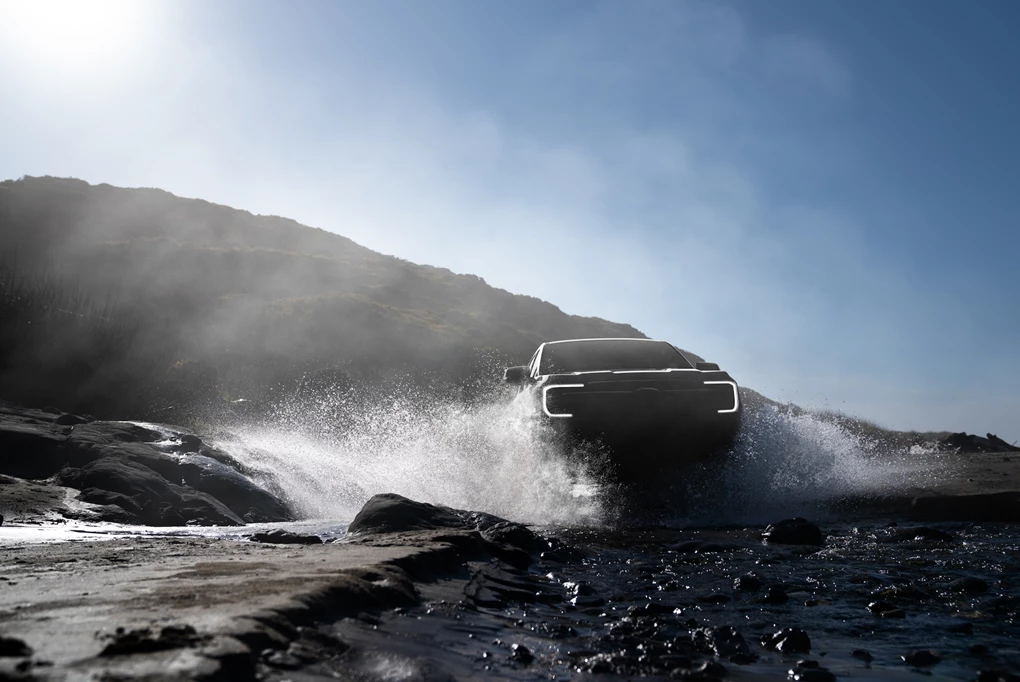 There has been demand from buyers to make pick-ups bolder and bolder over the years, and while the current Ranger is no shrinking violet, the new version is set to look even more aggressive than ever.
Through the range of spy shot images that Ford has shown so far, you can see the Ranger's striking new wraparound LED lights, as seen on the F-150, though while retaining this model's more compact dimensions. 
Impressive rugged ability, as shown by its testing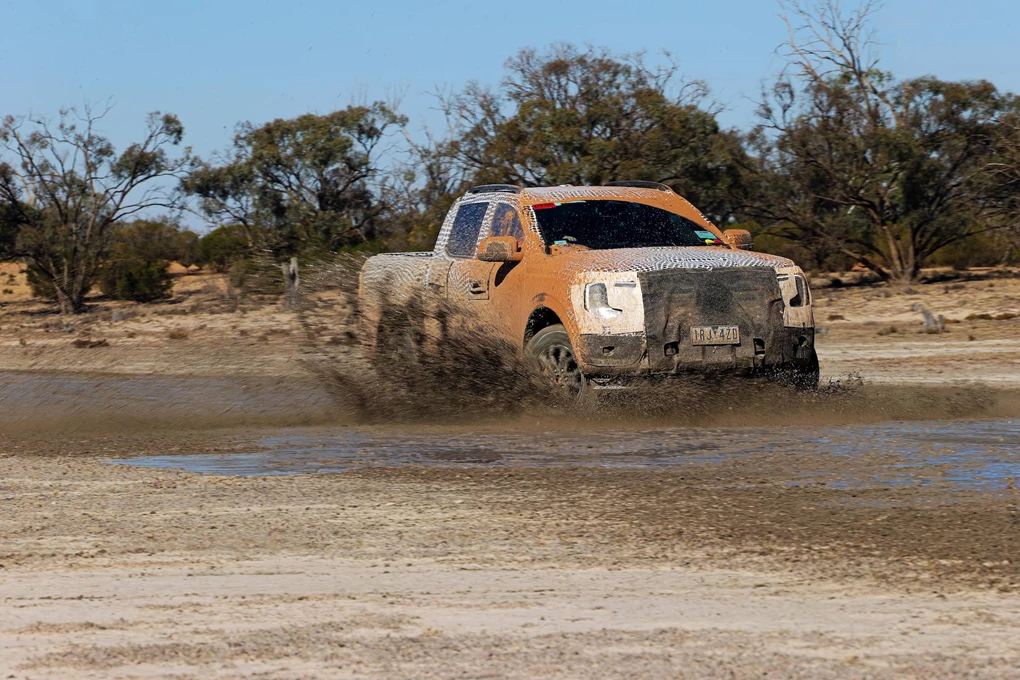 Before a new car or vehicle arrives in a dealership it will have undergone months and months of testing and development, and unsurprisingly the Ranger is no exception. 
Its engineers have also pushed the Ranger to even further extremes, with the model clocking up nearly 10,000km of extreme driving in the desert, which is said to be the equivalent of 1,250,000km of customer driving. It's also been tested in extreme tropical weather, towing over alpine passes and enduring temperatures of 50 degrees and upwards to ensure it's up to the tasks that customers will throw at it. 
Likely to get Ford's latest Sync 4 media system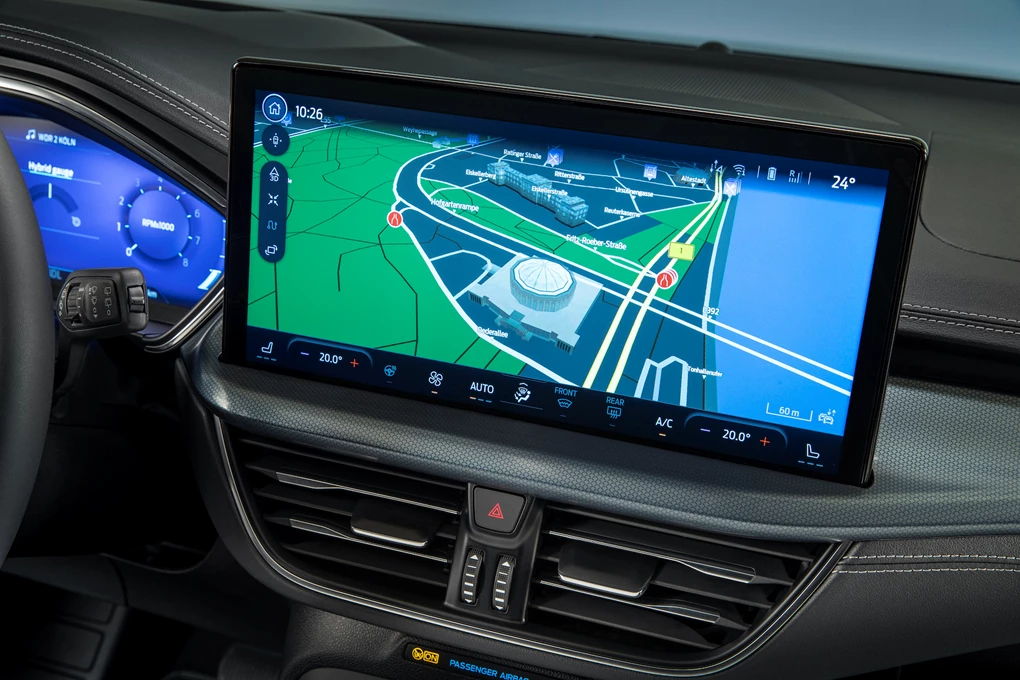 Ford is yet to show us the Ranger's interior, but it's highly likely that it will utilise the brand's most up-to-date technology. That means it's set to use Ford's Sync 4 media system, as seen on the electric Mustang Mach-E and also in the recently-revised Ford Focus. 
It means the Ranger will be more connected than ever, and will likely use a large widescreen touchscreen such as the one on the new Focus, for example, which is a class-leading 13.2 inches. 
It will be similar to the next-generation Volkswagen Amarok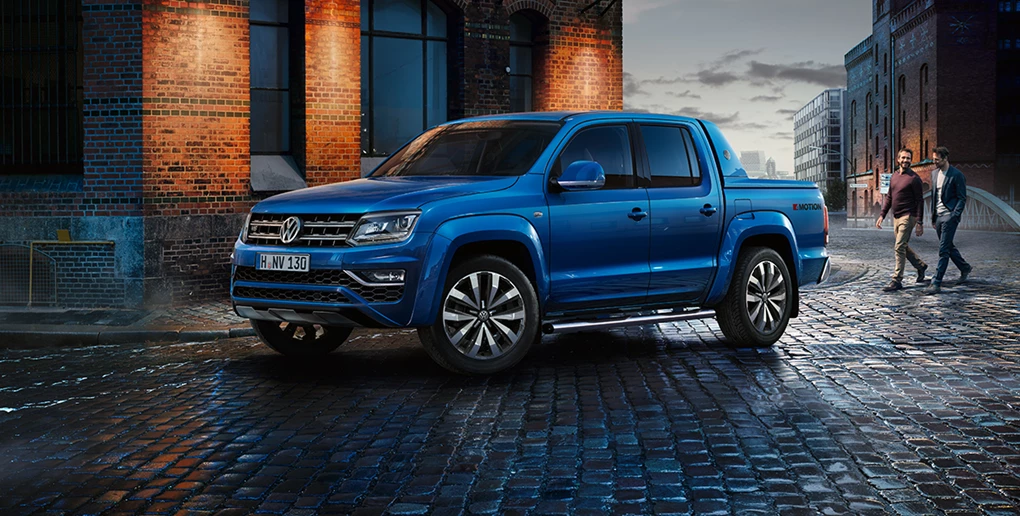 The other key thing to note about the upcoming Ranger is that it will share plenty in common with the next-generation of the Volkswagen Amarok pick-up. 
That's because Ford and Volkswagen's commercial vehicle arms are working together to develop vans and new pick-ups, helping to reduce costs and improve economies of scale. There has yet to be any word on when the new Amarok will be revealed, though. 
Check back to Car Keys on November 24 to get the full lowdown on the new Ranger.
Enquire on a new Ford Ranger