Peugeot's 508 broke the mould when it first arrived, bringing some concept car-like design tweaks that really made it stand out from the crowd. Not one to rest on its laurels, Peugeot has now seen fit to update the 508 bringing an even sharper new look as well as some clever new tech. 
But what else do you need to know about the new 508 and what has it got to offer? Let's find out. 
Sharper design
As we've mentioned, sharp design has always been at the heart of the 508 which is why Peugeot has chosen to tweak it rather than completely rip up the sketching pad. It takes a lot of design inspiration from the Inception concept car, in fact, which is why from many angles the new 508 looks like it still should be on the motor show stand. 
We've got a new frameless grille with Peugeot's eye-catching three-claw lighting signature. It's a feature that was key on the Inception, but has also been incorporated onto Peugeot's Le Mans race cars, too. 
New logo for the first time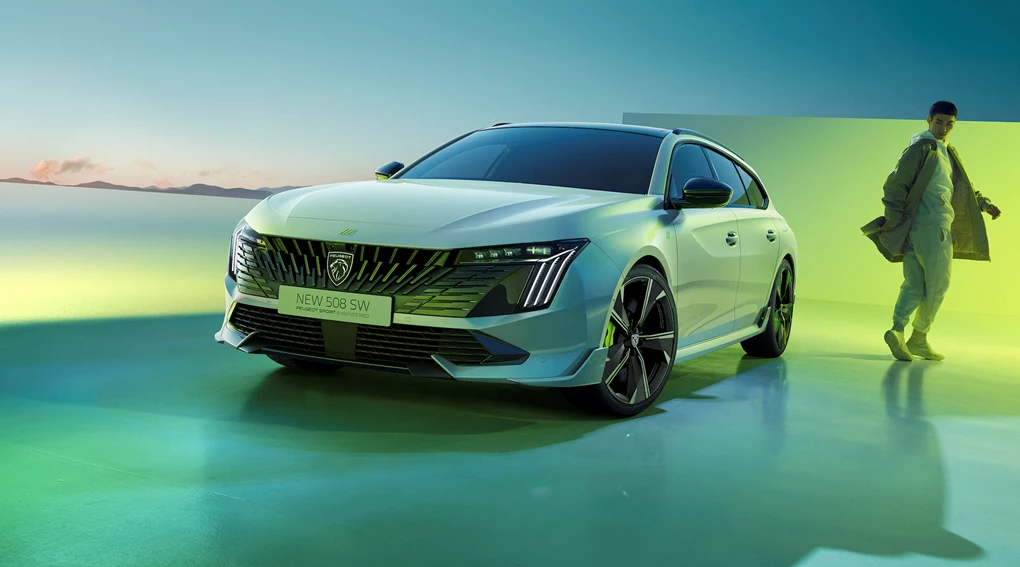 New 'flat' logos are becoming commonplace in the wider car industry as many car companies look to make their brands easier to see on digital platforms. Peugeot is no different, mind you, and has included its brand-new logo on the updated 408. 
It's still recognisable as the older shape but sits within a 'shield' so that it's even easier to see than before. Plus, all models get darkened '408' badges on the nose. 
Estate version is still available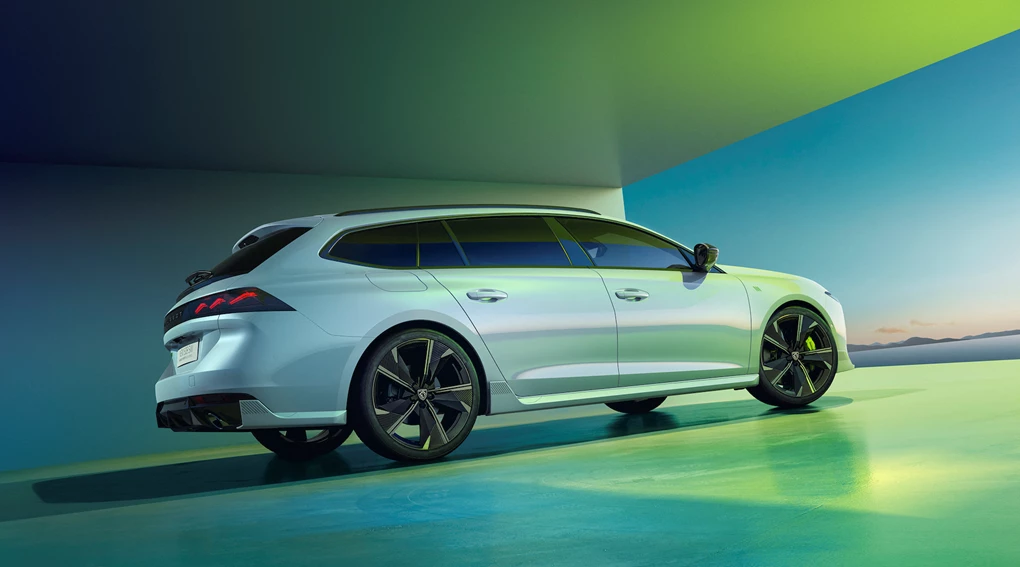 The previous 508 estate - or SW, as Peugeot badges it - was a big hit for buyers who want to combine looks and practicality. Fortunately, it hasn't been dismissed in the transition to this updated version, retaining its place in the line-up. 
The 508 SW brings with it a larger boot, but keeps the same clean lines of the saloon car. 
Upgraded equipment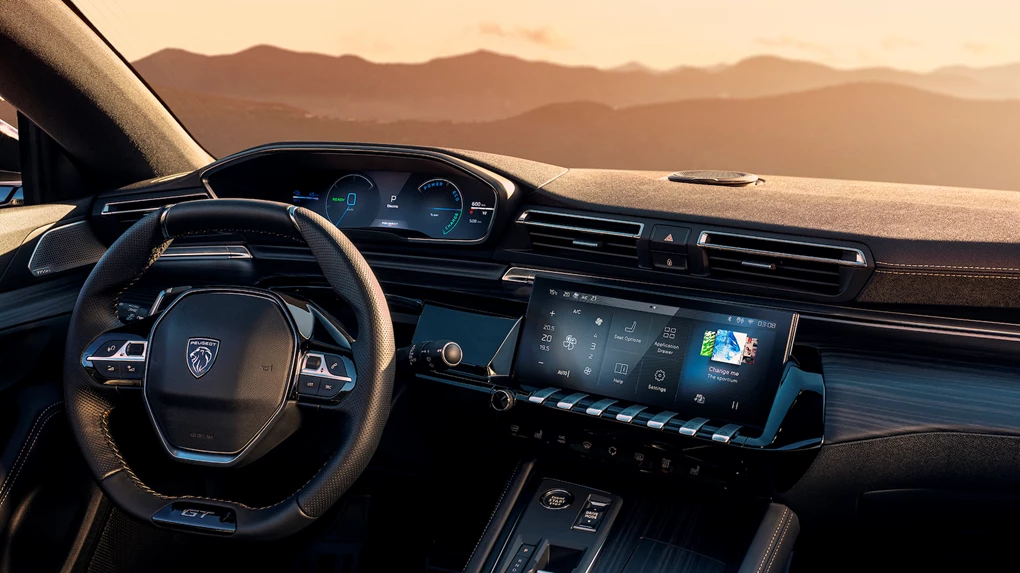 Peugeot has been ramping up its in-car tech lately, so it's not a surprise to see some cool new features added to the 508. All cars get an upgraded 10-inch touchscreen, while clever 'piano key' shortcut buttons allow you to quickly reach key functions of the screen. 
Plus, Peugeot's i-Cockpit setup has been retained, with a new super-sharp 12-inch instrument cluster behind the steering wheel offering configurable displays and loads of information. 
Range of hybrid engines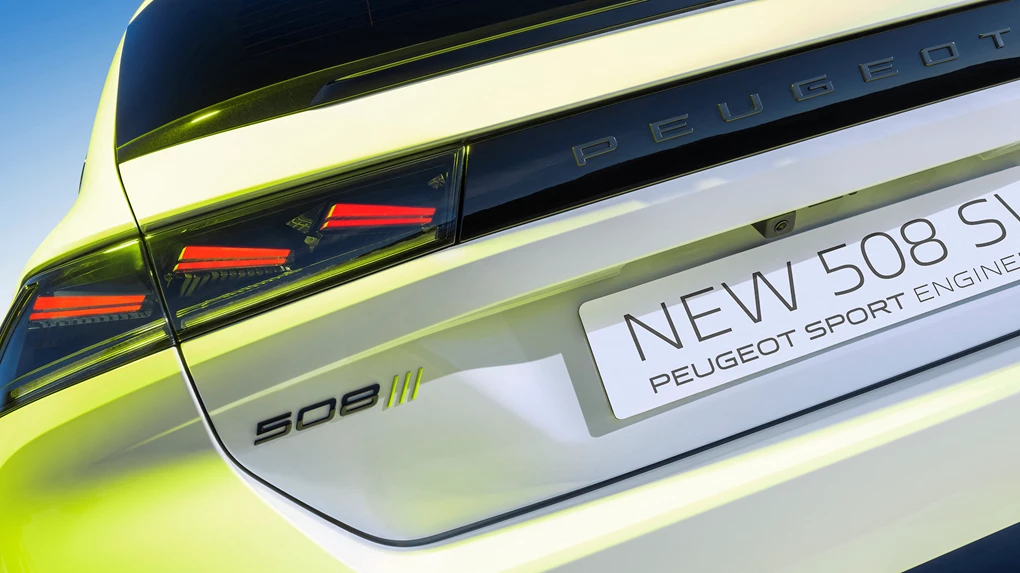 There remains a great variety of clean-running engines with the 408. Traditional petrol and diesel versions are offered for those who long distances, but it's the plug-in hybrids which will fit the bill for many drivers.
They combine a 1.6-litre petrol engine with an electric motor, bringing either 222bhp or 178bhp depending on model. Plus, you get around 34 miles of fully-electric running from a complete charge.
Enquire on a new Peugeot 508