The Nissan Micra has been a key part of this Japanese firm's range since it was introduced in 1982, but in more recent years there were doubts over the future of the petrol supermini. 
However, Nissan has today confirmed that an all-electric replacement for the Micra is in the pipeline, with the brand committing to the small car segment. Whether or not the new car will use the 'Micra' name is unclear, but Nissan has said the model will succeed the current car, and act as the 'entry-level vehicle' in its line-up. 
Set to use the dedicated electric car platform known as 'CMF B EV', the new model will be produced by alliance partner Renault at the 'ElectriCity' in France.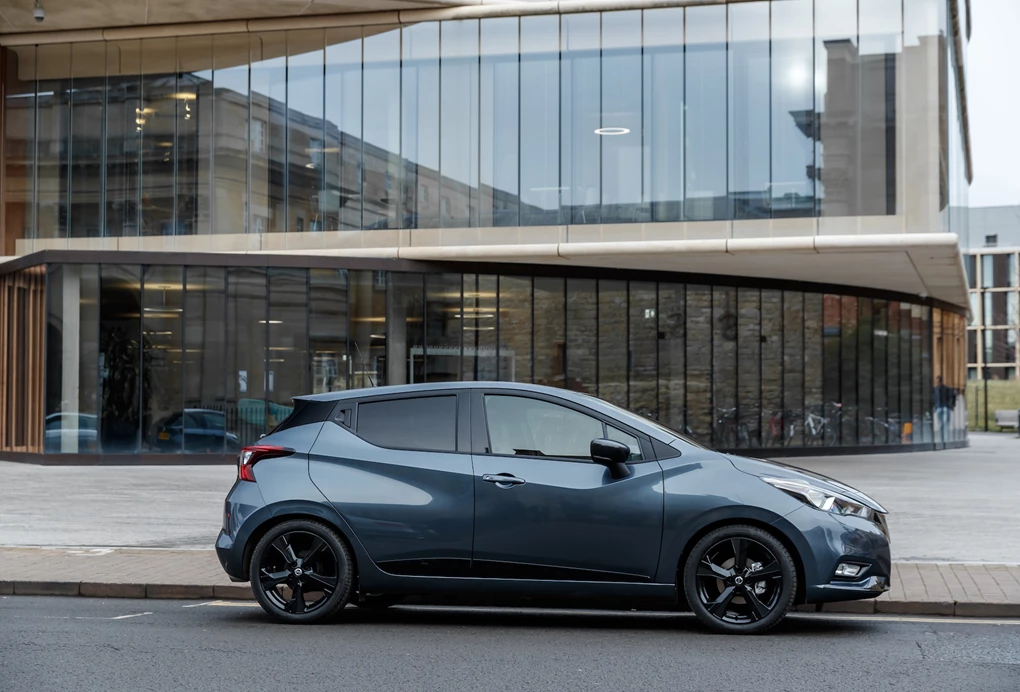 Nissan has today revealed the first teaser image of the car, and while it doesn't give too much away, it shows large circular daytime running lights that split between the bumper and bonnet, similar to those on the electric Fiat 500. The new model is also set to be a sibling car to Renault's upcoming electric '5'.
Nissan chief operating officer Ashwani Gupta, said: "This all-new model will be designed by Nissan and engineered and manufactured by Renault using our new common platform, maximizing the use of our Alliance assets while maintaining its Nissan-ness
"This is a great example of the Alliance's 'smart differentiation' approach. Succeeding our iconic Micra, I am sure this new model will provide further excitement to our customers in Europe."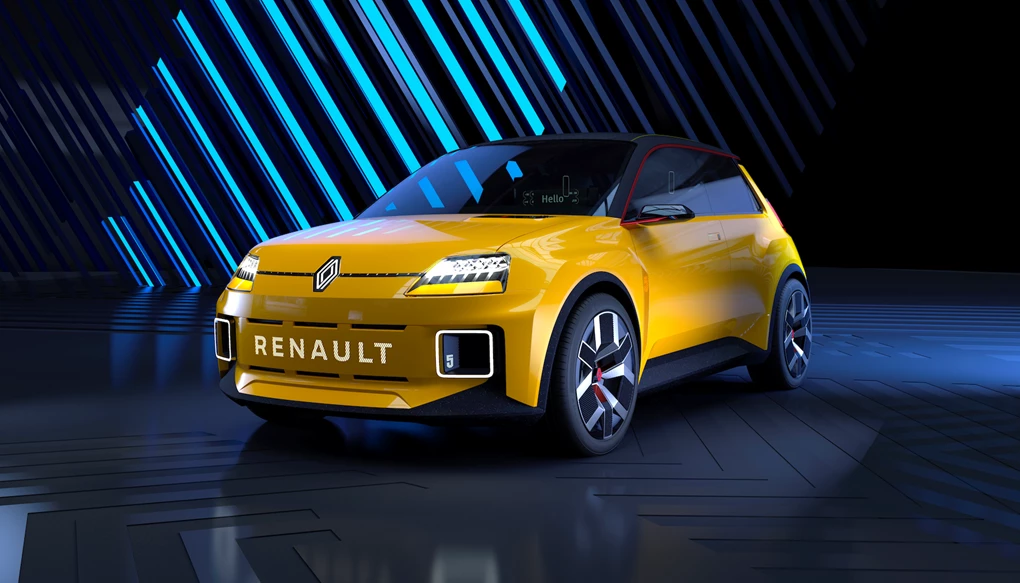 Nissan is scaling up its electrified car plans, with the brand this year launching its eagerly awaited Ariya EV SUV, while the best-selling Qashqai will gain an 'e-Power' hybrid powertrain.
Later this year, the larger X-Trail SUV will return for a new generation, and will also be offered with a hybrid setup.
Enquire on a new Nissan