New car sales fell by 34.4 per cent in September as a result of the ongoing supply chain issues impacting production. 
According to figures published today by the Society of Motor Manufacturers and Traders, 215,312 new cars were registered during the month. The figure represents the weakest September since 1998, the year before the twice-a-year number plate system was introduced. 
However, beyond the doom and gloom, there was more positive news for electric cars, which continue to soar in popularity. With 32,721 EVs being registered last month, it represents a 49.4 per cent rise on the number sold in September 2020. With EVs accounting for 15.2 per cent of all cars registered last month, that's the highest market share yet for battery-powered models.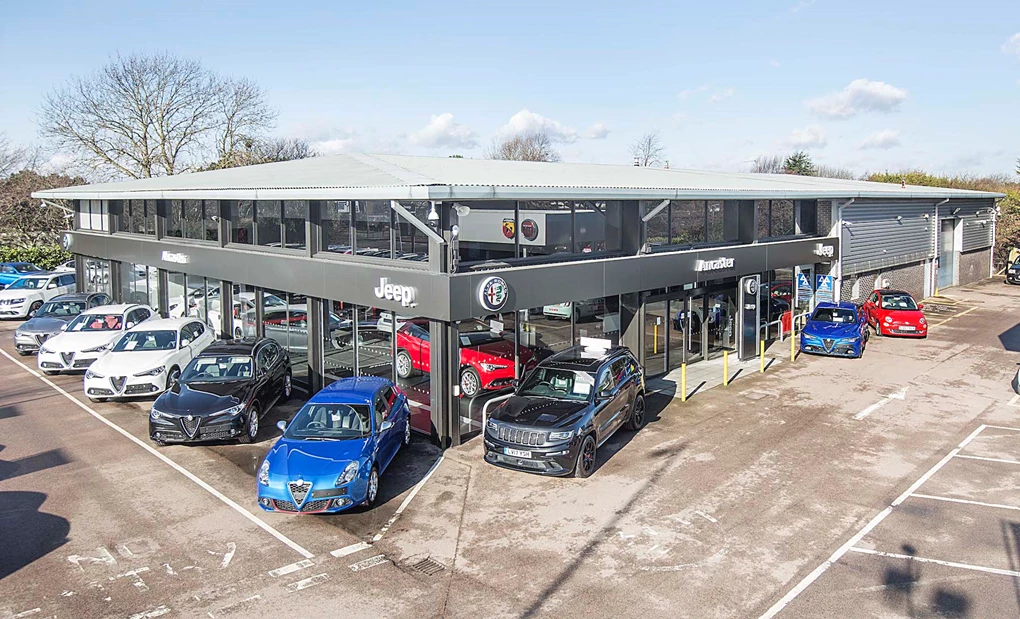 With 13,884 plug-in hybrids registered in September (11.5 per cent more than 2020), and giving them a market share of 6.4 per cent, it meant that more than a fifth of new cars joining UK roads last month were zero-emission capable. 
Mike Hawes, SMMT chief executive, said: "This is a desperately disappointing September and further evidence of the ongoing impact of the Covid pandemic on the sector. Despite strong demand for new vehicles over the summer, three successive months have been hit by stalled supply due to reduced semiconductor availability, especially from Asia. 
"Nevertheless, manufacturers are taking every measure possible to maintain deliveries and customers can expect attractive offers on a range of new vehicles. Despite these challenges, the rocketing uptake of plug-in vehicles, especially battery electric cars, demonstrates the increasing demand for these new technologies."
Reflecting the popularity of EVs, the Tesla Model 3 was the UK's most popular car in September, with 6,879 examples registered – accounting for more than a fifth of total electric car registrations. 
Manufacturers bucking the downward trend included MG, Hyundai and Jeep, which each all saw an increase in registrations compared to 2020.
Find a great deal on your next car!