Last week, Tesla announced that it's received more than 325,000 pre-orders for its new Model 3 and claimed that it's on track to make "the biggest one-week launch of any product ever".
The California-based electric car company had previously claimed that it had received twice the number of orders it had originally expected, but that estimate is now nearly tripled and still climbing.
Elon Musk, Tesla's CEO, unveiled the Model 3, Tesla's most affordable model to date, at an event earlier this month, with hundreds of fans lining up at dealerships before it was even revealed.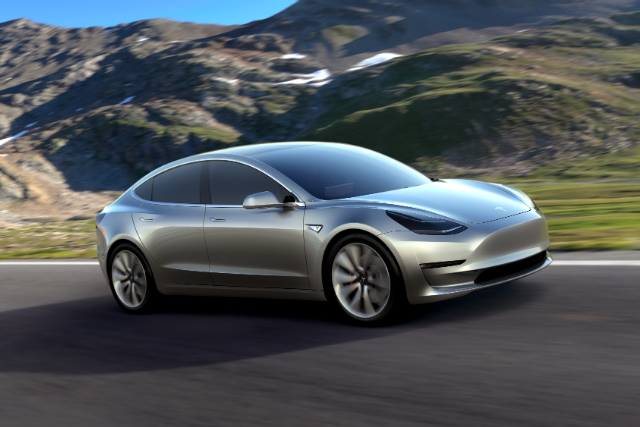 'True grassroots effort'
A statement on Tesla's website said: "This interest has spread completely organically. Unlike other major product launches, we haven't advertised or paid for any endorsements.
"Instead, this has been a true grassroots effort driven by the passion of the Tesla team that's worked so hard to get to this point and our current and future customers who believe so strongly in what we are trying to achieve."
The final specifications of the new Model 3 have yet to be fully detailed, but the car will make use of an all-electric powertrain like its predecessors, the Model S, Model X and the Tesla Roadster.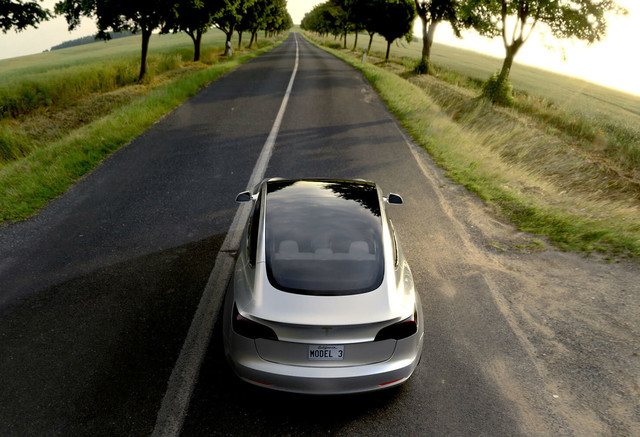 Model 3 specifications
Tesla claims that even in its most basic form, the Model 3 will hit 62mph from a standstill in under six seconds, with an estimated range of 215 miles on a single charge.
Inside, it's got room for five adults and a tablet-style infotainment screen, plus a large glass roof and technology which includes the semi-autonomous autopilot feature introduced on the Model S.
Final UK prices have also yet to be announced, but it's estimated that the Model 3 will cost from as little as £24,000 when it arrives in dealerships here towards the end of next year.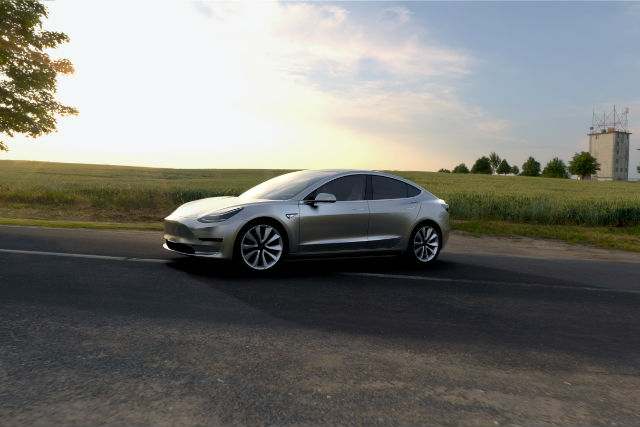 Can Tesla meet its production goals?
If Tesla manages to sell all the pre-ordered cars it stands to make a massive $14 billion, though questions have been raised about the manufacturer's ability to meet its increasing production goals.
Speaking to Forbes, industry commentator Bertel Schmitt said that he's "never witnessed such a high number of reservations", but questioned Tesla's poor track record with delivering on time.
Last week, the company announced that it was only able to ship a total of 2,400 of its Model X SUVs last quarter due to "hubris" in adding too much technology to the vehicle.