Toyota has unveiled the first pictures of its upcoming hot hatch version of the Yaris, which is directly inspired by the new Yaris WRC rally car and which will debut at the Geneva Motor Show in March.
Official figures have yet to be released, but Toyota says that the hot Yaris will produce more than 210bhp, making it considerably more powerful than rivals like the Ford Fiesta ST and VW Polo GTi.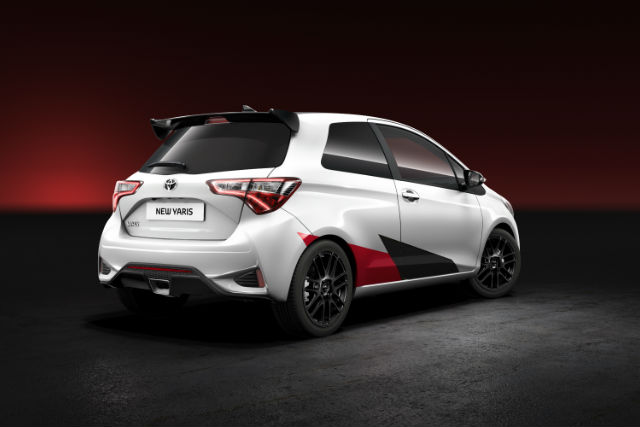 From Toyota's images, it appears as though the Yaris hot hatch will also inherit an appearance that's inspired by its rallying sibling, with a unique red and black paintjob inspired by the WRC car's livery.
The hot Yaris also gains much sportier-looking black alloy wheels, a more aggressive front and rear end, plus a sizeable rally-style rear spoiler in a contrasting black finish.
The car's name hasn't yet been confirmed, but it's expected that it could be called the Toyota Yaris Gazoo after the company's motorsport wing, Gazoo Racing.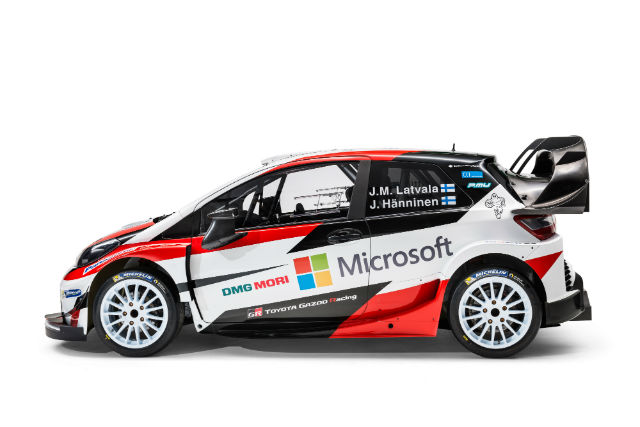 Last year, it was reported that Gazoo Racing, is considering developing a whole new sub-brand for high-performance Toyotas following its re-entry to the WRC.
Along with the Yaris hot hatch, Toyota will also unveil a facelifted version of the standard Yaris hatchback, which will feature updated styling, a new interior and extra equipment.
Find how much you could save off the price of a new Toyota Yaris here