US authorities are currently investigating what's believed to be the first fatality caused by autonomous driving technology.
Tesla driver Joshua Brown was killed in a collision in Florida back in May after colliding with the back of a lorry trailer, reportedly while using his car's semi-autonomous Autopilot function.
It's understood that this is the first time that a person has been killed while using Autopilot, which can automatically change lanes and react to traffic conditions with no input from the driver.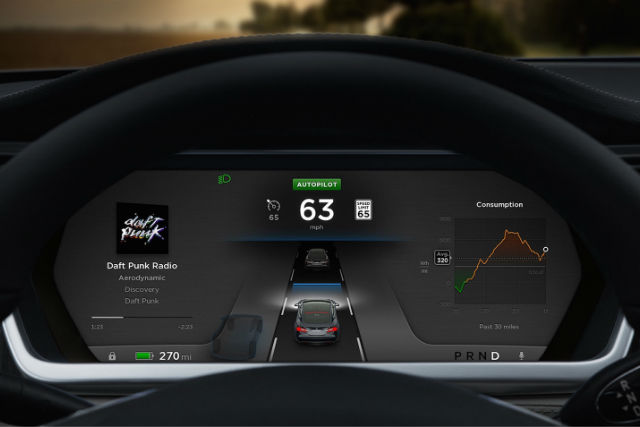 Difficulties detecting trailers
In a statement, Tesla said: "What we know is that the vehicle was on a divided highway with Autopilot engaged when a tractor trailer drove across the highway perpendicular to the Model S.
"Neither Autopilot nor the driver noticed the white side of the tractor trailer against a brightly lit sky, so the brake was not applied."
Autopilot has been known in the past to have difficulties detecting trailers, which resulted in one Model S crashing into a tractor trailer when summoned autonomously earlier this year.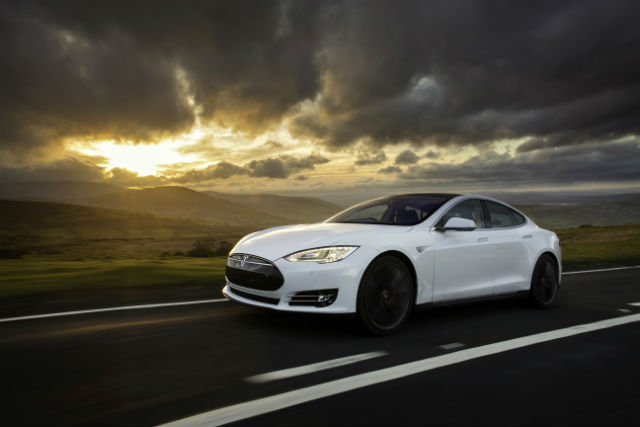 "Extremely rare circumstances"
Tesla says that the crash took place in "extremely rare circumstances", and added that Autopilot is disabled by default, with drivers having to accept the fact it's still experimental before activating it.
As well as that, the feature requires drivers to keep their hands on the wheel, and will slow down if driver's grip has been released, though some drivers have found loopholes in the system.
Available on Model S and Model X cars, as well as on the upcoming Model 3, Autopilot currently only works in California, Florida, Michigan and Nevada and is still in its beta testing phase.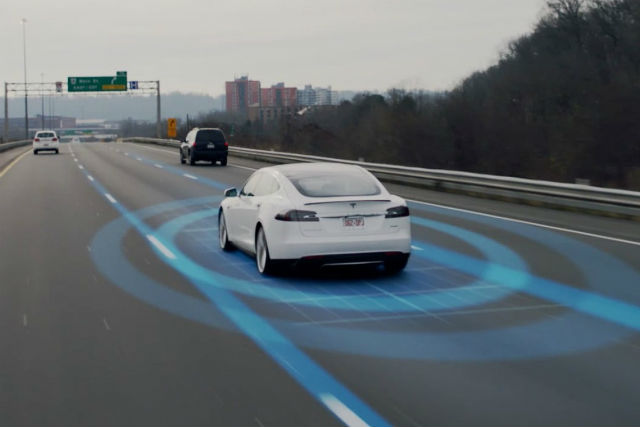 NHTSA to investigate
Despite the fact that Tesla argues that semi-autonomous vehicles are much safer than purely human-driven vehicles, the incident may prove to be a setback for driverless technology.
The National Highway Traffic Safety Administration (NHTSA) in the US has announced it will launch a probe into the performance of Autopilot at the time of the incident.
It also stressed that: "The opening of the Preliminary Evaluation should not be construed as a finding that the Office of Defects Investigation believes there is either a presence or absence of a defect in the subject vehicles."
Find prices for new cars here