Volkswagen is ramping up its partnership with the dedicated electric car subscription service Onto, which will see its battery powered e-Up!, ID.3 and ID.4 models are readily available to customers. 
Onto is an all-inclusive subscription service that only covers EV, with a wide range of battery-powered models available. Including more affordable options like the Renault Zoe, all the way up to the Audi e-tron. Customers can pick and choose which cars they'd like during their time too, while a fixed monthly price covers 1,000 miles per month, insurance, breakdown cover and access to more than 11,000 electric car charging points. 
Volkswagen previously offered a limited number of ID.3s, which were said to have been snapped up by customers within 48 hours – but the line-up now includes a greater supply of the ID.3 hatchback, the larger ID.4 SUV and more affordable e-Up! for those not needing a larger car.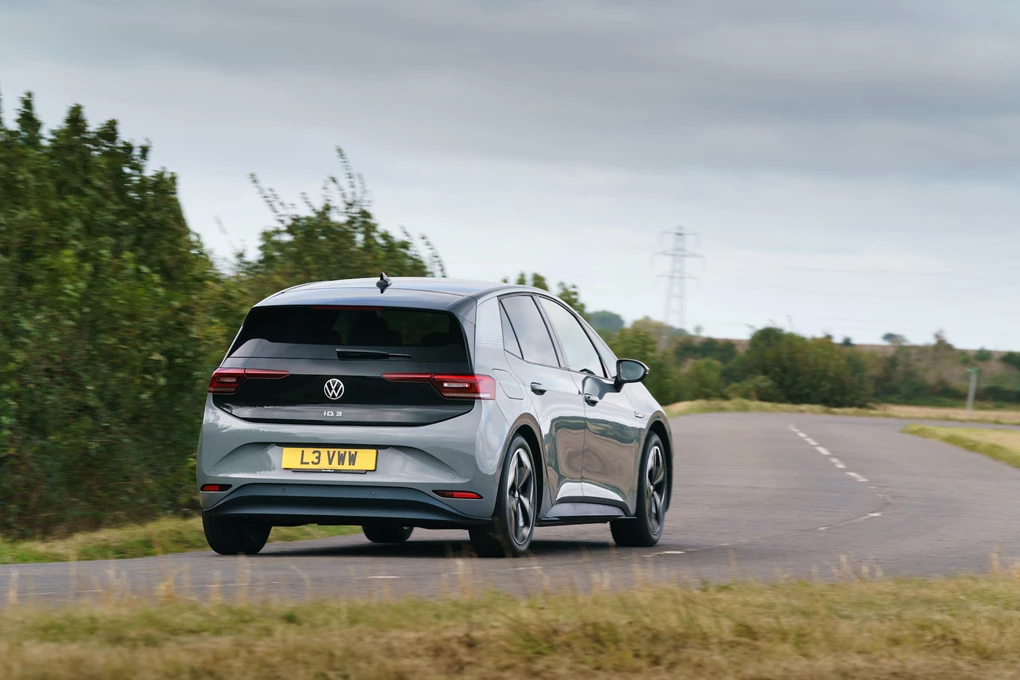 Onto customers will have access to the ID.3 in either 'Life' or 'Family' trim levels, and these are paired to a 58kWh Pro Performance battery, which allows for an electric range of up to 264 miles. 
Those wanting to travel the distance will appreciate the ID.4, which here comes with the large 77kWh battery, which enables a generous electric range of up to 322 miles, as well as in the well-specced Life trim level. 
Meanwhile the more affordable e-Up! comes in a single trim level, though still features equipment like heated front seats, cruise control and lane keep assist. Despite its small size, it still packs a 32.3kWh battery, which allows for a claimed electric range of 159 miles.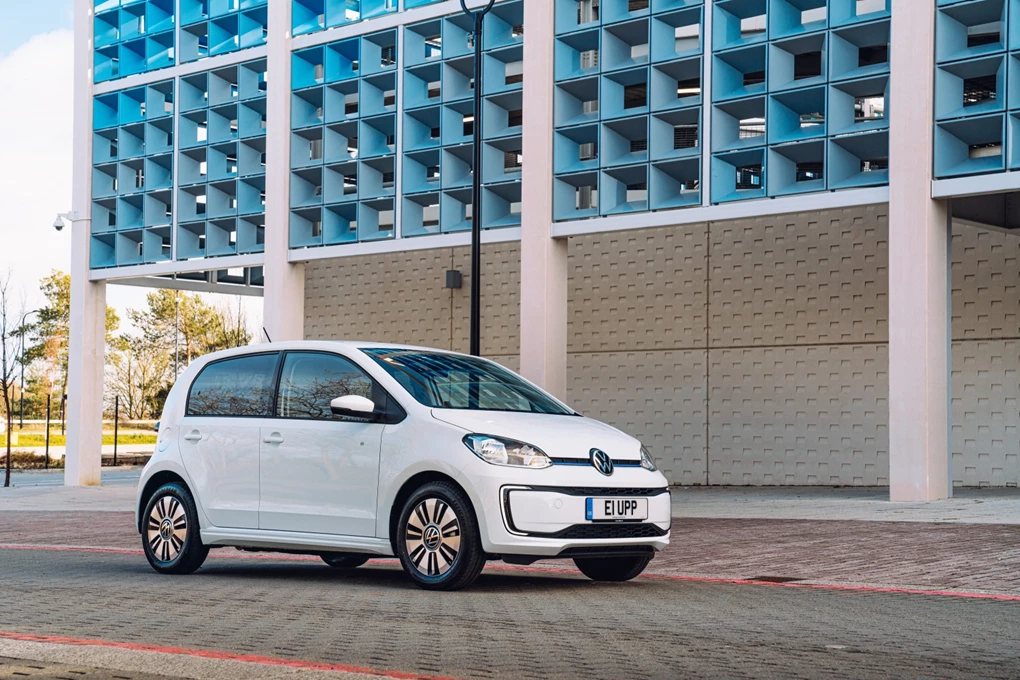 Rob Jolly, CEO and co-founder of Onto, said: "We're delighted to partner with Volkswagen and add three new models to our fleet that cater to the different needs of our customers. Volkswagen now accounts for approximately 18 per cent of our fleet and the cars are proving extremely popular. 
"This is an exciting partnership for Onto as we continue to focus on simplifying the switch to an EV. We're committed to revolutionising the way people think about car ownership and look forward to introducing more Onto subscribers to Volkswagen."
Enquire on a new electric Volkswagen