Volkswagen has unveiled the long-awaited ID.Buzz in both MPV and van forms, with the new electric models paying homage to the original VW T1. 
Originally shown in concept form back in 2017, the exterior design of the production version has hardly been altered, retaining elements like the sharp LED lighting and large Volkswagen logo in the middle of the front end. Like the original T1, the ID.Buzz is also offered in a two-colour paint scheme, with a contrasting Candy White finish for the top half of the vehicle making it look particularly cool. 
Based on the same MEB electric car platform as Volkswagen's ID.3 and ID.4, it shares the same modern and minimalist dashboard layout, with a touchscreen measuring up to 12 inches on offer alongside a digital dial display.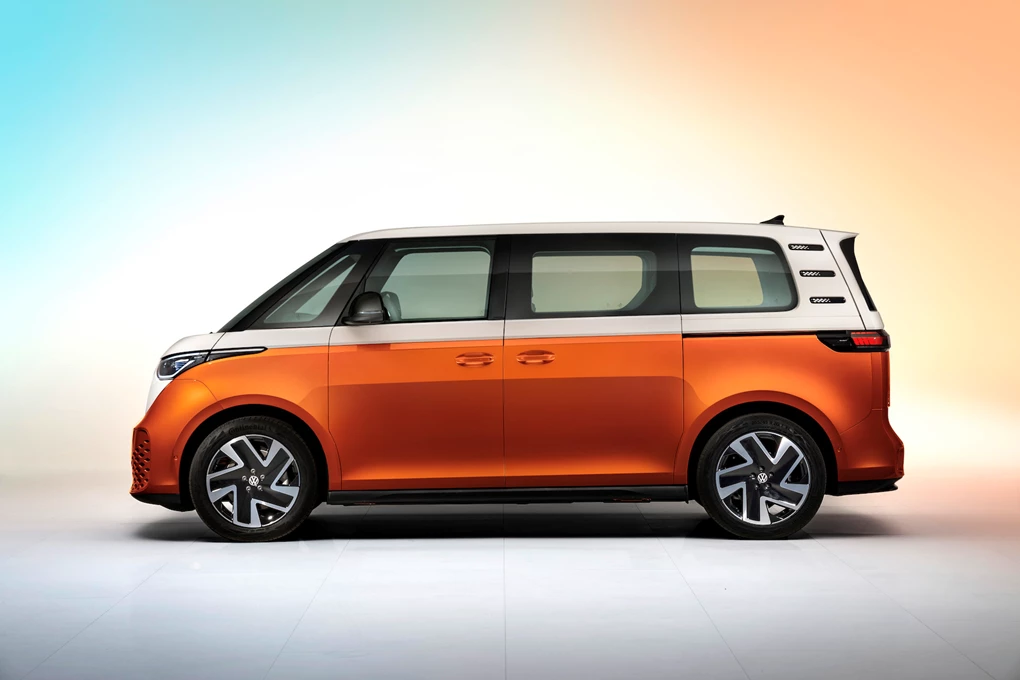 Volkswagen will offer it in two forms – the standard ID.Buzz MPV model and the ID.Buzz Cargo van. At launch the passenger model comes with five seats, though Volkswagen has said it plans to offer up to seven seats in the future, as well as an extended wheelbase. 
Offering up to 2,205 litres of boot space in the MPV and 3.9m-cubed cargo space in the ID.Buzz Cargo – the latter providing space for two euro pallets – it also offers a long wheelbase that maximises interior s[ace, achieved by having minimal overhangs. 
The ID.Buzz also shares the same powertrain as Volkswagen's other EVs, debuting with a 77kWh battery paired with a 201bhp electric motor. Though Volkswagen hasn't confirmed a range for the new model, it has said it will be able to charge at up to 170kW, meaning a charge from five to 80 per cent capacity would take around 30 minutes. It will also come as standard with bi-directional charging as standard, which will allow the car to send electricity back to the mains and grid if it's not needed.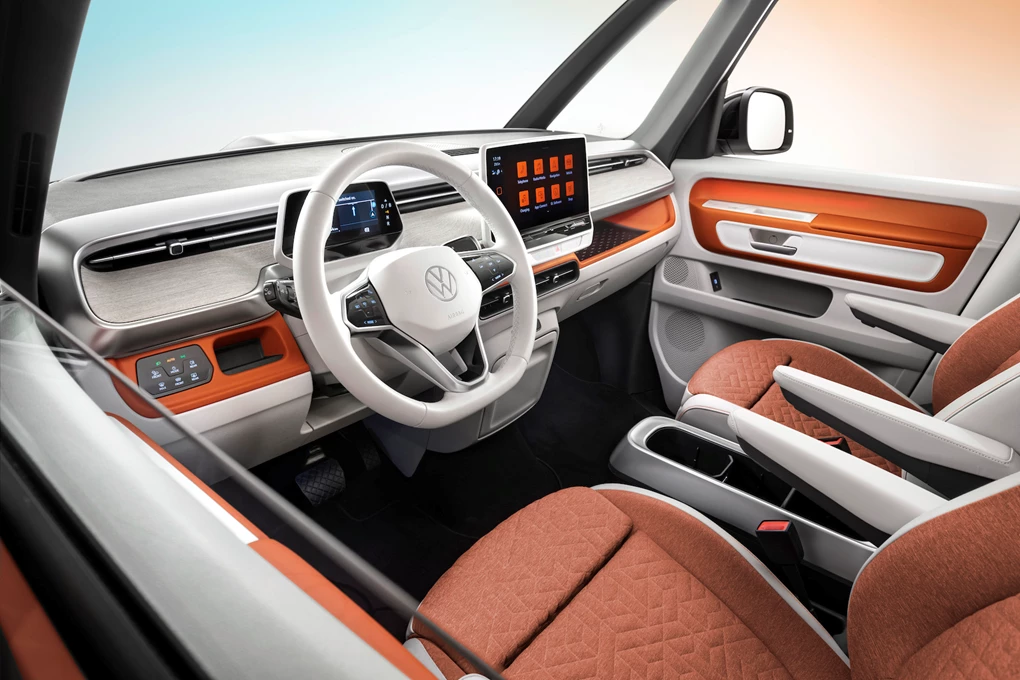 Ralf Brandstätter, chairman of Volkswagen Passenger Cars: "The ID. Buzz is a genuine icon for the electric era. A car, the likes of which only Volkswagen can build. In the 1950s, the Volkswagen Bulli stood for a new feeling of automotive freedom, independence and great emotion. 
"The ID. Buzz picks up on this lifestyle and transfers it into our time: emission-free, sustainable, fully networked and now ready for the next big chapter: autonomous driving."
This is referencing the fact the ID.Buzz will be used as an autonomous taxi in the future, while the model also uses a range of recyclable materials in its construction, along with no animal leather. Volkswagen has also said its manufacturer and shipping 'has a carbon-neutral footprint'.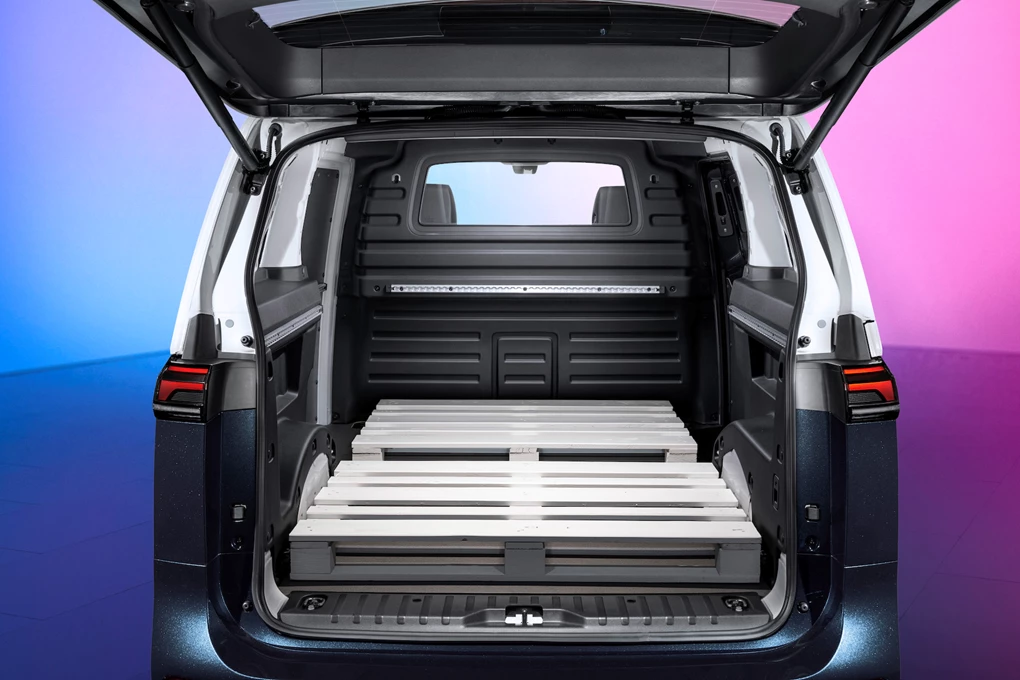 Prices for the ID.Buzz are yet to be announced, with further details expected in the run up to its European launch in the autumn.
Enquire on a new Volkswagen