When buying most cars, you'll need to decide between a petrol or diesel engine, so what's the difference? In this guide we'll tell you the facts, explode any myths and help you decide which pump to refuel at.
Refuelling and efficiency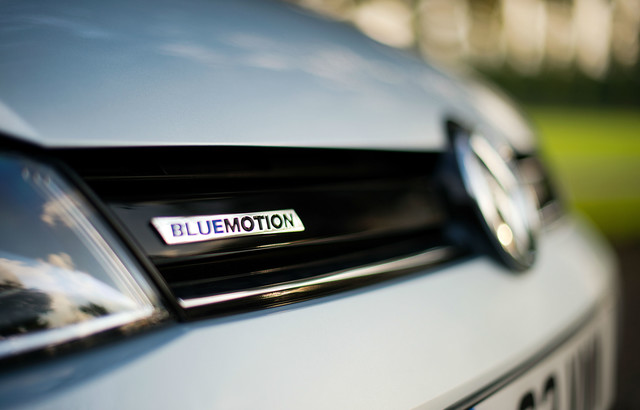 Diesel fuel is more expensive (usually by around 5p to 10p per litre) to buy, but on the flipside, diesel engines usually go further using the same amount of fuel. As a rule of thumb, low-mileage drivers are less likely to be out of pocket buying a petrol. Diesel engines come into their own on longer trips, so they are ideal for motorway driving or for those of us with long commutes.
The best modern diesel cars can manage fuel consumption of 80mpg (miles per gallon) and tailpipe CO2 (carbon dioxide) emissions of under 100g/km. Examples include the Peugeot e-HDi units and Volkswagen TDI BlueMotion engines.
However, several new small, turbocharged three-cylinder petrol engines have arrived since the start of this decade, which are almost as frugal and also offer emissions of less than 100g/km of CO2, qualifying them for free Vehicle Excise Duty (road tax). Examples of engines such as these include Ford's 1.0-litre EcoBoost, Vauxhall's 1.0-litre ECOTEC and the 1.2-litre PureTech offered by Peugeot and Citroen.
Buying and running costs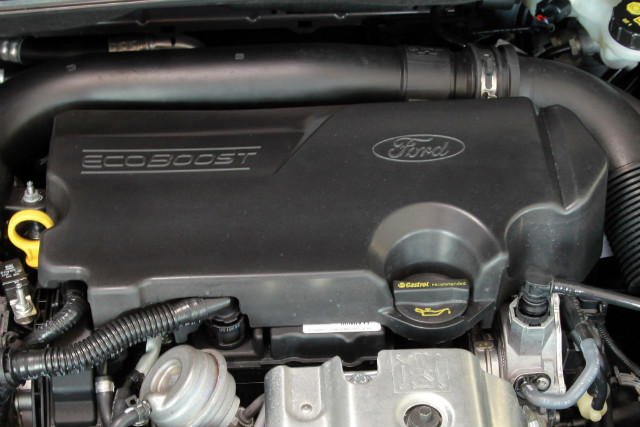 It's typically the case that the same model will be cheaper with a petrol engine than a diesel, because a diesel vehicle requires extra expense to produce.
If you will benefit from this extra outlay depends on whether you will cover sufficient mileage before selling the car. Some estimates made online indicate around 20,000-40,000 miles will need to be covered in a new car to recoup the higher cost of a diesel engine.
Which should you choose?
Both petrol and diesel engines carry some distinct strengths, but the victor depends on your driving habits. If you intend to do a lot of long-distance travelling in your new car and you want to save cash on fuel bills during such trips, then choosing a diesel engine is a sound investment.
If you plan to do mostly short trips in your new car, you would struggle to recoup the extra outlay of a diesel engine and higher costs at the pump. As petrol engines also warm up more quickly at the start of a journey, it should also spend more time running at its optimum temperature, reducing wear and tear which could cause reliability problems down the line.
For more specific details on costs, use our vehicle comparison tool to get projections on the long term ownership costs and the depreciation for particular petrol-run and diesel-run new cars.