From inspiring a generation of wannabe racers to making Vin Diesel's tank-top-and-crucifix ensemble an acceptable look, The Fast and the Furious has had more of an effect on car culture than potentially any other franchise in history.
The film franchise taught millions of car fans worldwide that a 1995 Toyota Supra could best Ferraris in a race. It's potentially also responsible for why your bone-stock Ford Fiesta comes with an eyeball-searing phosphor yellow metallic paint option as standard.
The idea that Dom Toretto's 1970 Dodge Charger could be in any way linked to the humble small cars that you pass on your commute every day is almost laughable. But that doesn't mean that the link isn't still there. Do manufacturers like Ford, Fiat and Vauxhall owe much to the Fast and The Furious, and the custom car scene that birthed it? Absolutely.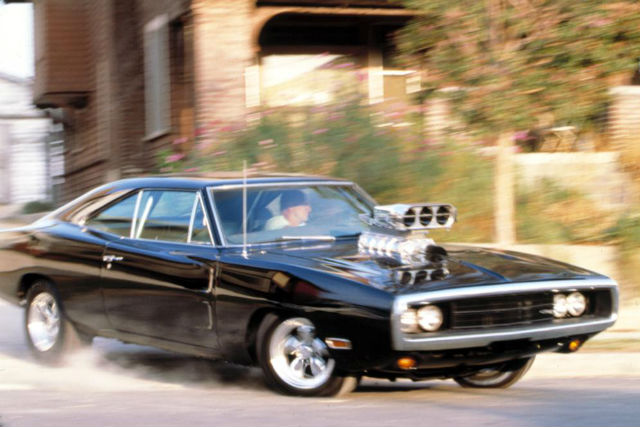 For one thing, it reintroduced the concept of customisation and personalised touches to the mainstream consciousness, which is now available on everything from high-end Bentleys to the Fiat 500 and Vauxhall ADAM.
The Fast and the Furious owes its existence to the West Coast tuner scene, and the California-based aftermarket Special Equipment Market Association has been giving drivers exclusive customisation choices that large marques hadn't been offering since the 50s.
"The tuner scene and custom scene is influential, says Angus Mackenzie, editor-at-large of Motor Trend magazine. "I know car designers who go to SEMA shows to see if there are new colours or new trends to pick up on."
When offered as part of a car's equipment range from the factory, customisable parts and colours can add up to big money, and manufacturers were quick to cotton on. When BMW re-introduced the MINI to the US in 2002, a year after the first Fast and Furious film, it offered a range of colours and options that customers could combine. This resulted in buyers putting an average of £2,000 worth of extras into their car.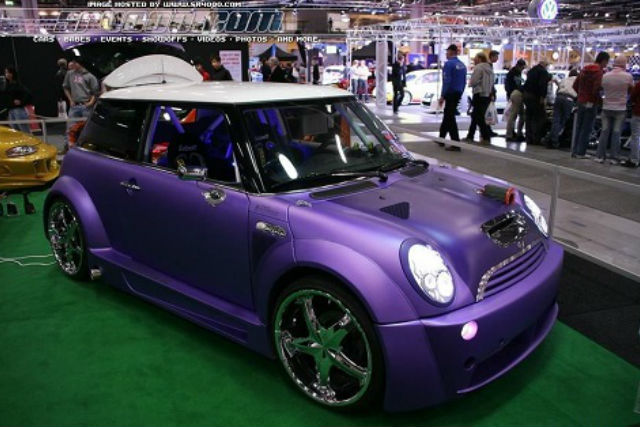 "The trend toward mass customisation had been talked about in the industry for a long time, and there were a lot of very big proponents of it," Mackenzie adds. "Manufacturing's gotten more flexible in terms of allowing people to do paint and trim options together."
More flexible is something of an understatement. Whereas cars used to be limited to just a handful of colours, the new Ford Fiesta is available in 10 different hues. The Vauxhall ADAM, meanwhile, can be had with more than 30,000 colour and trim combinations, while the Fiat 500 has an incredible 500,000 different customisation options.
The catalyst for this? Well, Mackenzie reckons that it's all down to the influence of the SEMA and, by extension, the Association's influence on popular franchises like The Fast and the Furious.
"If you went to a SEMA show four or five years ago, matte-finish paints were on all the cars - matte black, matte orange and that sort of thing," he says. "Now the industry's picked up these paints, so you can have a Lamborghini in matte white or a Mercedes-Benz in a colour called alubeam, which is a matte silver that makes the car look like it's made out of metal."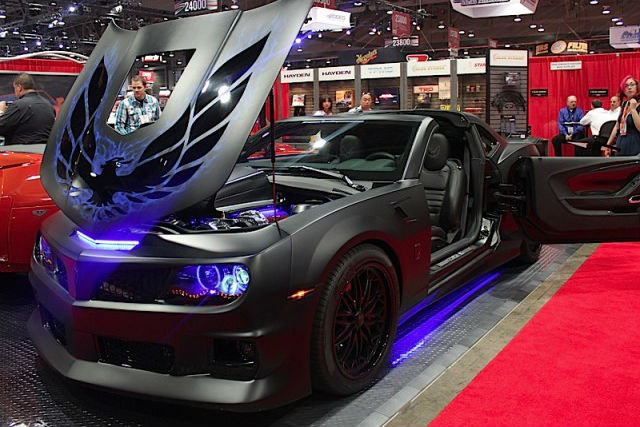 Even on the inside the centre consoles of everyday cars are now doing just as much multitasking as they are in the films' street racers.
Virtually every new car now comes equipped with a full suite of infotainment features, ranging from DAB digital radio to Bluetooth phone connectivity, usually mounted on a slick, modern touchscreen.
A full suite of advanced kit and a juiced-up interior is the ideal way to present vehicles which excite and look flashy without making them too fast.
But that's not to say that speed is irrelevant; perhaps the most important influence that the movie series had was changing the perception of how big performance didn't always have to mean big cars with massive engines.
To fans of old American muscle, the sight of a nitro-fuelled Mitsubishi Eclipse giving a Dodge Charger a run for its money might have been too much to stomach. Yet just over a decade later you can buy a MINI with 228bhp, while a Subaru WRX STi isn't too far off an entry-level Ford Mustang.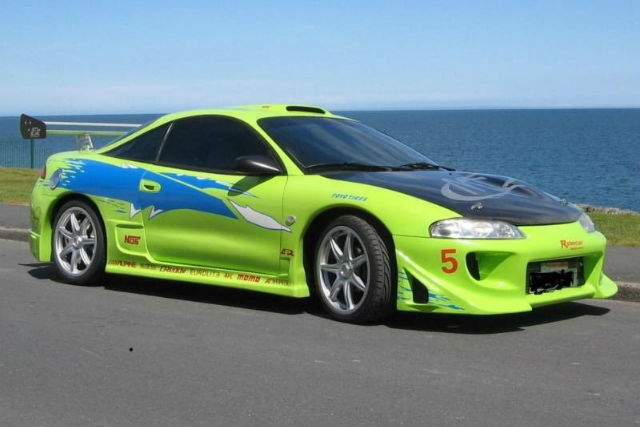 As a result, the idea of a small car putting on a big show is no longer quite as foreign. That's particularly thanks to the brilliance of contemporary hot hatches like the Ford Fiesta ST or more compact sports cars like Nissan's 370Z.
"If you look at the market right now, it's a golden age for horsepower and performance," Mackenzie adds. "There are more cars available on the market with 400 horsepower or more than at any time in history."
Thanks to the increased use of turbocharging, cars are only getting more powerful, but interestingly they're also getting cleaner. We now live in a world where even big performance cars like the Porsche 911 Turbo can deliver up to 31mpg, while a Mustang can return 35.3mpg.
Regardless, in a post-recession world, the Fast and the Furious also in a way appeals to those looking for big power on a shoestring budget. It's much easier to get enthused about a Type-R that delivers blistering performance but that also returns nearly 40mpg when fuel prices are high.
Interestingly, and despite what the media might think, the smallest influence that the film franchise has had on the automotive world is with the drivers themselves.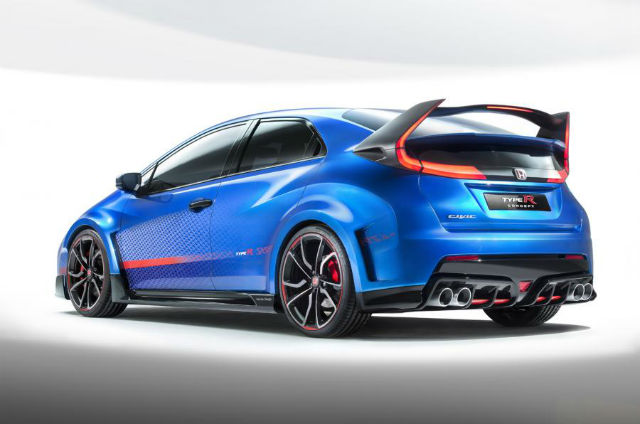 While performance parts companies like Turbonetics, which saw a surge in interest after having its logo featured on Paul Walker's Skyline in the first movie, enjoyed a temporary bump, it was gone almost as soon as it arrived.
Sure, there was the period for a few years where every impressionable 17-year old was buying a Honda Civic and slapping a fart-can muffler on it. Still, it's likely that any hardcore petrolheads simply roundly ignored the films and their oft-inaccurate depiction of street racing bombast.
For the vast majority, it's not about the violence, explosions or logistically-unlikely heists. Yes, it's about the speed and power, but it's also about standing out and being different, something which is extremely important to the Millennial generation, according to marketing strategy consultant Dorie Clark.
That's exactly where that yellow Fiesta comes in. No nitrous required.